Surgery
is required. No medication.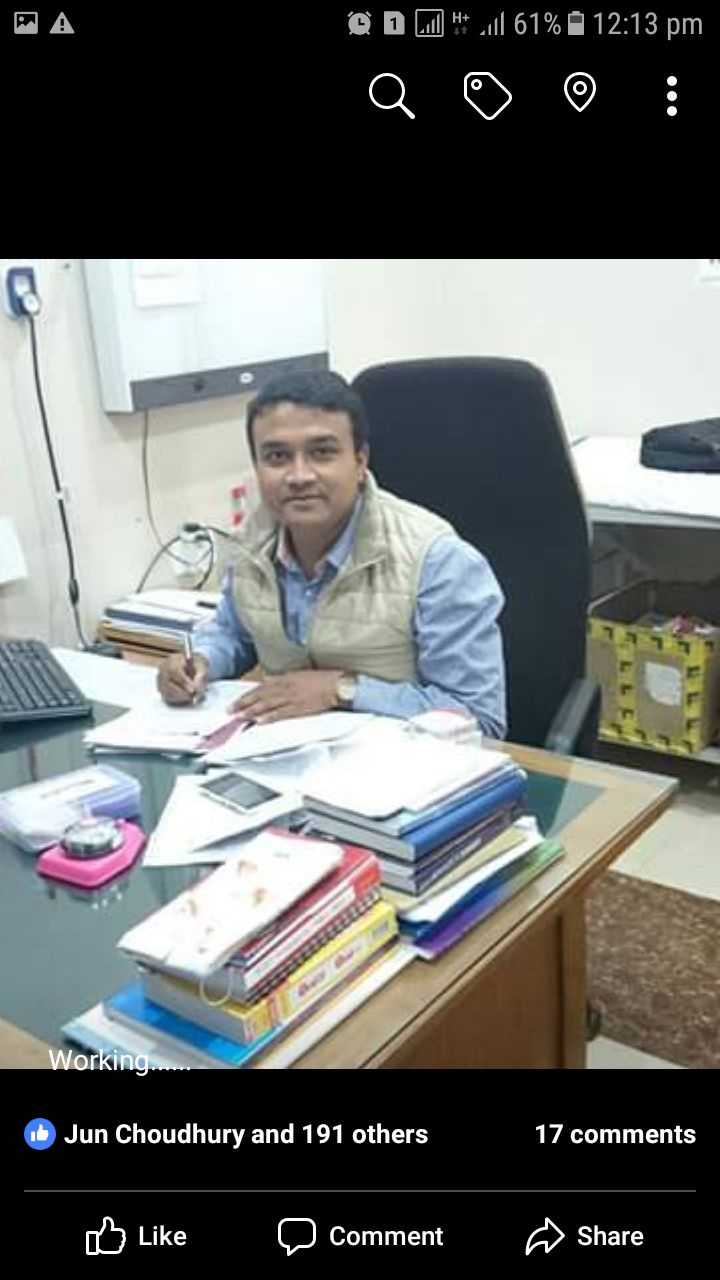 unfortunately no hernia can be treated with medications. if you want to get it done after few years so that your son can grow up a bit, it's ok. . but kindly dont waste any money on any claimed medicines to cure hernia. All frauds.. thanx .
This
hydrocele
in a child is called congenital
hernia
and it should be opetrated (herniotomy) by a
pediatric surgeon
.