Hi, My 7 year old daughter has mild adhd (inattention score 6 and hypertension 7, combined 13) as per assessment done. Her iq level is 71. Although she is doing average in class but face learning difficulties at times. Our doctor also suggested sizodon (risperidone) 4 drops per day. Please advise if this medicine is safe for her.

This is safe don't worry it will take time please do not miss it as it works only when a steady levels are maintained for some days she would be sleepy but improve as the time passes.
3
people found this helpful
Yes, It's safe to use and must be used for betterment of problem.

Yes, it is safe. But these medicines are not helpful in long term. So better to try with some herbal medicine with some procedures. Baby will get more relief with herbal remedies without any side effects.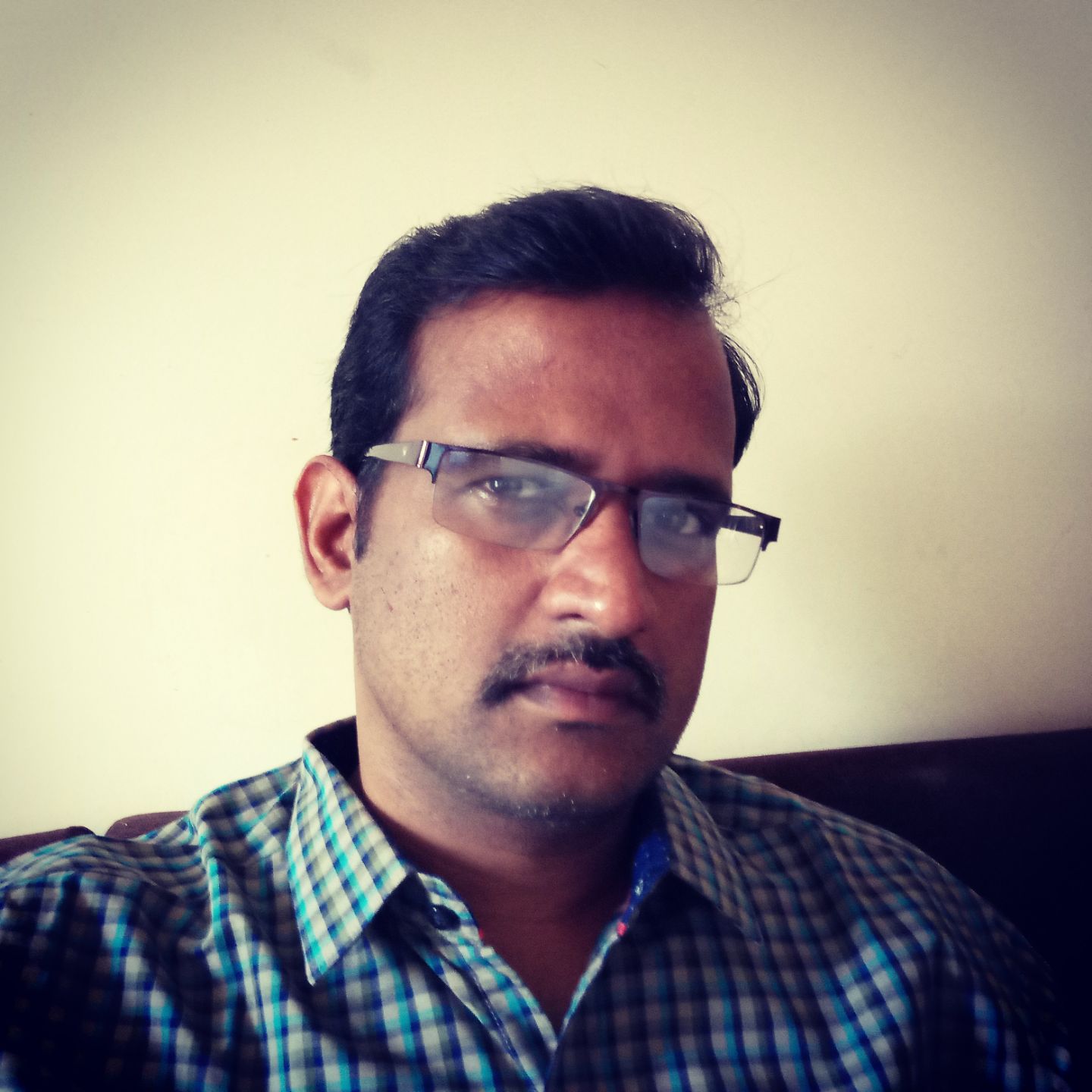 hi, your daughter is 7 yrs old . assuming that she is more than 20 kgs we have to calculate the dosage. in your query it is mentioned as hypertension , but i think it is hyperactivity . risperidone is generally safe in children. the dosage you mentioned is from drops . it is better to give tablet in 7 yrs of age . we have to start from lower dose (0.5 mg ) and we should increase gradually to reach the desired goal. the common side effect will be sleepiness. so you can give the dose in the night or you can divide it and give half the dose in the morning and half in the night. for this 7 yrs you can give up to 2 mg . (one ml drops contain - one mg) once the response is achieved you can reduce the dose and maintain at the level.
1
person found this helpful
Suggestions offered by doctors on Lybrate are of advisory nature i.e., for educational and informational purposes only. Content posted on, created for, or compiled by Lybrate is not intended or designed to replace your doctor's independent judgment about any symptom, condition, or the appropriateness or risks of a procedure or treatment for a given person.