I am taking novelon from last three days. Can I have unprotected sex with my husband from now on? And as novelon have 21 pills. When should I start new one?

No after one week, Now you will have to use extra contraception like a condom.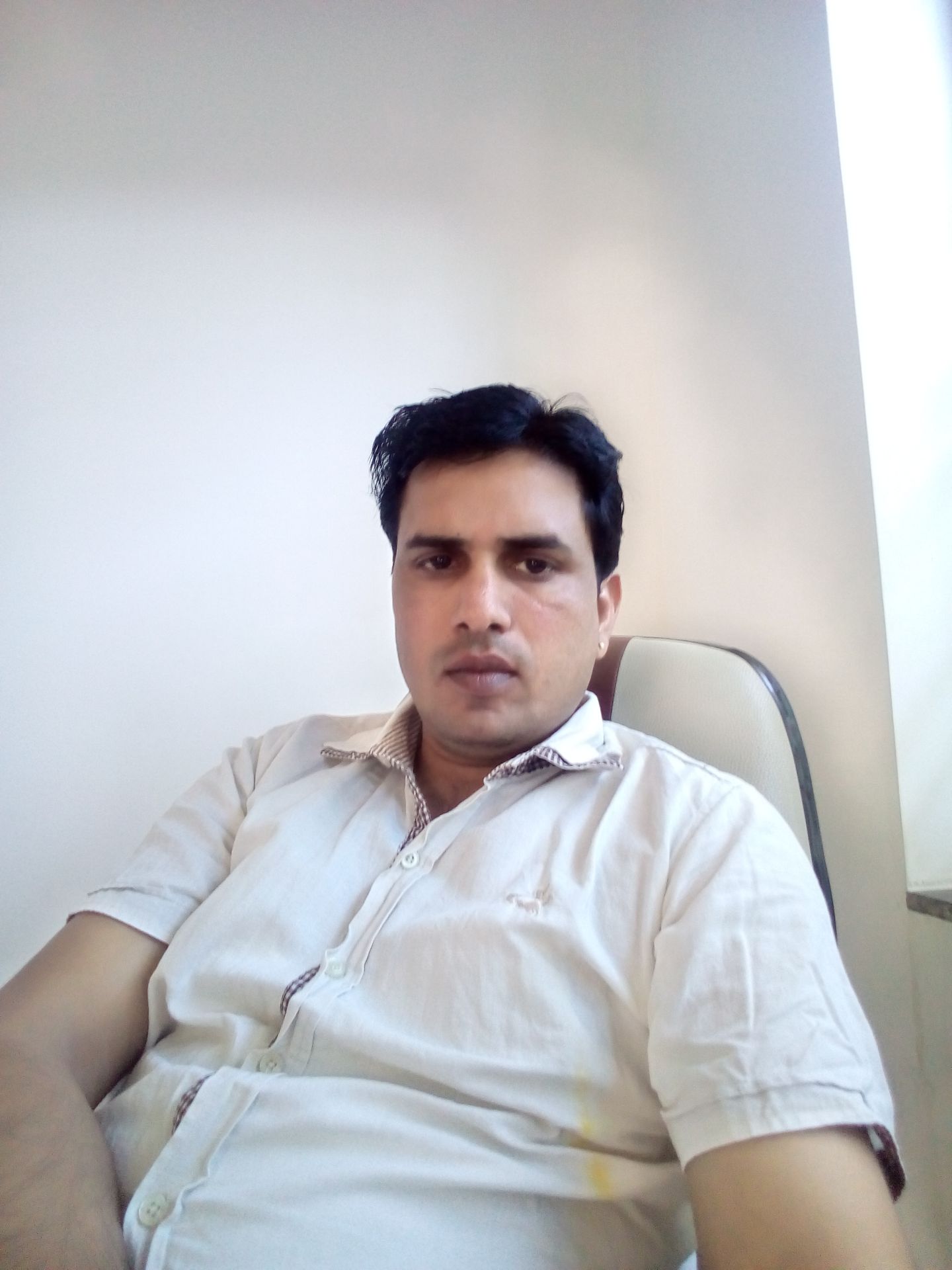 After one cycle you can done unprotected esx.
Start new one from 5th day of periods. It's important to use precaution in first month as the full effect of oral contraceptive takes a month.
Suggestions offered by doctors on Lybrate are of advisory nature i.e., for educational and informational purposes only. Content posted on, created for, or compiled by Lybrate is not intended or designed to replace your doctor's independent judgment about any symptom, condition, or the appropriateness or risks of a procedure or treatment for a given person.