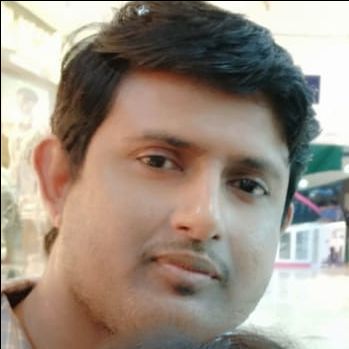 Don't give decongestants like
maxtra
without peditrician's advice to a infant. Maxtra drops 2.5 ml is high dose for infant. So consult.
1
person found this helpful

No. You are giving very heavy dose. Accurate dose can be calculated according to weight, which you have not written. Better to contact with baby weight. Hope it will help you.
1
person found this helpful