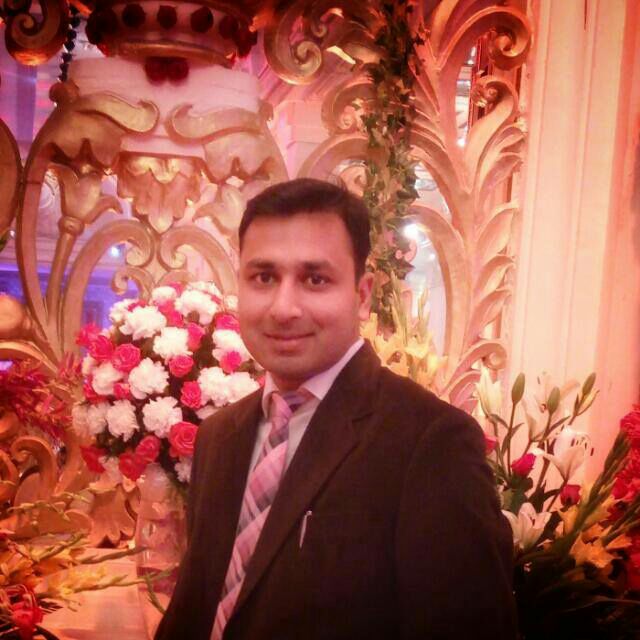 Focus on eating lots of leafy green vegetables, berries and clean protein.Increase consumption of wild fish, grass fed meat and cage-free chickens.Healthy fats are essential to good skin health and treating acne breakouts at home, so include foods rich in omega-3s like wild-caught salmol.Add zinc rich foods such as kefir, yogurt, lamb, pumpkin seeds and chicken. Eat more high fibre foods since fiber found in vegetables, fruits, nuts and seeds supports cleansing the colon and growth of good bacteria in the gut.Add vitamin A   to your diet, including spinach, carrots and beef liver. Foods to avoid for acne-free skin include  hydrogenated oils, gluten, wheat, sugar and conventional cow's milk dairy products. Sugar and carbohydrate rich foods – Consuming excess amounts of sugar and grain products can feed yeast and candida in the body increasing acne. Gluten and wheat – These foods cause inflammation of the gut which affects the skin. Chocolate – Is high in compounds that can trigger acne.  Eliminate chocolate completely if possible but if you consume it then make sure it's pure dark chocolate. Fried and fast foods – These foods contain a number of ingredients that cause inflammation including hydrogenated oils, sodium, chemicals, flavorings and sugar. Hydrogenated oils – Causes oily skin and are one of the main causes of acne.  Hydrogenated oils can be found in foods like pizza and in packaged foods that contain soybean oil, corn oil, canola oil, and vegetable oil.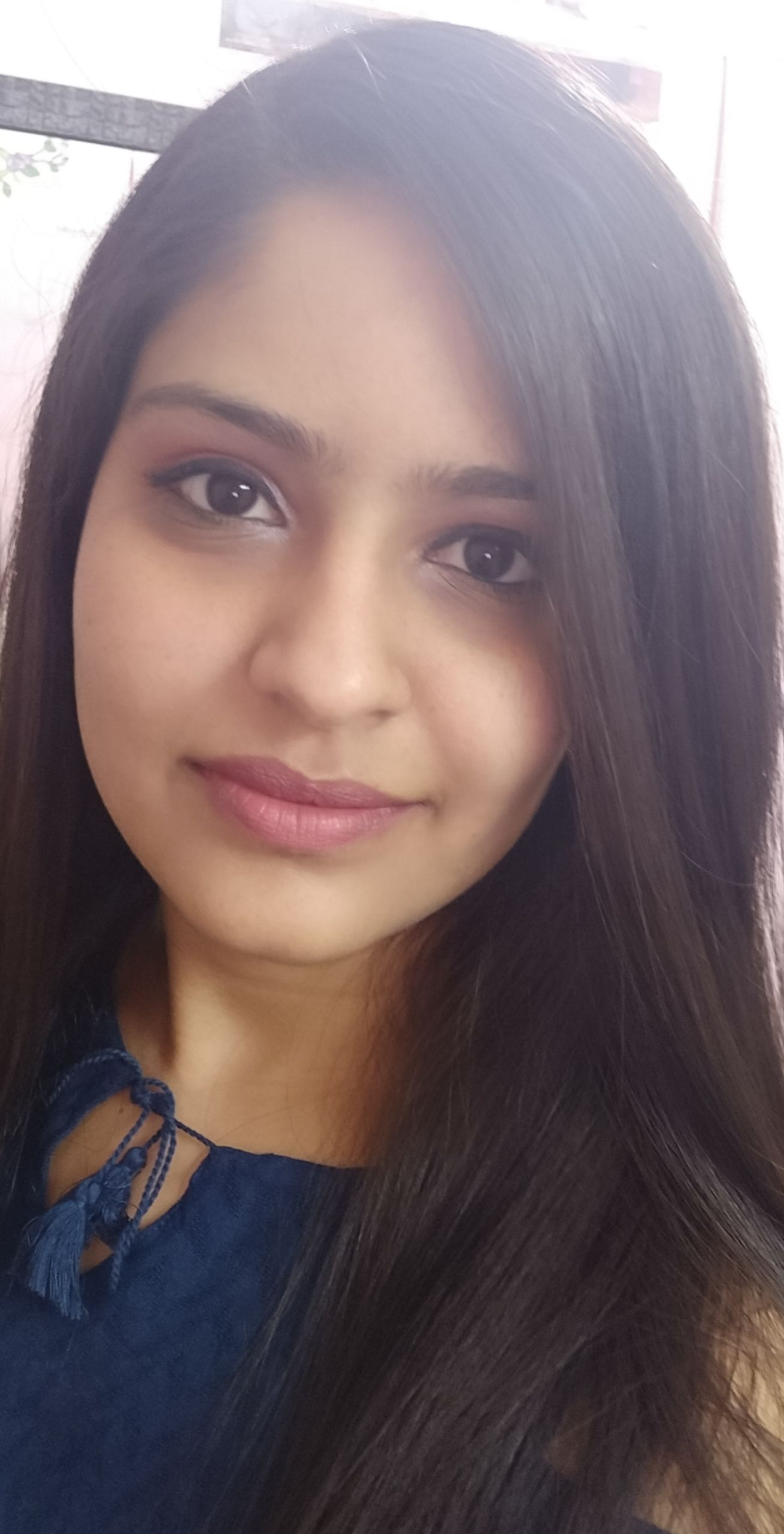 Acne is a common skin condition affecting teenagers as well as adults. Severity varies from person to person so does treatment. Patient may have comedones commonly called black heads and white heads, papules also called bumps, pus filled lesions, nodules and
cysts
. Patients may have any combination of these. So only we suggest donot self medicate as it is difficult for anyone other
than
dermatologist
to tell what treatment protocol you need. Treatment of pimple marks and scars also needs specialized approach. Consult a qualified dermatologist.