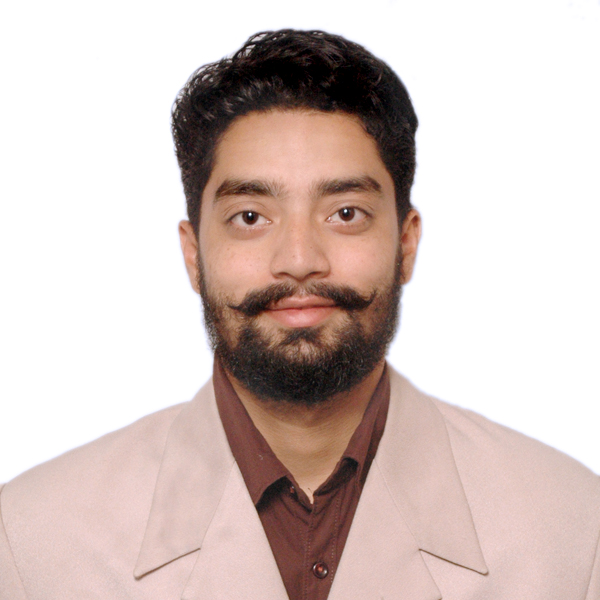 Cream will not work on it! start apply paste of chironji+milk at night for more details contact me!
2
people found this helpful
Causes. Hyperpigmentation can be caused by sun damage, inflammation, or other skin injuries, including those related to acne vulgaris. ... Many forms of hyperpigmentation are caused by an excess production of melanin. Hyperpigmentation can be diffuse or focal, affecting such areas as the face and the back of the hands. the key to effective fading of brown spots is to use products that speed up your skin's natural exfoliation rate. It takes 30 days on average for skin to renew itself completely. ... When you develop hyperpigmentation, the melanin pigment that creates them is also naturally exfoliated over time. Due to the presence of mucilaginous polysaccharides in aloe vera gel, it can alleviate hyperpigmentation and restore your skin's original color. It can also remove dead skin cells and promote regeneration of new skin cells. 1 Cut open an aloe vera leaf and extract the fresh gel. 2 Apply the gel thoroughly on the affected area and gently massage for one or two minutes. 3 Leave it on for 15 to 20 minutes, and then wash it off with lukewarm water. 4 Follow this remedy twice daily for a few weeks. consult me for good result .