I had 2 crooked teeth so back in 2014 I got 2 ceramic crowns on them. I also needed ortho treatment so in 2017 I got braces. My doctor told me to get old caps replaced but told that it isn't possible for me to get zirconium CAPS after the braces are removed because then he will not be able to put retainers on the backside of my teeth after braces are removed! He replaced my old caps with Ceramic + metal caps! Which is looking very fake and unmatched with the other teeth! I am not satisfied since it is on my front teeth .please tell me is it not possible for me to get zirconium Caps along with retainers? Even after braces I feel my smile isn't looking good.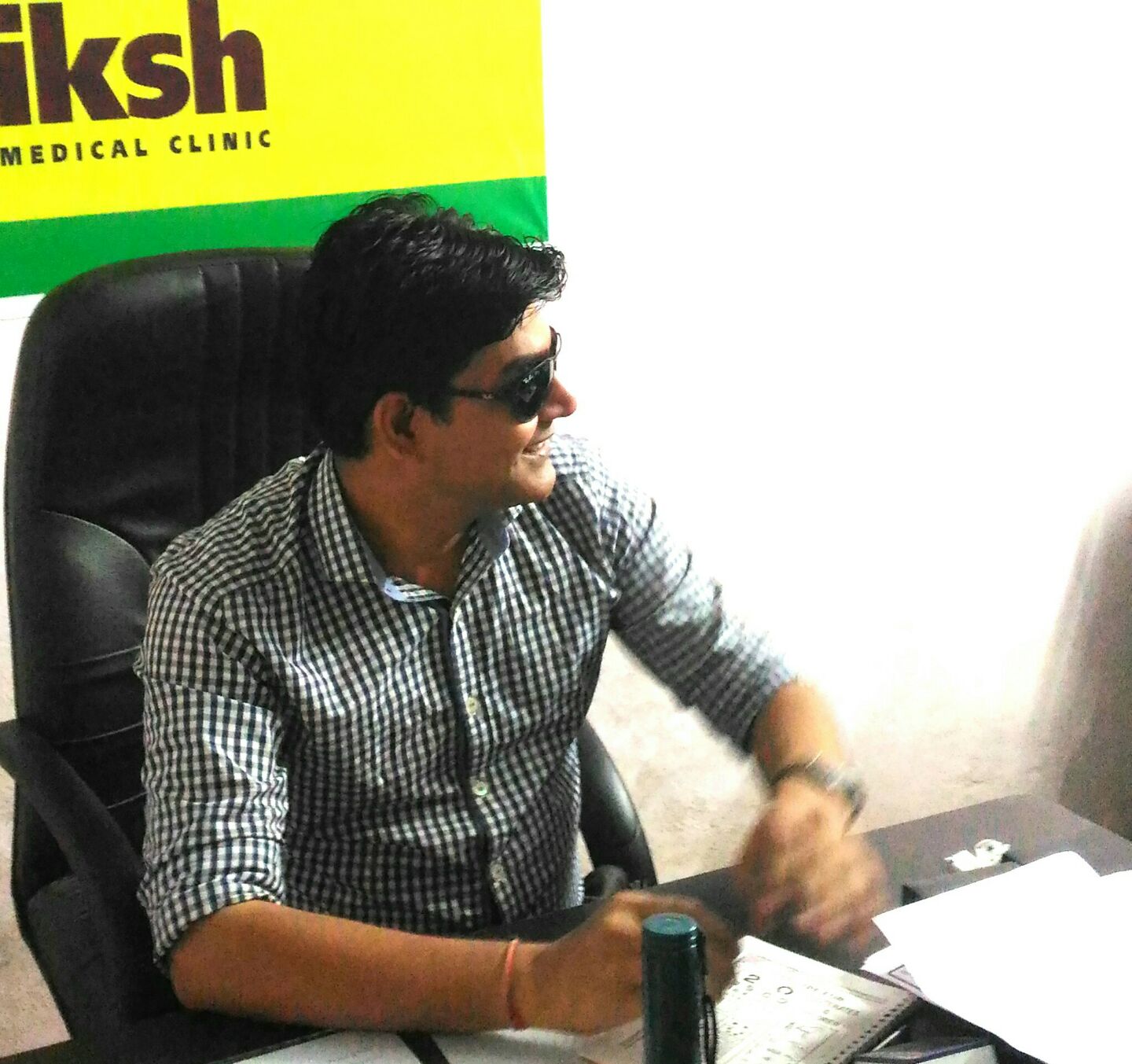 It is very much possible to get retainers on zirconia crown with the help of advanced dental materials. Its just too costly to use these materials.
Health issues vary person to person
Take help from the best doctors

Yes.

With retainers u should b able to get zirconium as far as ur smile ur method of peacemeal tt is responsible may b u will get use to it with time or send a picture of ur teeth in smile n side ways to c if u require some more tt

You have to wait for the period till retainers are there.
Suggestions offered by doctors on Lybrate are of advisory nature i.e., for educational and informational purposes only. Content posted on, created for, or compiled by Lybrate is not intended or designed to replace your doctor's independent judgment about any symptom, condition, or the appropriateness or risks of a procedure or treatment for a given person.