I am 21 yrs. I have milk teeth on my permanent teeth. If I take out that milk teeth wil that permanent teeth come back to its own place after certain period of time or else I need to replace the tooth? I do not want to replace it of wear braces please help me.

Get your
milk
teeth removed immediately to minimise the mal alignment of permanent teeth. And you may have to go for braces for residual mal alignment.
Health issues vary person to person
Take help from the best doctors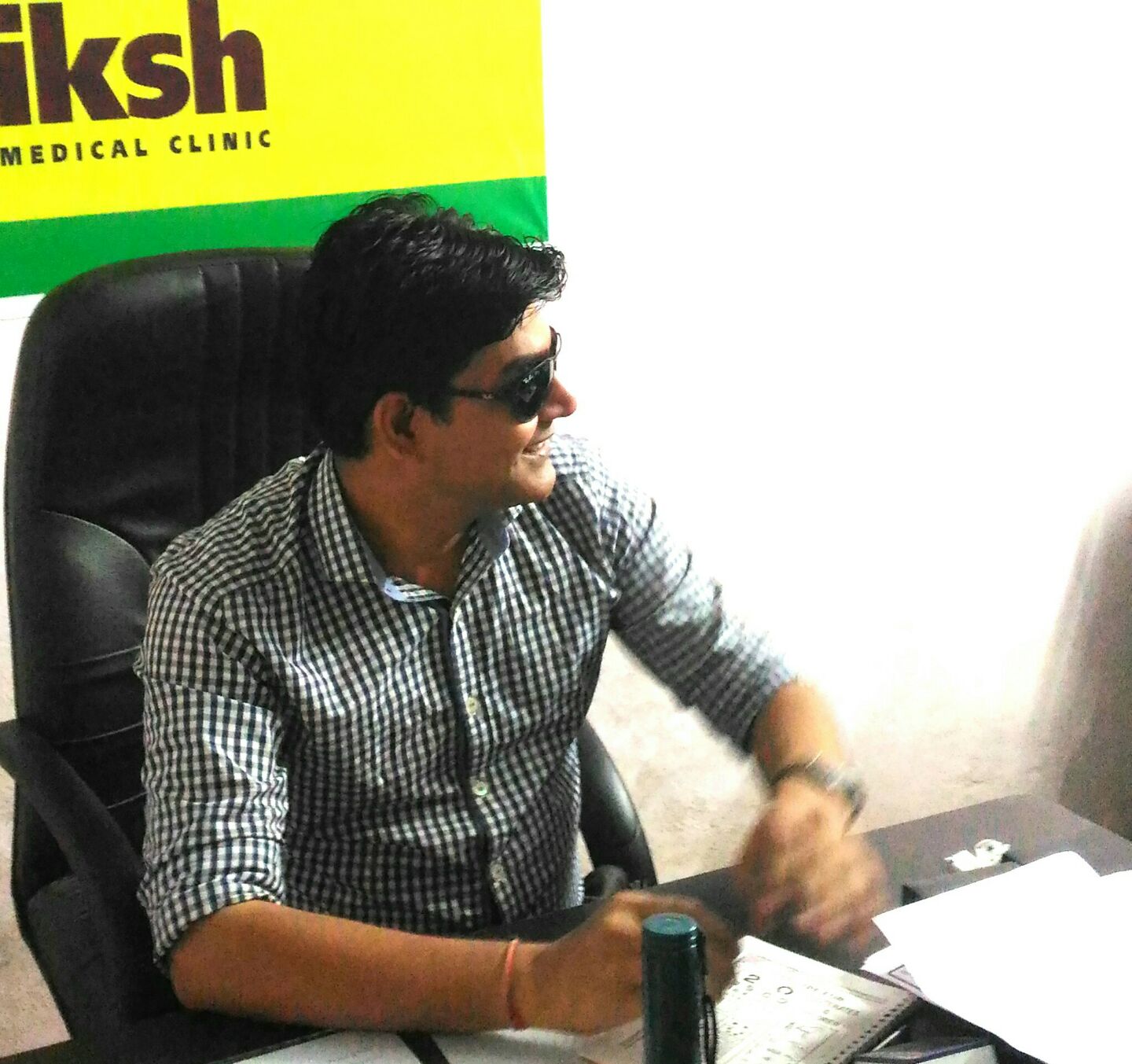 It depends on the position of the permanent tooth and your age. Since time of eruption of permanent tooth is gone (13 years ), if it requires orthodontic treatment to pull out your tooth, do not hesitate. Get an OPG and IOPA xray done.

I think u asked the same q earlier also n and stays the same n I won't use braces etc remember beggars can't b choosers if u wish tt than some action has to b taken

In this age its difficult to shift in its original position. You may require braces.
Suggestions offered by doctors on Lybrate are of advisory nature i.e., for educational and informational purposes only. Content posted on, created for, or compiled by Lybrate is not intended or designed to replace your doctor's independent judgment about any symptom, condition, or the appropriateness or risks of a procedure or treatment for a given person.