I do not want braces in front of my teeth so thought about going for lingual braces. What is the minimum cost for lingual braces? And the time taken for fixing teeth issues?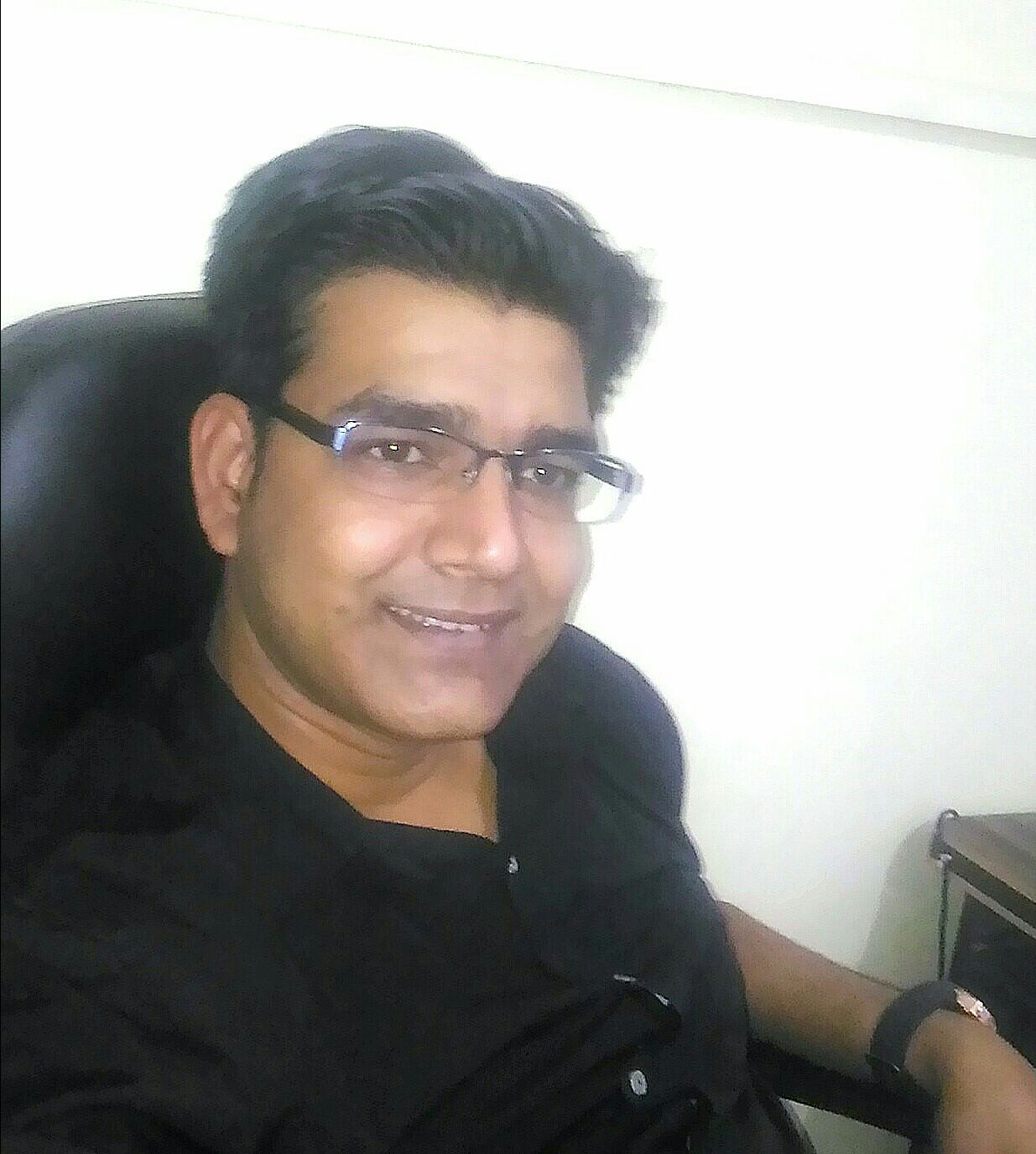 Minimum cost for lingual braces would be one lakh and above. Time duration depends on your age, severity of problem and other underlying factors. So it can not be predicted precisely but it can vary 1 to 1.5 years on an average.
Health issues vary person to person
Take help from the best doctors

Lingual braces. Are very expensive treatment. Because it is entirely a different procedure all together and different braces are required. For the treatment. Kindly visit
dentist
.for clinical review. The entire mouth would be seen in consideration.

Based on the soft and hard structure of the oral cavity. Maximum it'll take 18-24 months. Mainly related to your health conditions. Thanks.

Fifty k n above takes about eighteen months including retainers

Cost varies at different places.
Lingual braces are costlier than normal ones. Duration of the treatment varies for every individuals on an average it is 18 - 24 months.

30000 INR is the cost
Suggestions offered by doctors on Lybrate are of advisory nature i.e., for educational and informational purposes only. Content posted on, created for, or compiled by Lybrate is not intended or designed to replace your doctor's independent judgment about any symptom, condition, or the appropriateness or risks of a procedure or treatment for a given person.