Is the composite restoration for anterior 1/3 of a single teeth are permanent? And how much it cost?

Yes they are permanent but there are chances of fracture as well. And discolouration over a period of time. Starts appearing yellow over a period of time .thats why we give options for laminates /veneers /ful coverage crowns.
Health issues vary person to person
Take help from the best doctors

It's difficult to predict a jacket crown is a better bet costs about five k n above for each tooth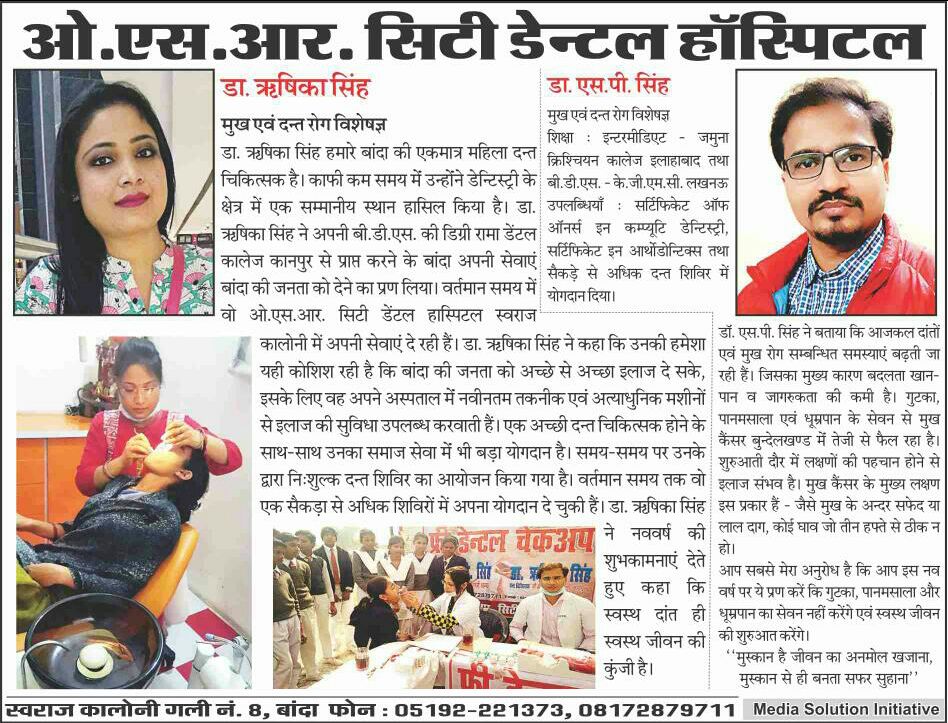 Rates depends upon
dentist
, wiz type composite filling is doing, its life also depends upon quality of composite,

It is not a permanent remedy, cost varies but average it should be between 1000-2000 rupees.
Suggestions offered by doctors on Lybrate are of advisory nature i.e., for educational and informational purposes only. Content posted on, created for, or compiled by Lybrate is not intended or designed to replace your doctor's independent judgment about any symptom, condition, or the appropriateness or risks of a procedure or treatment for a given person.