I want to fix my teeth. I am 24 years old, I consult doctor He said there will be extract 4 teeth. I want to ask that I am preparing for government exam ,please tell me 28 teeth acceptable or not for Indian government job such as government engineer, ssc etc.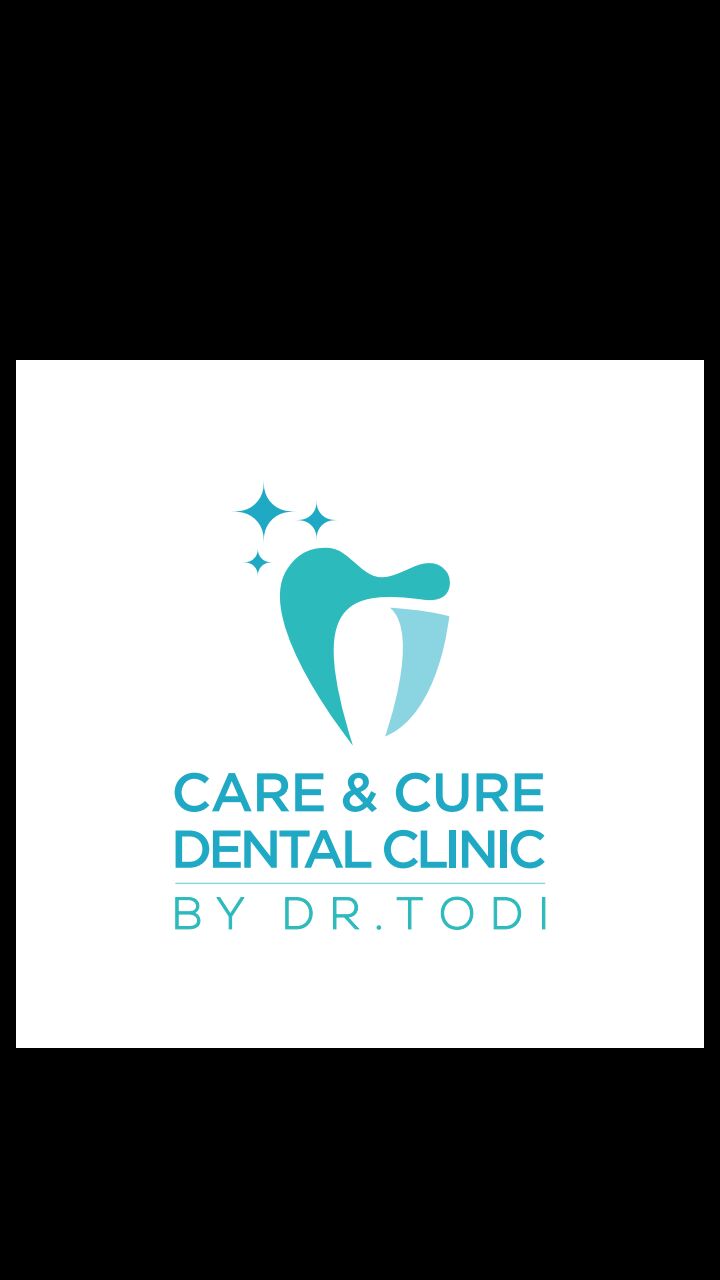 I don't think there is any issue with the no. Of teeth. As per my knowledge there should not b any decayed tooth. you can replace the tooth you going to extract. Read the job brochure for details abt no. Of teeth.
1
person found this helpful
Health issues vary person to person
Take help from the best doctors

Yes 28 teeth are acceptable.
1
person found this helpful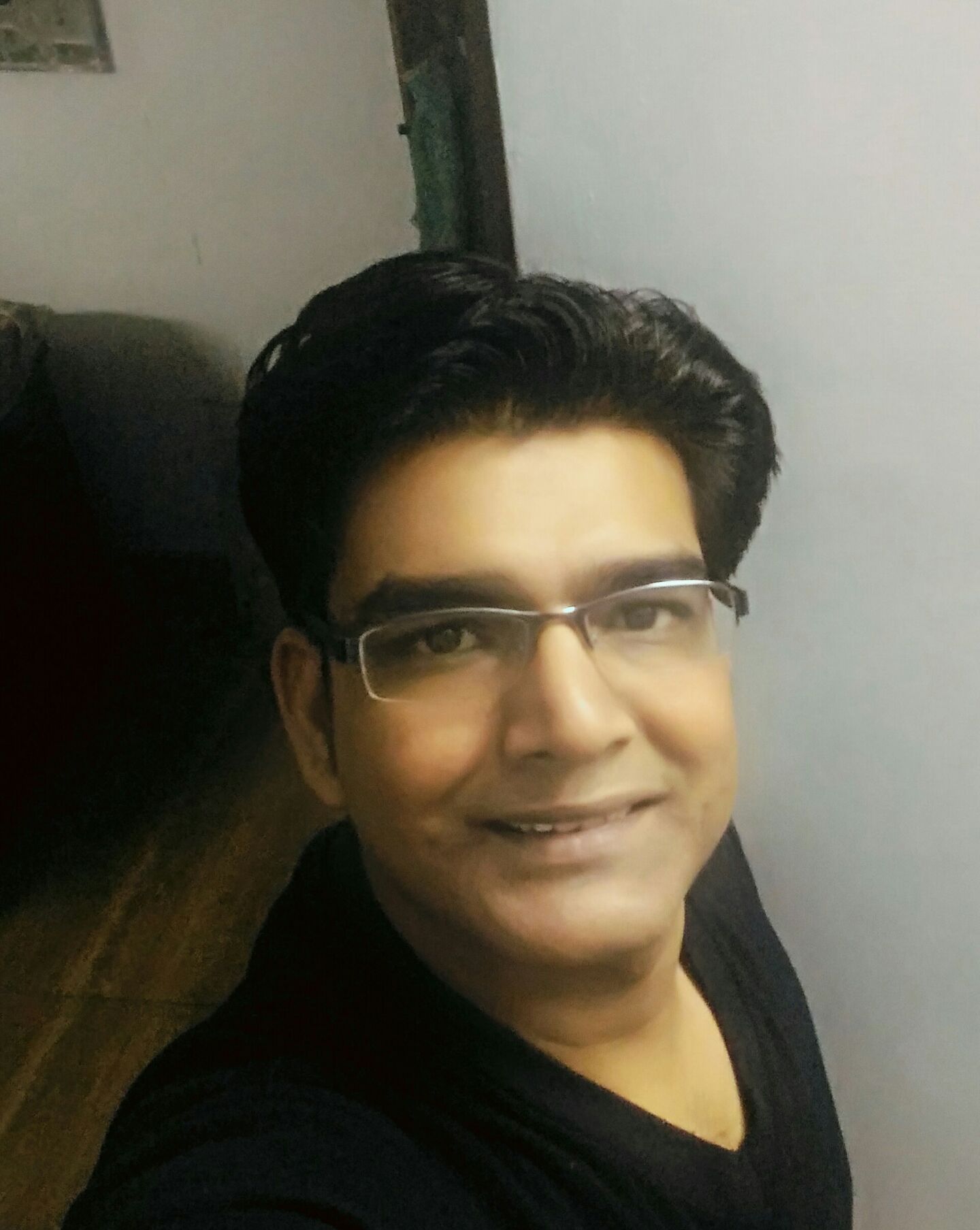 It is very much acceptable and you can confirm it by calling student section by yourself.
Tooth loss
or restorations by any means doesn't come under handicapped category.
1
person found this helpful

Dear Lybrate user, if mention teeth or third molar or grossly decayed or root stump you can extract them. Otherwise you can save your teeth by root canal treatment. *28 teeth are acceptable in all government job. You will not face any problem in job due to tooth extraction. * if any problem you face due to extraction you can take FPD (dental bridge).
1
person found this helpful

No problem.
1
person found this helpful

The norms are changing .kindly visit the government exam websites and confirm the requirements.

Hi, number of teeth is not a issue in govt job.

Ya sure in ssc exams they check for the proper allignment of teeth
arch
and the condition of teeth and gums do not worry if you are going for orthodontic treatment then go for extraction if your
dentist
requires the gap of the extraction site will be filled up by adjacent tooth by shifting of teeth do not worry Best of luck for your future.
Suggestions offered by doctors on Lybrate are of advisory nature i.e., for educational and informational purposes only. Content posted on, created for, or compiled by Lybrate is not intended or designed to replace your doctor's independent judgment about any symptom, condition, or the appropriateness or risks of a procedure or treatment for a given person.