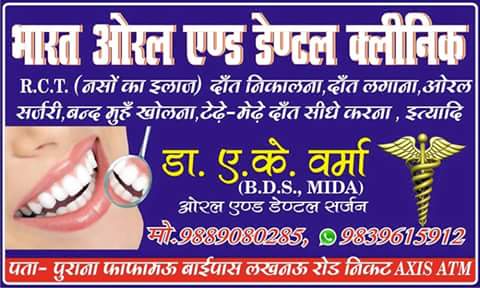 First of all restoration of cavity is required. You should mentain oral hygein. Brushing and cleaning of teeth properly both time evening & night, cleaning of mouth after feeding milk or food is compulsory.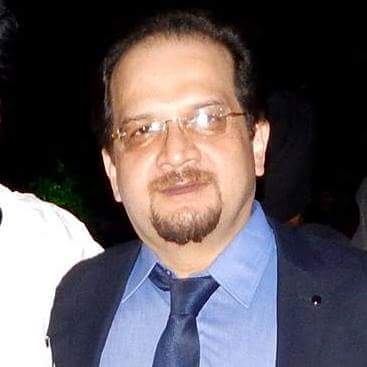 Try your best if
fillings
and
root canal treatment
(if necessary) can be done. Main issue about the treatment is, how long she cooperates with the doctor. All in all make her brush twice daily. You as parents got to help her and monitor how much she maintains her oral hygiene. Never rely on her brushing habits and technique. Regards.

Hi. Always make her drink little water before sleep. Your problem will be solved.

These might be nursing bottle caries, that occurs due to keeping bottle in baby Mouth during night. Consult your
dentist
to get them corrected.