Hi, is puss around the ear of dog or inner side of ear. If around the ear, apply any antibiotic ointment, puss should be drained, clean the wound and apply the antibiotic powder twice daily for 5 days.
1
person found this helpful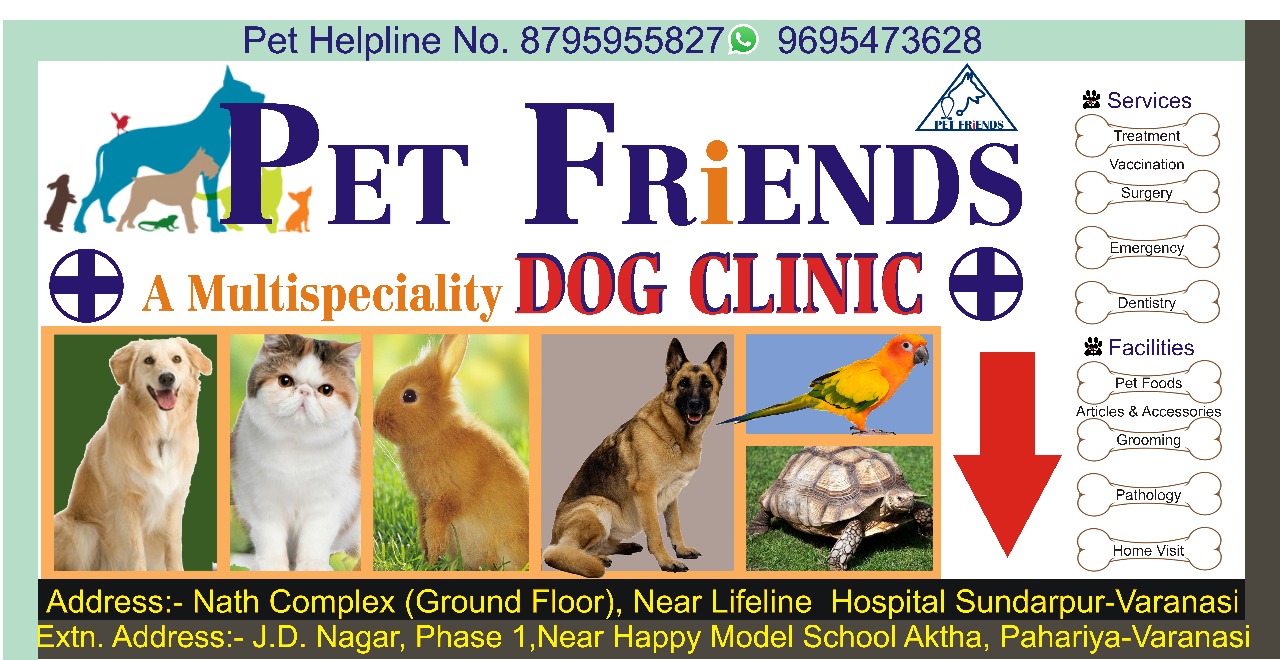 Pus coming from ear is Otitis. You need to clean the ears thoroughly with hydrogen
peroxide
and ear cleaners. If it's severe, you need to take a course of antibiotics for a week or so. Ear drops need to be instilled three to four times daily.