About
We are dedicated to providing you with the personalized, quality health care that you deserve.
...more
We are dedicated to providing you with the personalized, quality health care that you deserve.
Timings
Location
136, F/-22, Sector - 3, Rohini

Get Directions
Photos (10)









View All Photos
Videos (2)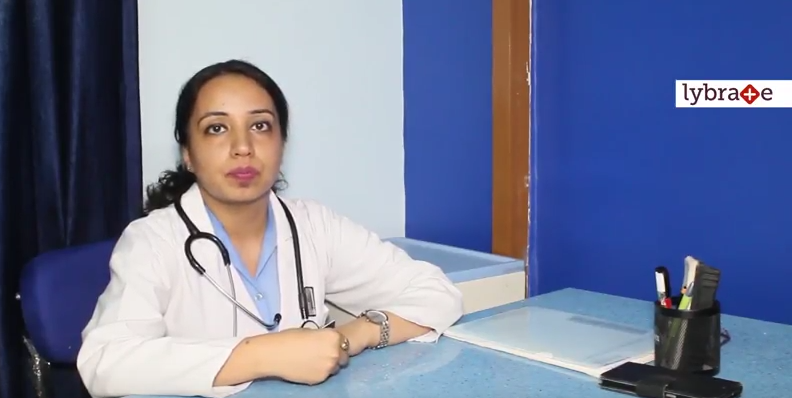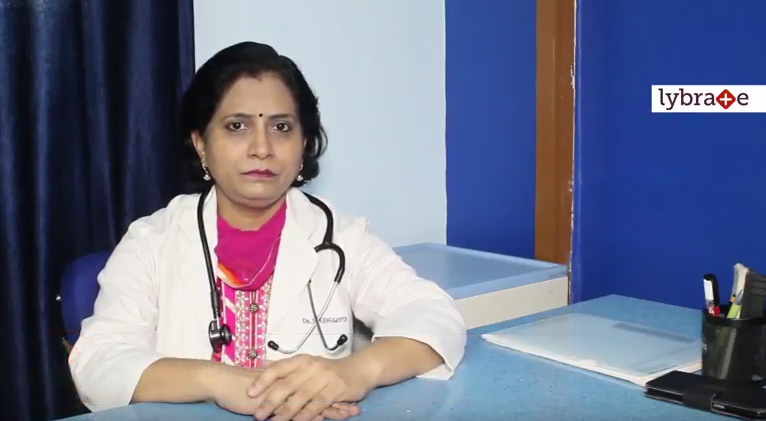 Welcome to Urogyn IVF Centre, Rohini, Delhi. I am Dr Surbhi Gupta, IVF and surrogacy specialist. Nowadays, infertility has become a very common problem in the society and it is rising day by day. It is accepted one and all. In addition to other modalities of infertility treatment, surrogacy is the latest and ultimate tool for infertility couple. In surrogacy, another woman carries and delivers a baby for the couple who wants to have a baby. In surrogacy, we take a sperm from the biological father, an egg from biological mother, we fertilise outside the womb in a lab and this developing embryo, and we transfer in the surrogate mother for nine months. She gives the nourishment for nine months. This foetus is not biologically or genetically connected to the surrogate mother. Surrogate mother gets adequate compensation by the end of this process. This complete procedure is lawful. It is a very complex and mature procedure. It is required a teamwork. In this team, main infertility specialist, gynaecologist, IVF specialist, anaesthetist, sonologist, lab technician, embryologist, counsellor, psychologist, and surrogate agencies are required.
At Urogyn, we provide this complete system under one roof in a very mature fashion. If you want to go for surrogacy, visit us at Urogyn and give us the opportunity to serve you through Lybrate.
Thank you.
read more
Amenities
Parking
Credit Card
Online Appointments
Reception
Pharmacy
Diagnostic Lab Service
Doctors in Urogyn IVF Centre

MBBS, MS - General Surgery, MCh - Genitourinary Surgery, DNB - Urology
Urologist
Book appointment and get ₹125 LybrateCash (Lybrate Wallet) after your visit

MBBS, MD - Obstetrtics & Gynaecology
IVF Specialist
₹300 online
06:00 PM - 07:00 PM
09:00 AM - 01:00 PM
Specialities
Urology
Offers cumulative treatment of problems of the Urinary tract and male reproductive organs
IVF Speciality
Largely aims to help couples conceive through the method of in-vitro fertilization
Patient Review Highlights
"Prompt"
1 review
"Well-reasoned"
3 reviews
"Helped me impr..."
1 review
"Nurturing"
1 review
"knowledgeable"
8 reviews
"Sensible"
1 review
"Caring"
1 review
"Very helpful"
14 reviews
"Saved my life"
2 reviews
"Inspiring"
1 review
Urogyn IVF Centre Reviews
9810183415
Mar 10, 2017
Dr.Surbhi is a phenomenal doctor. She takes more time to listen to her patients, than any other doctor I have ever seen. She is thorough, intelligent and welcomes patient questions with thorough answers.She is the first OBGYN I have had that has given me her utmost attention during our appointments. She is personable, friendly, calm, and an absolute joy to talk to.She supports a woman through the entire experience. She came to my aid as an ally and friend from our very first visit. She is in a league of her own; this is what it is like to have a doctor who is truly a PARTNER and not a DICTATOR in YOUR health and welfare. We're lucky to find her. :)I look forward to plan & delivery my second baby with her.
Jasmine
May 15, 2017
I saw Surbhi Gupta clinics advertisement in newspaper because i wanted to Go for IVF as I couldnt concieve and that is how we referred her. She never gets frustrated, even when I ask a number of queries. Surbhi Gupta certainly knows the in and out of herspeciality. I was having very bad thoughts regarding the delivery through IVF but she is a wonderful doctor. They took very nice care of the process, i never felt that I am in a Urogyn IVF Centre.
Acanda
Jan 22, 2017
One of my colleague referred Dr Ashok Kumar Gupta. From quite some time i was suffering from pain, but never gave much importance to it. The overall atmosphere in the Urogyn IVF Centre is very soothing. Whatever tests he prescribed, were very correct and the gave they gave us an exact idea about my condition. Urogyn IVF Centre has all the latest technology in place to handle severe cases. He is not just friendly, but also is very motivating.
Shyamari
Jan 12, 2017
It has been quite some time that i was suffering from fertility. I was suffering from fertility. She is not just friendly, but also is very motivating. The facilities available in the Urogyn IVF Centre are very nice. The guidance Dr Surbhi Gupta gave me has helped me immensely with my situation. Thanks to her I am much better now.
Manmohan
Feb 14, 2017
My son was suffering from Hydrocele for which I took him to Dr Ashok Kumar. He ensures that he gives enough time to each patient. He is quite knowledgeable in the field of Urology. The atmosphere in the Urogyn IVF Centre is always so positive and full of life. I thank him for provising such a beneficial treatment.
Urogyn IVF Centre Feeds
Shared 1 month ago • Featured Tip
The kidneys are two small organs located in the abdomen. The main function performed by these organs is the filtering of the blood. Kidneys help remove waste from the blood which they turn into urine so that it may be excreted from the body. In do...
2439
people found this helpful
Shared 1 year ago • Featured Tip
As we all know that IVF stands for In vitro fertilisation. It is a method of stimulating the ovaries in a female body, to release an ovum (egg), which is taken out of the body and fertilised artificially in the laboratory with the help of a sperm....
3613
people found this helpful
Shared 1 year ago • Featured Tip
Of a million sperms released in one ejaculation, a single sperm manages to fertilize the egg, which grows into an embryo and then a baby. Due to various reasons, when this does not happen, it is termed as infertility and is currently on the rise. ...
3379
people found this helpful
Shared 1 year ago • Featured Tip
Infertility is a condition where a couple, trying to conceive in a natural way is not able to do so even after one year of trying. It is also a matter of worry for patients who are over the age of 35 years and those who are not able to conceive na...
3132
people found this helpful
Shared 1 year ago • Featured Tip
Are you an expectant mother? The feeling of expecting a child is unexplainable. It can only be experienced and enjoyed. Along with being pregnant, at times, a woman suffers from severe boredom and mood swings. During such time, it is always best t...
3248
people found this helpful
View All Feed