MBBS
General Physician
•
90

% (

878

ratings)
•
38 years experience
Ask Free Question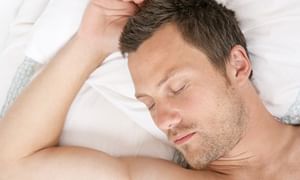 Simple ways for a restful sleep 1.Cut down on caffeine: Caffeine drinkers may find it harder to fall asleep. Even a single cup of coffee in the morning may lead to a sleepless night. Caffeine blocks the effects of adenosine, a neurotransmitter thought to promote sleep. Caffeine can also interrupt sleep by increasing the need to urinate during the night. Because caffeine withdrawal can cause headaches, irritability, and extreme fatigue, it may be easier to cut back gradually rather than to go cold turkey. Those who can't or don't want to give up caffeine should avoid it after 2 p.m. Or noon if they are especially caffeine–sensitive. 2.Stop smoking or chewing tobacco: Nicotine is a central nervous system stimulant that can cause insomnia. If you continue to use tobacco, avoid smoking or chewing it for at least one to two hours before bedtime. 3.Limit alcohol intake: Alcohol depresses the nervous system, so a nightcap may seem to help some people fall asleep. Alcohol suppresses REM sleep, and the soporific effects disappear after a few hours. Alcohol also worsens snoring and other sleep breathing problems. 4. Worry and stress causes sleeplessness. Find out what hurts you and resolve the issue.

MS - Ophthalmology
Ophthalmologist
•
91

% (

1121

ratings)
•
24 years experience
Ask Free Question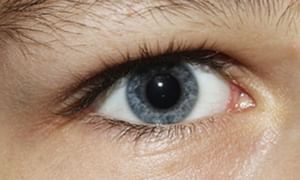 Dear Lybrate user:- Take regular aerobic exercise, eat coloured fruits and vegetables, drinks plenty of water. Skin oint Anti wrinkle cream 2 times locally × 15 days.

BAMS
Ayurveda
•
94

% (

10190

ratings)
•
30 years experience
Ask Free Question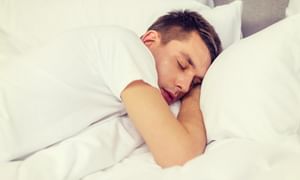 Hi, Please follow these tips: Don't get too worried and anxious. Relax well. Avoid drinking coffee or tea after 7 PM, Take hot water bath before going to bed. Have light food and drink a glass of warm milk at night. Listen to soothing music or read some magazines while you are on bed. Keep your mobile in silent mode at night. Do not work on your laptop on the bed or watch TV till late night. Sleep in a dark and silent room. Avoid day sleep. Apply cucumber paste around the eyes to remove dark circles.

DNB Ophtalmology, MS - Ophthalmology, MBBS
Ophthalmologist
•
89

% (

351

ratings)
•
16 years experience
Ask Free Question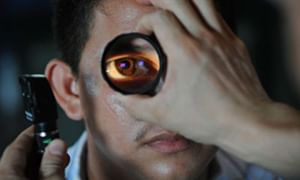 The dark circles under your eyes are due to inadequate rest and relaxation. Which in turn is likely due to stress. Learn some relaxation techniques. Try a few tips for insomnia and how to induce sleep. For dark circles, take adequate fluids, healthy nutrients diet, exercise and sleep well. U may try essential oils like almond oil or OTC under eye creams.

Fellowship in Comprehensive Ophthalmology, DOMS
Ophthalmologist
•
90

% (

3138

ratings)
•
9 years experience
Ask Free Question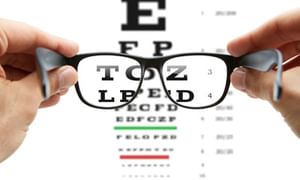 hello for proper sleep a. eat light food in dinner b. walk a litttle before sleeping c. meditate a liitle