MDS - Oral & Maxillofacial Surgery
Dentist
•
91

% (

23098

ratings)
•
23 years experience
Ask Free Question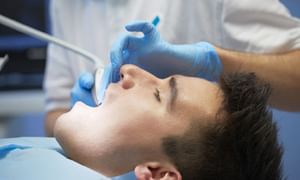 •Eat a healthy, balanced diet and avoid eating strongly flavoured or spicy food. •Cut down on sugary food and drink, as it can increase the amount of bacteria in your mouth. •Reduce your alcohol consumption. •Stop smoking. •Cut down on coffee. •Drink plenty of water to help prevent your mouth becoming dry. •Chew sugar-free gum after eating, to stimulate the flow of saliva. This will help clean away any remaining food particles. •Don't use toothpaste to clean your dentures, as it can scratch the surface and cause stains. •Clean your dentures thoroughly using soap and lukewarm water, denture cream or a denture-cleaning tablet. •Use a separate toothbrush to clean your dentures. •Make sure you visit your dentist for regular check-ups. Having regular dental check-ups will ensure that any plaque is removed from your teeth, particularly in areas that are difficult to reach. •Your dentist can recommend the best way to clean your teeth and gums, and point out areas you might be missing. They can also identify any signs of gum disease and ensure early treatment. •Gastritis, lung & sinus infection may also be the cause of bad smell in the mouth. 90% of bad breath is due to a dirty tongue. •If your bad breath is caused by a gastrointestinal problem, such as an H. Pylori infection or gastro-oesophageal reflux disease (GORD), you may be referred to a gastroenterologist. •Persistent bad breath or a bad taste in the mouth may be a warning sign of gum (periodontal) disease. Gum disease is caused by the buildup of plaque on teeth. •You may need deep cleaning & fill tooth cavities with artificial enamel filling. Rinse your mouth thoroughly with a mouth wash until then. Advance procedures can be done with laser too. You may consult me in person.

BDS, MDS - Oral & Maxillofacial Surgery, Advanced course in maxillofacial sugery
Dentist
•
96

% (

31035

ratings)
•
44 years experience
Ask Free Question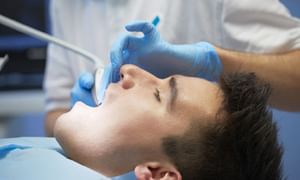 Get scaling polishing done by a dentist brush twice daily especially at night use betadine mouth wash thrice daily drink plenty of water

BDS
Dentist
•
91

% (

1623

ratings)
•
11 years experience
Ask Free Question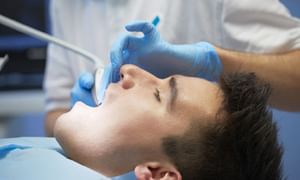 First, get professional scaling and polishing of teeth. Than maintain it. Brush twice daily and use a mouthwash. Avoid caffeinated and aerated drinks n sticky n junk foods. Forcefully gargle with water after you eat or drink anything. Increase your water intake. Limit your food intake to 4-5 times a day.

BDS
Dentist
•
90

% (

402

ratings)
•
3 years experience
Ask Free Question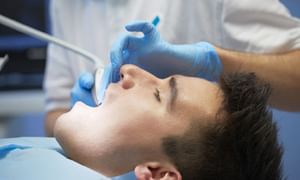 Hi, the foul smell in your mouth is due to accumulation of food debris, which is a result of inadequate maintenance of oral hygiene. I suggest that you get thorough professional cleaning/scaling done from a dentist, and use antibacterial mouthwashes thereafter. You should also clean your tongue twice daily up to the back of your tongue with a tongue cleaner. Following all these measures will solve your problem. After that, you can head for tooth whitening procedures such as bleaching and laser tooth whitening. Hope that helps.

MDS, BDS
Dentist
•
90

% (

61

ratings)
•
21 years experience
Ask Free Question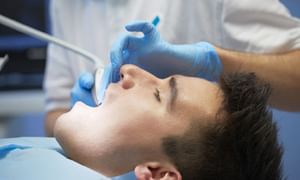 Bad breath is due to accumulation of deposits on teeth, which starts from the time the teeth erupt into the mouth. A simple teeth cleaning procedure can resolve the issue. If the problem still persists, other factors have to be explored.

Certified Implantologist, MDS Prosthodontics, BDS
Dentist
•
92

% (

178

ratings)
•
29 years experience
Ask Free Question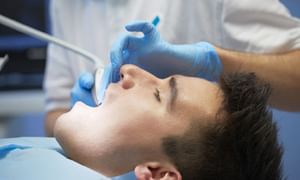 Dear lybrate-user, the symptoms which you have described relate to gum disease in which there are calculus, tartar, plaque deposits on the teeth and the gums become weak and swollen. There is also bleeding from the gums and foul smell from the mouth. The teeth become loose this maybe what is commonly known as pyorrhoea. You need to consult a qualified dentist and get your teeth cleaned and the gums treated.

BDS
Dentist
•
88

% (

119

ratings)
•
6 years experience
Ask Free Question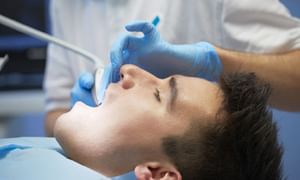 U can use mouth wash after brushing daily. After having food rinse your mouth nicely. Bad breath can be bciz of bleeding from. The gums if you r having while brushing. Then I n such case visit dentist nearby.

MDS Prosthodontics, BDS
Dentist
•
89

% (

236

ratings)
•
21 years experience
Ask Free Question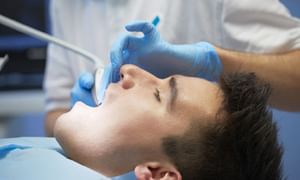 Keeping teeth white naturally requires regular dental check up and proper oral hygiene maintenance. Please remember that the brushing technique is important and not the duration of brushing. Bad breath is due to deposits on teeth, decayed teeth, artificial teeth and different foods that one consumes. Keeping a check on what you eat might help.