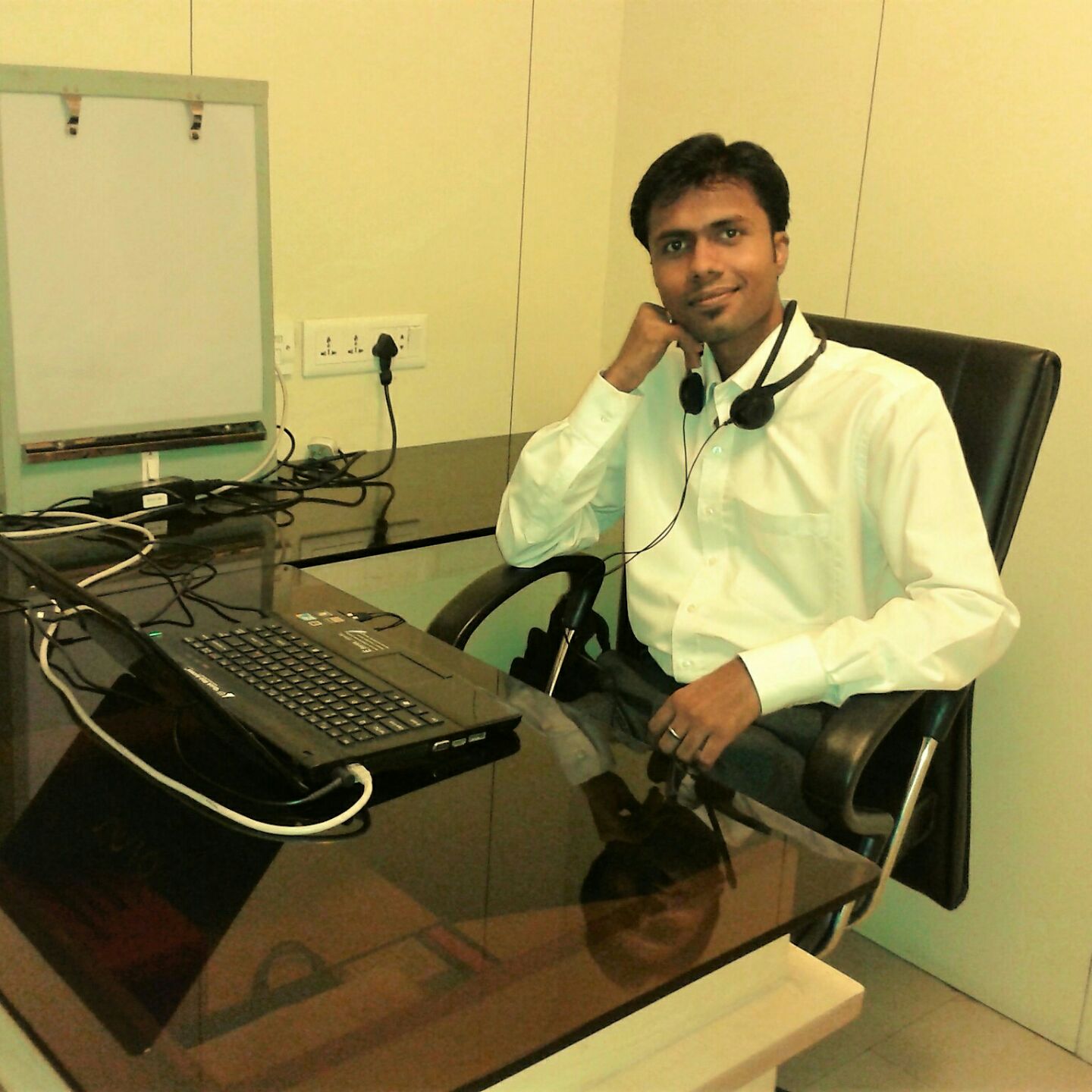 Take carbo veg 30 single dose a d get back for follow up.

Integrated Medicine Specialist
There are multiple causes for your current health problem treat the root cause and not the disease or symptoms you need to get a comprehensive blood test with all inflammatory markers, vitamin and mineral levels to find out your overall health status which your doctor has not done the medical history you have provided is not detailed enough to make a proper diagnosis ,no test results, no occupation, diet,sleep, exercise,lifestyle, family medical history .generalized advice does not work. It has to be personalized to you. You get what you pay .take a paid consultation kamaljit if you are serious about your health and want a permanent solution.