Can I eat franky by using ny front if I have braces. I have braces from 2 and half year so can eat franky with my front teeth or eating franky by using front teeth can harm my braces or make effect on my braces treatment?

In 2 years time the braces treatment should have finished.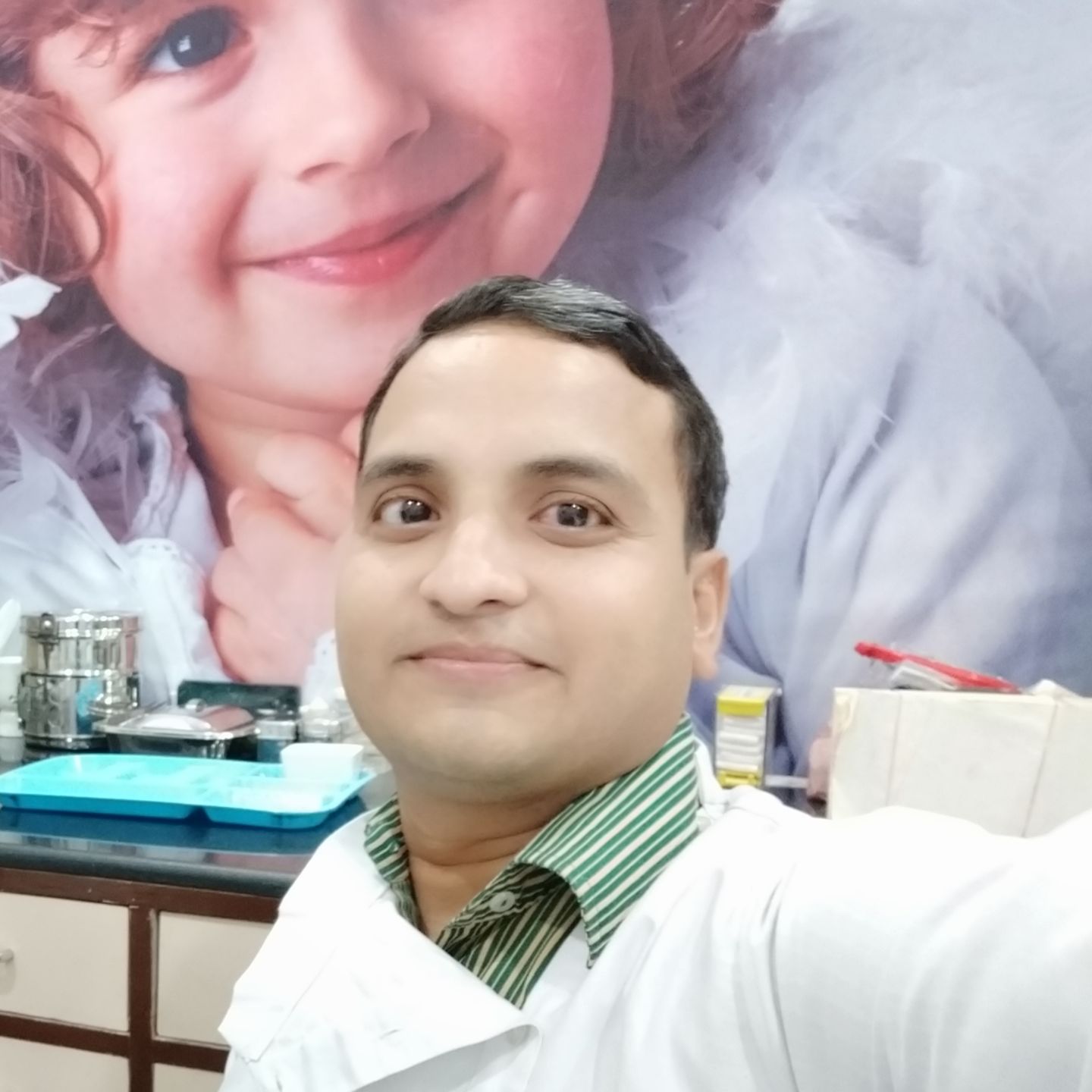 If franky roll is soft then you may take a bite but if its hard then it will affect the bonding of the braces on your teeth. So, precautionary you should avoid biting foods from front teeth till you have braces.

just a matter of few more time. be patient as any breakage might cause delay in your treatment. cut the Franky into pieces and chew from your back teeth

Nothing will happen. You can eat.

Hey there, avoid biting with your front teeth but if the sweet is soft enough you can eat it else make small bites of it and chew with back teeth.
Suggestions offered by doctors on Lybrate are of advisory nature i.e., for educational and informational purposes only. Content posted on, created for, or compiled by Lybrate is not intended or designed to replace your doctor's independent judgment about any symptom, condition, or the appropriateness or risks of a procedure or treatment for a given person.