Hi doc, I am trying to conceive. I was diagnosed with pcod in 2019. And from then under medication from july. Myocyst m, evaserve, duphaston. In september from september I am on ovulation induction .took letroz 2.5 mg from d2-d7 and lupride injection. After scanning on 13th day found ovulation was successful. Last month again on 12th october got periods .was on siphene 100 mg from 2-d6. Took inj hmg 150 im on 11th day, ing hcg 5000iu on 12th day and inj lupride on 13th day. Was expecting to get pregnant but unfortunately got my periods today. Husband semen analysis is also normal. Kindly suggest how to extend family. We are very eager to extend family. As it's been 4.5 years of our marriage. Looking forward for your response.

Hi Shweta. control you anxiousness. try for 3 more cycles of ovulation induction with follicular monitoring and timed intercourse
1
person found this helpful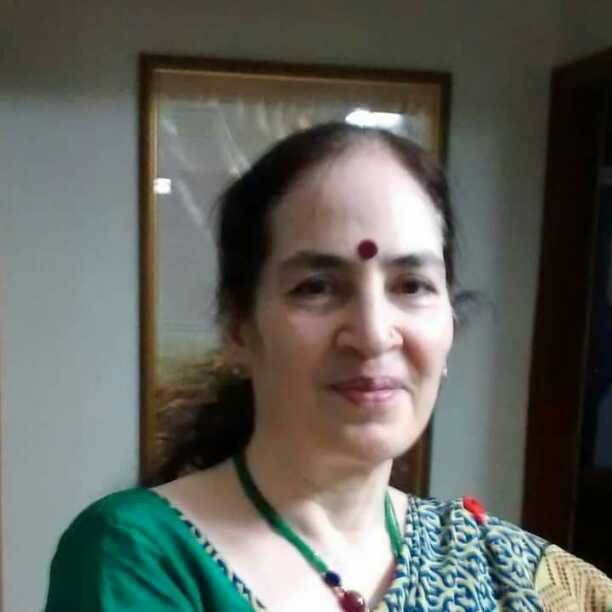 Continue, if no response then chat me online for other medicines.