कुछ ऊपर नीचे की दाढ़ हिलने लग गई है । age 46 साल है । शुगर ff 106 और pp 156 रहती है।

Kisi periodontist ke pas jayne masudo ka ilaj karen.

Take vitamin c. Massage gums with
turmeric
powder and salt twice daily. Use homoeopathic toothpaste heclalva.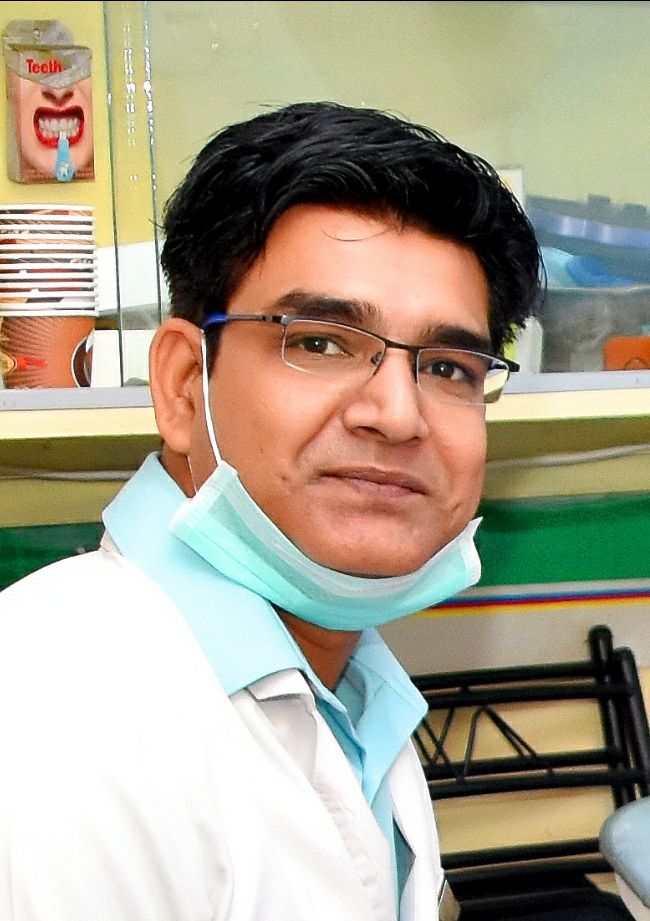 दांत बचाने के लिए किसी periodontist से मिलें। लेज़र द्वारा हिलते हुए दांत के बचने की संभावना बढ़ जाती है। इसके लिए शीघ्र कदम उठाएं अन्यथा विलंब करने पर दांत निकालने की संभावना बढ़ जाती है।

Please Go for dental check up.

You may have pyorhoea .kindly visit
dentist
and get a check-up done to understand situation better.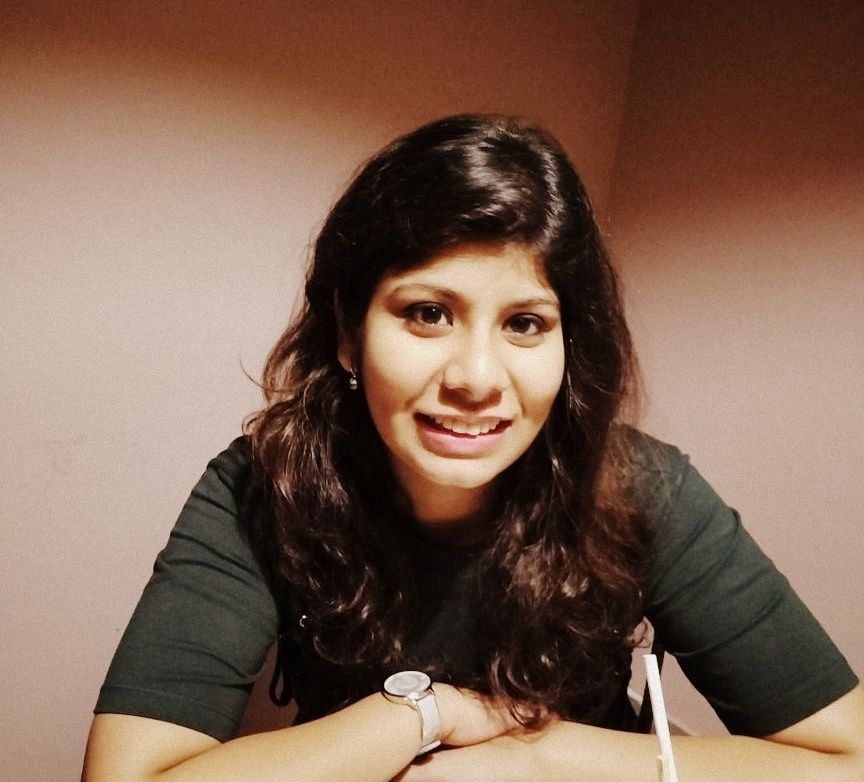 Suggestions offered by doctors on Lybrate are of advisory nature i.e., for educational and informational purposes only. Content posted on, created for, or compiled by Lybrate is not intended or designed to replace your doctor's independent judgment about any symptom, condition, or the appropriateness or risks of a procedure or treatment for a given person.