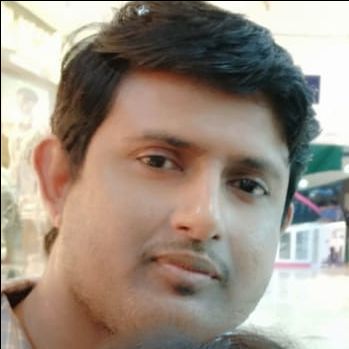 It can be started after 2 yrs, can be used once or twice in a day.
1
person found this helpful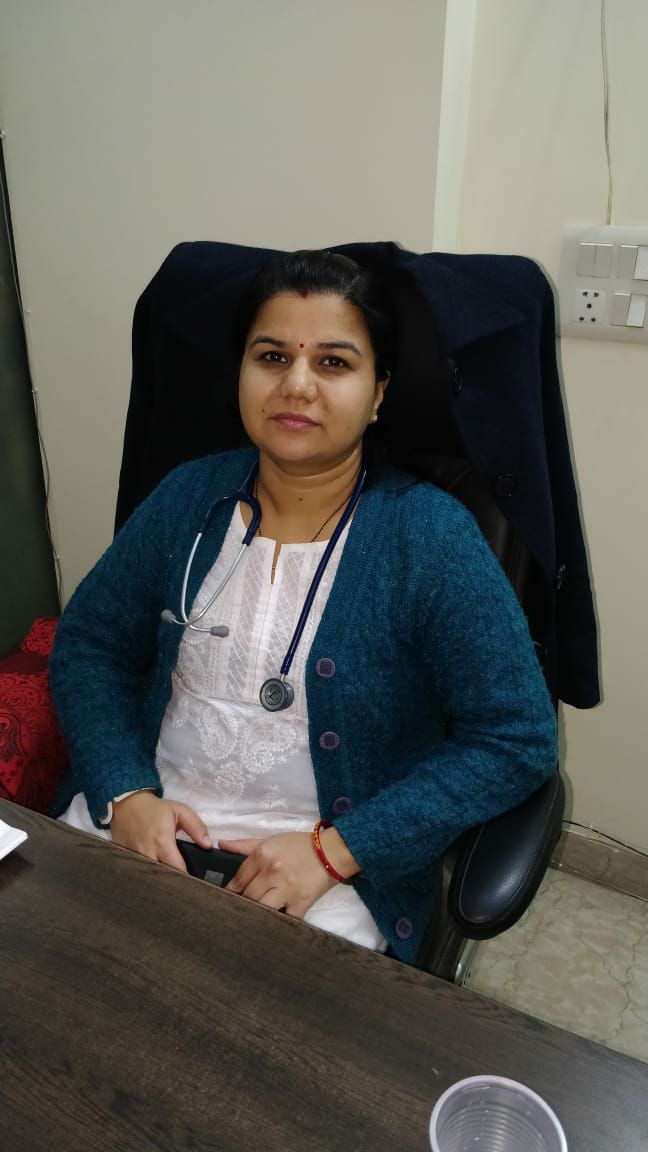 Mam it can be used after the age of two years. Give the amount as mentioned in the packaging (2scoops in a glass of
milk
)

it is recommended to add in 1oo ml water 3 scoops powder .. pls refer company recommended dilution method as milk powder is already added in PEDIASURE . this formula is for above 2 years baby .