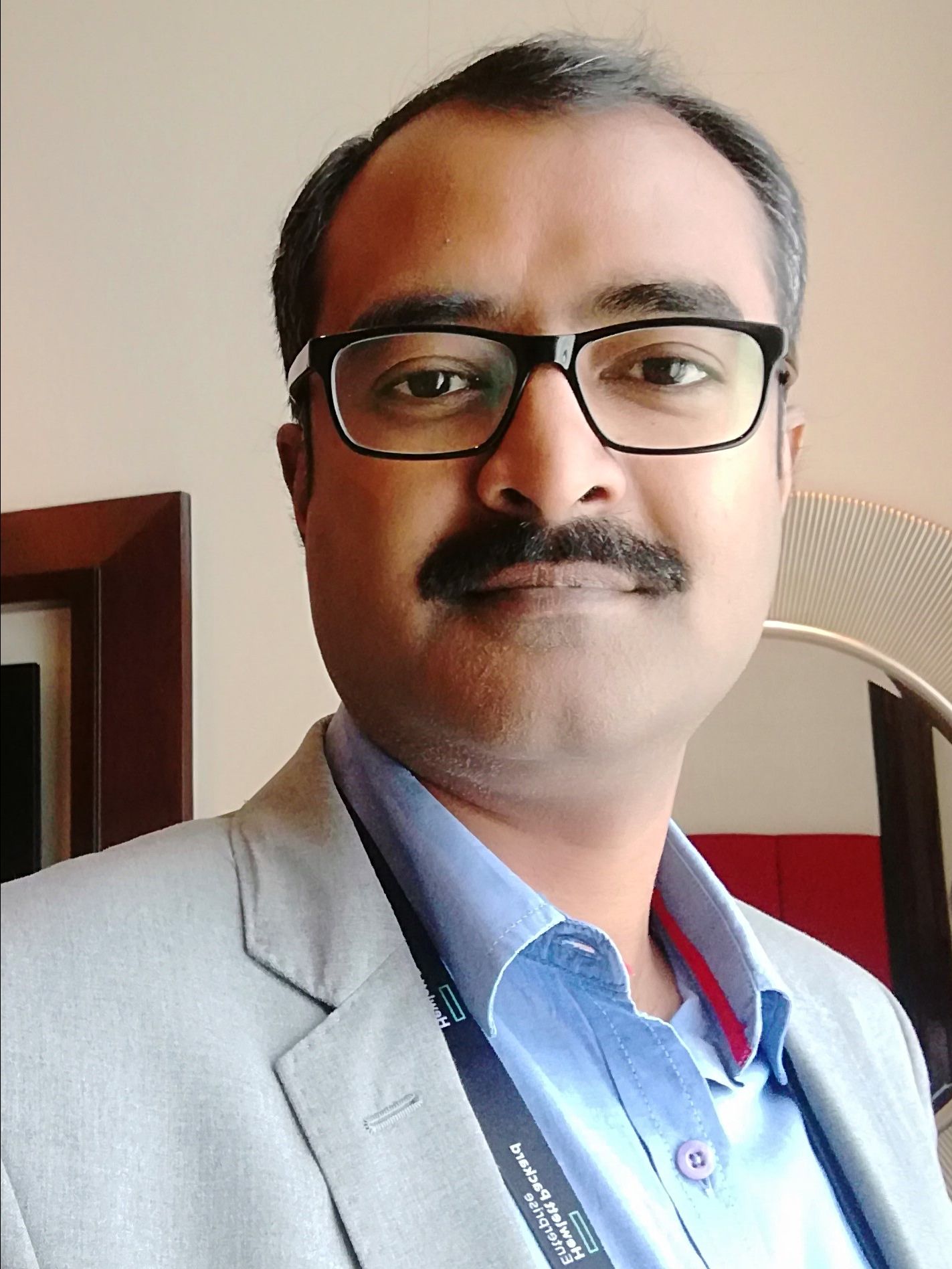 Hello Friend, Good that you are seeking a help here. External application alone can't treat such problems completely. You may also need to adopt few internal diets changes and few ayurveda home remedies. Avoid spicy, sour, sweet foods. Control your diary or milk and fried food items. Avoid non veg for few days. In take more fruits and vegetables for few days. Cleanse the area with water boiled with neem leaves. Apply turmeric with milk pasta over the affected area. As per ayurveda, cause for such problems are due to imbalance of Kapha and pitta in body, poor nutrition, excess sweating, lifestyle issues etc. So it need a detailed assessment of your lifestyle and other conditions to suggest suitable natural solution.. Feel free to reach me online for further assistance.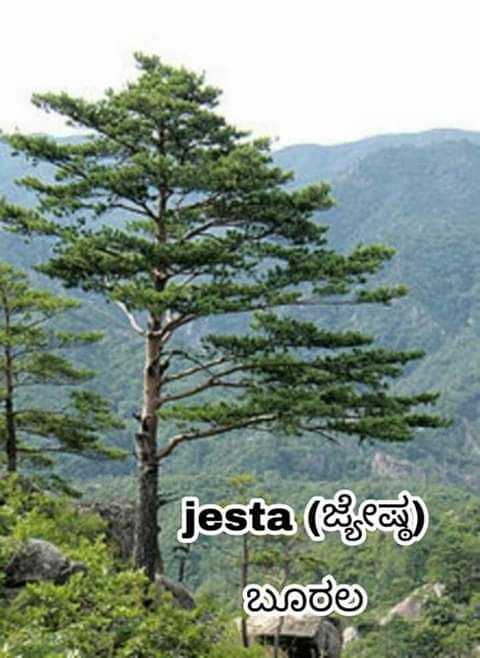 You please try
fluconazole
200 mg tablets one daily with breakfast for first 3 days continuously and weekly for 4 weeks. Use
lignocaine
2% gel (
lidocaine
jelly) over lesion and antifungal gel cream. Get your blood
sugar
checked and hba1c as well. Please post again of outcome. Get a prescription from your local doctor.