My daughter is years old. Her teeth in lower front case is not broken but behind that teeth a another teeth is coming out. Kindly suggest me any remedy of this.
Health issues vary person to person
Take help from the best doctors

Milk
teeth can be extracted next tt will depend on the age you have not given that.

Immediately go for ext of deciduous teeth.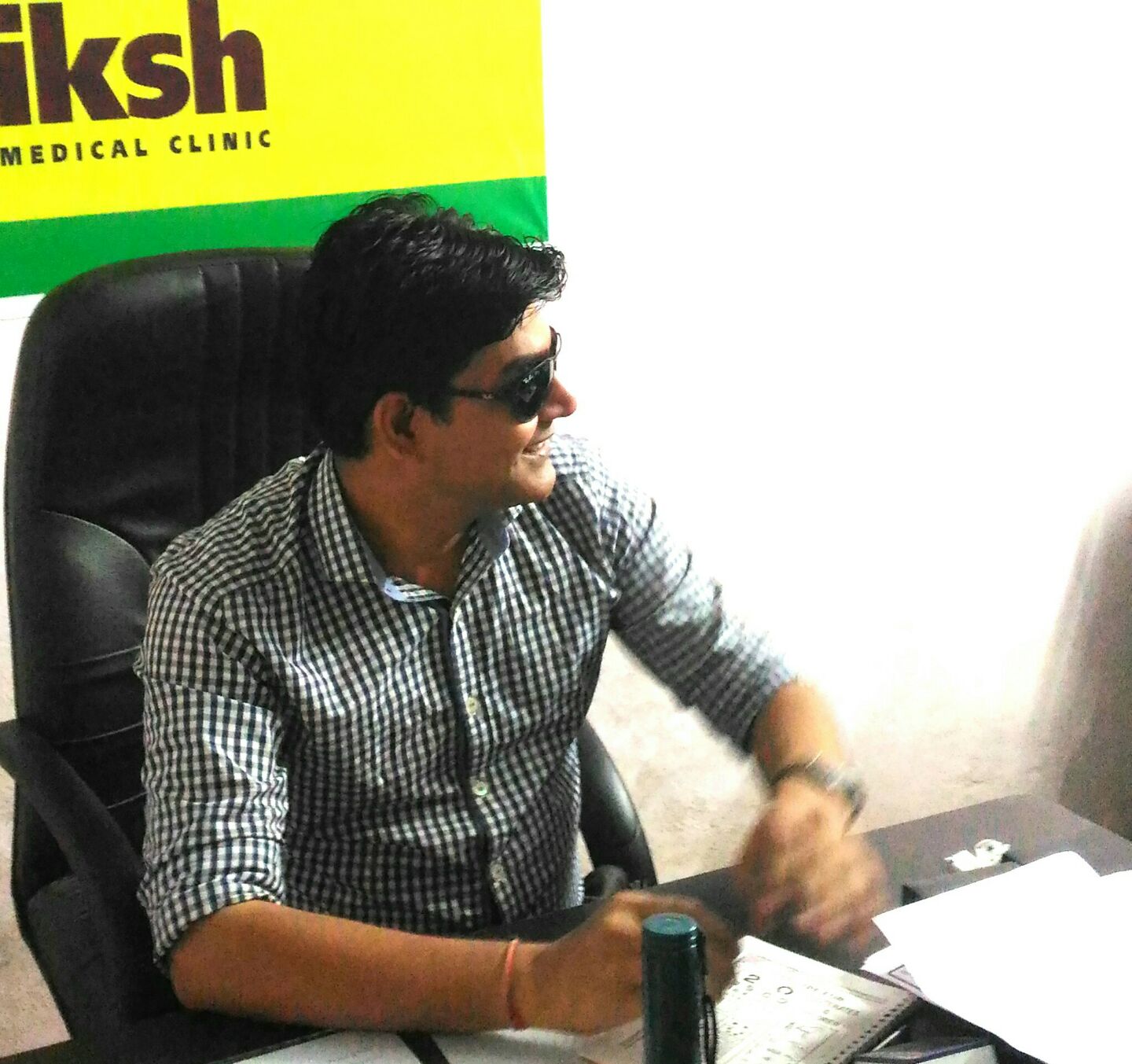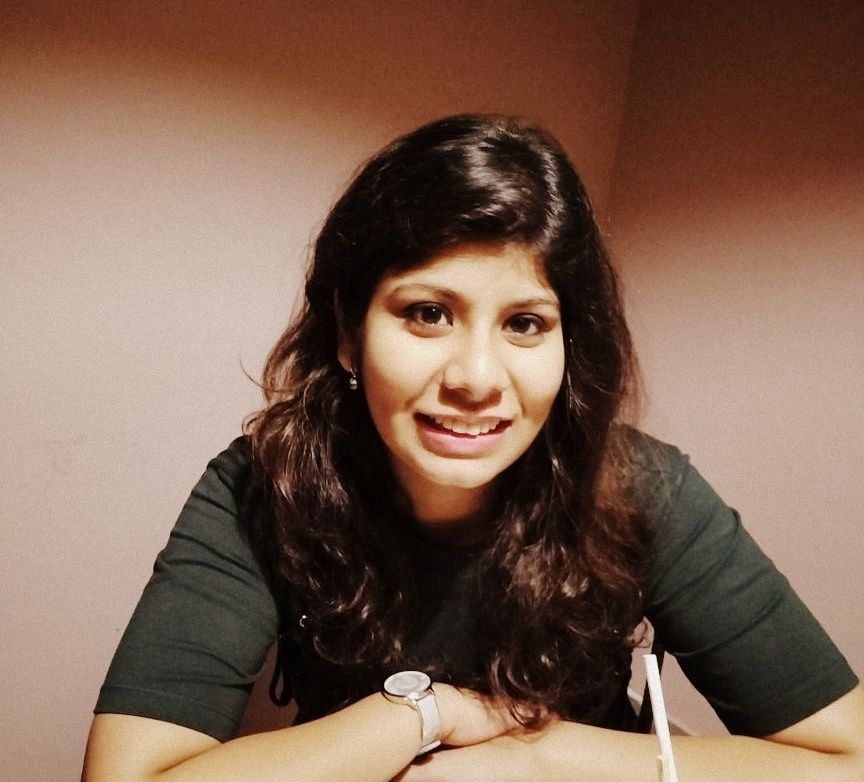 Hello, the concern which you are worried about is nothing but the normal pattern of teeth to erupt and fall. the permanent teeth will come on the back side of your milk teeth by the pressure of permanent teeth your milk teeth will fall and the permanent teeth are going to take that position. Thanks

Kindly get the milk tooth extracted ..so that the new teeth take it's space .. and there is no problem in allignment of teeth .. later
Suggestions offered by doctors on Lybrate are of advisory nature i.e., for educational and informational purposes only. Content posted on, created for, or compiled by Lybrate is not intended or designed to replace your doctor's independent judgment about any symptom, condition, or the appropriateness or risks of a procedure or treatment for a given person.