Correct toothpaste for sensitive teeth? There are 2 types of toothpastes available in the shops: 1. Potassium nitrate (sensodine) 2. Strontium chloride (thermoseal) I have used thermoseal and found my other teeth are also becoming sensitive after using this. Which toothpaste is recommended to use on a daily basis for a sensitive teeth?

no sensitive toothpaste is recommended for daily usage. if your sensitivity is not going even after 7 days, then you should see the doctor. also technique to use the sensitive toothpaste is different. follow the instructions given on the box
Health issues vary person to person
Take help from the best doctors

Tooth paste with pot
nitrate
is for quick relief n should b used for short durations like a wk n other for long term use.
2
people found this helpful

Toothpaste will never solve the problems. Take proper treatment for the cause of sensitive teeth. Don't waste money ey after these toothpaste. Advertisement are just frauds.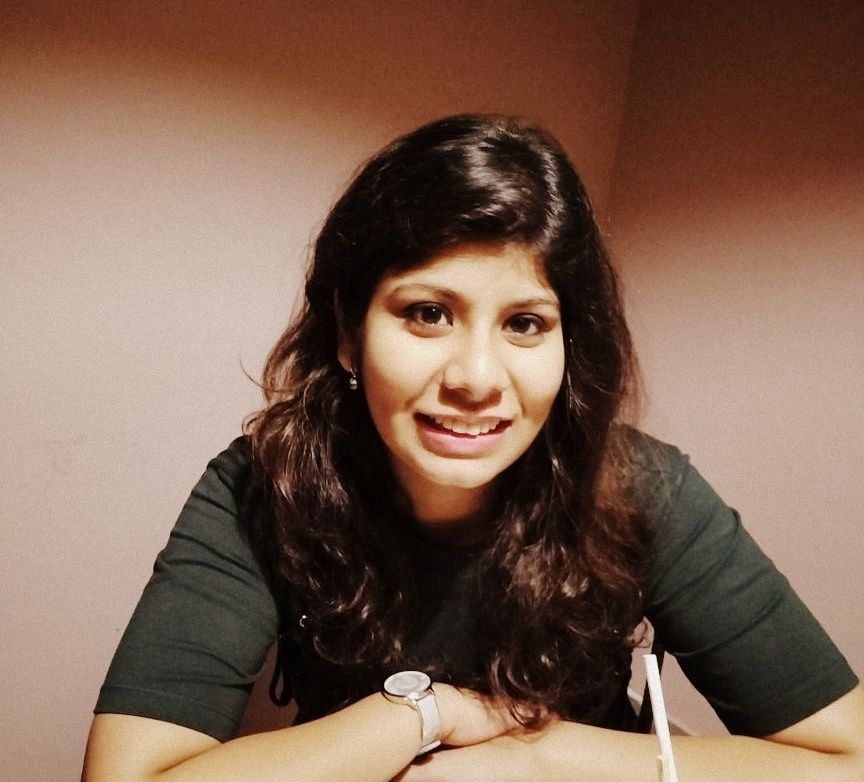 Hello, Both
potassium nitrate
and strontium chloride are desensitizing so its nothing to do with the brand name both will help you out. Try to visit a
dentist
sometimes the etiology needs to be removed in order to get relief from a problem. These toothpastes are not going to remove the etiology (cause). Once the underlying cause is taken care you can continue using these toothpastes. And never just use it for regular brushing apply it and leave it for some time on the teeth for its proper action. Thanks.

First of all proper brushing technique should be followed. If sensitivity not subsiding with toothpaste then go for dental treatment.

Start with vantej, it contains novamin is more effective than other salts aviliable now.

Sensodyne.
Suggestions offered by doctors on Lybrate are of advisory nature i.e., for educational and informational purposes only. Content posted on, created for, or compiled by Lybrate is not intended or designed to replace your doctor's independent judgment about any symptom, condition, or the appropriateness or risks of a procedure or treatment for a given person.