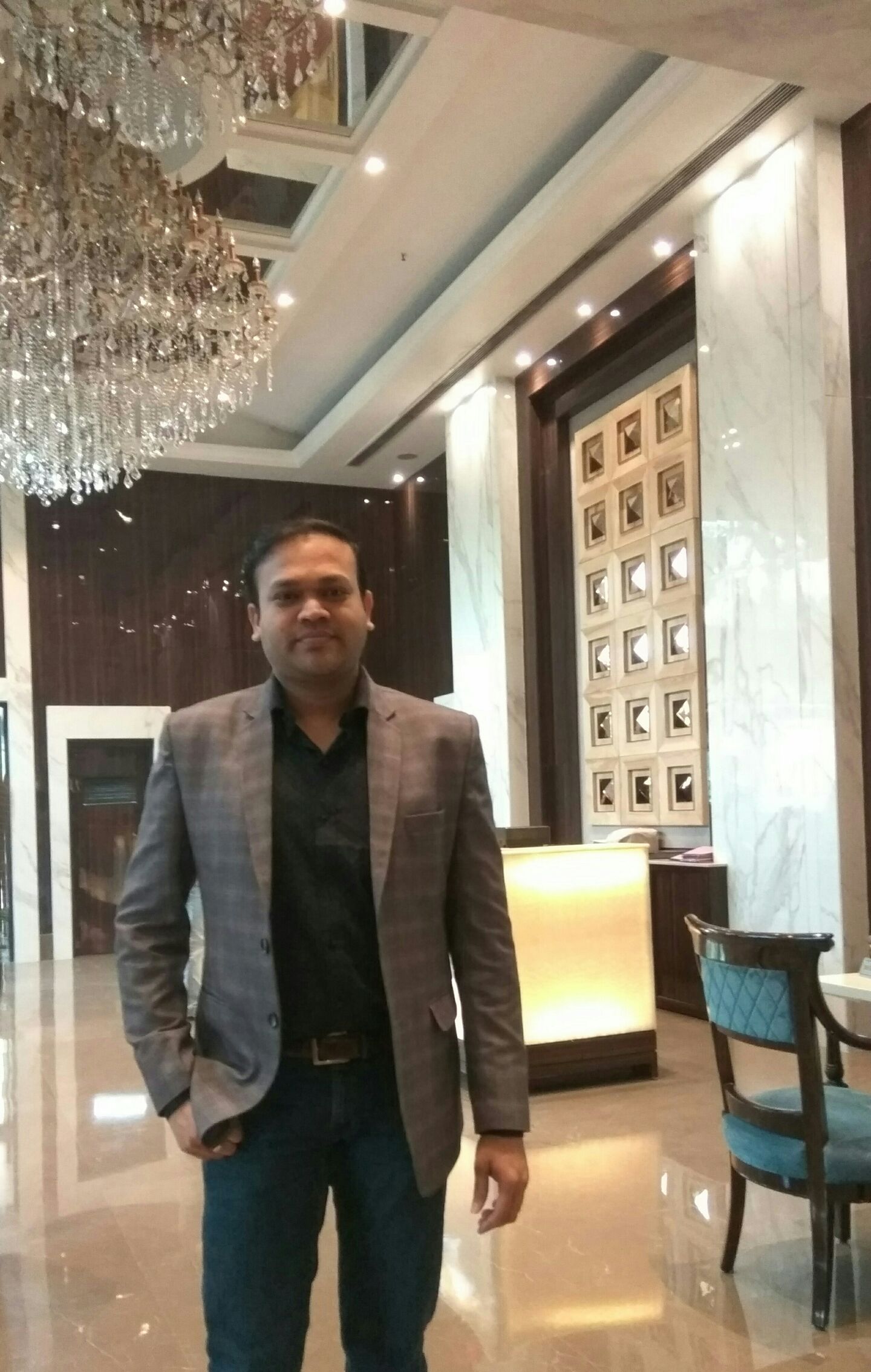 If only the crown portion is damaged, there are various ways of restoring it. Rct followed by crown n bridges can be done, only crown can be done.. these all depends upon how much part of the tooth is lost and the infection load. If there is no tooth at all or extracted, then the space can be restored with implants, bridges or dentures.

Normally tooth restoration you can do crown and bridge in segregated manner but we have to check rather how much tooth are present in your oral cavity for support secondly
dental implants
is a good option nowadays where you are transpalnting the tooth which is affected only.