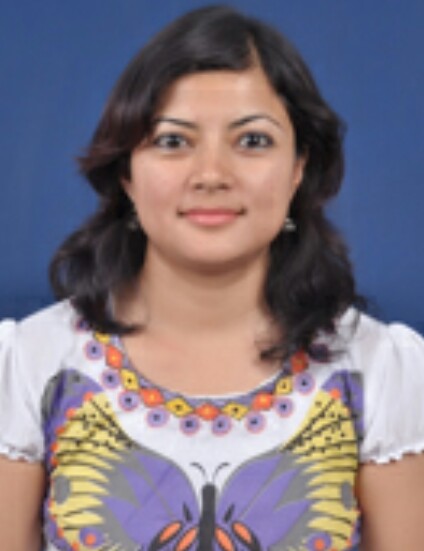 Frontotemporal dementia (FTD) or frontotemporal degenerations refers to a group of disorders caused by progressive nerve cell loss in the brain's frontal lobes (the areas behind your forehead) or its temporal lobes (the regions behind your ears). There are a number of different diseases that cause frontotemporal degenerations. The two most prominent are 1) a group of brain disorders involving the protein tau and 2) a group of brain disorders involving the protein called TDP43. For reasons that are not yet known, these two groups have a preference for the frontal and temporal lobes that cause dementia. Homoeopathic medications can reduce agitation, irritability and/or depression and improve quality of life. You can easily take an online consultation for further treatment guidance Medicines will reach you via courier services
Frontotemporal dementia- age of onset 40-50 yrs. Symptoms involve mainly 2 domains -language, behaviour .In language-primary progressive aphasia where patient finds difficulty in expressing speech and in later stages becomes totally dumb.In semantic demantia there is word finding ,naming difficulty. In behavioral variant patient becomes withdrawn, dull ,apathetic, lack of social, family interaction, poor self care. Some cases may become aggressive, irritable,poor understanding of others feelings, social conventions, sexually aggressive like animals. Prognosis is poor .some help with donapezil memantamine. Brain shows degeneration of frontal ,temporal lobe. Familial inheritance common.
1
person found this helpful

Dear Wasim, Temporo Frontal dementia is not a fatal disorder. They can live just like any other normal aging persons. Death occurs because of age, medical conditions like diabetes, hypertension, dyslipidemia, smoking, intercurrent infections, falls and accidents. No specific treatment to reverse the process of dementia. But care can be given for few symptoms, caretakers health can be taken care, help like day care, dementia old age homes, home nursing aid, etc can be arranged.
1
person found this helpful