Hi, I am 25 year old female. From one month I am facing some problem, but I do not know what it is. I have even taken its medication and it was controlled, but after week it was happened again and still it is going on. Problem I am not easily swallowing food and water. And there is neither any irritation, pain nor I am coughing. The problem I am facing is my throat is not cleaning well. Food and water is passing easily. But, when I swallow my saliva either it pass and clear my throat or It sticks there and don't go down through water or food. There is no any pain and no any swelling. I thought it would be cold but I am absolutely fine. When I had taken medication (azithromycin tablet and chest on cold) for three days, it got fine. But after few weeks again this problem arouse and still going on. I even do gargling (warm water and salt) I am not understanding what it is. Please help me.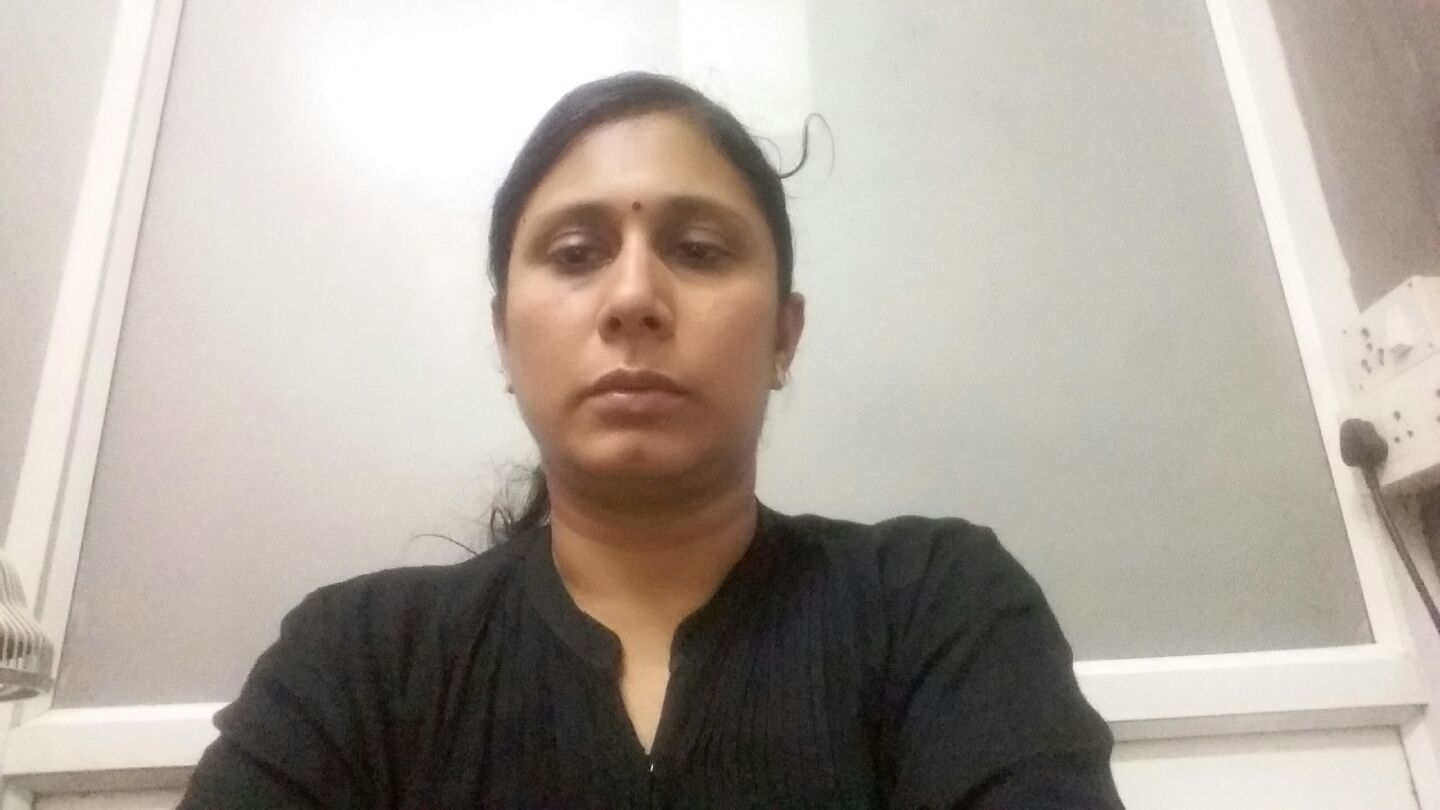 Health issues vary person to person
Take help from the best doctors
Suggestions offered by doctors on Lybrate are of advisory nature i.e., for educational and informational purposes only. Content posted on, created for, or compiled by Lybrate is not intended or designed to replace your doctor's independent judgment about any symptom, condition, or the appropriateness or risks of a procedure or treatment for a given person.