Hlo I'm Arpita and I am 18 years old and I'm from Ghaziabad, I have a problem in teeth gap and missing one teeth so please ,some information about this treatment cost.

You can get bridge or implant cost ten k n above.

If you have gap between most of your teeth than it can be corrected by braces. Fir missing tooth rather than having a bridge where natural healthy teeth are cut to create space for caps you can get fixed tooth with
implants
without touching the adjacent healthy teeth.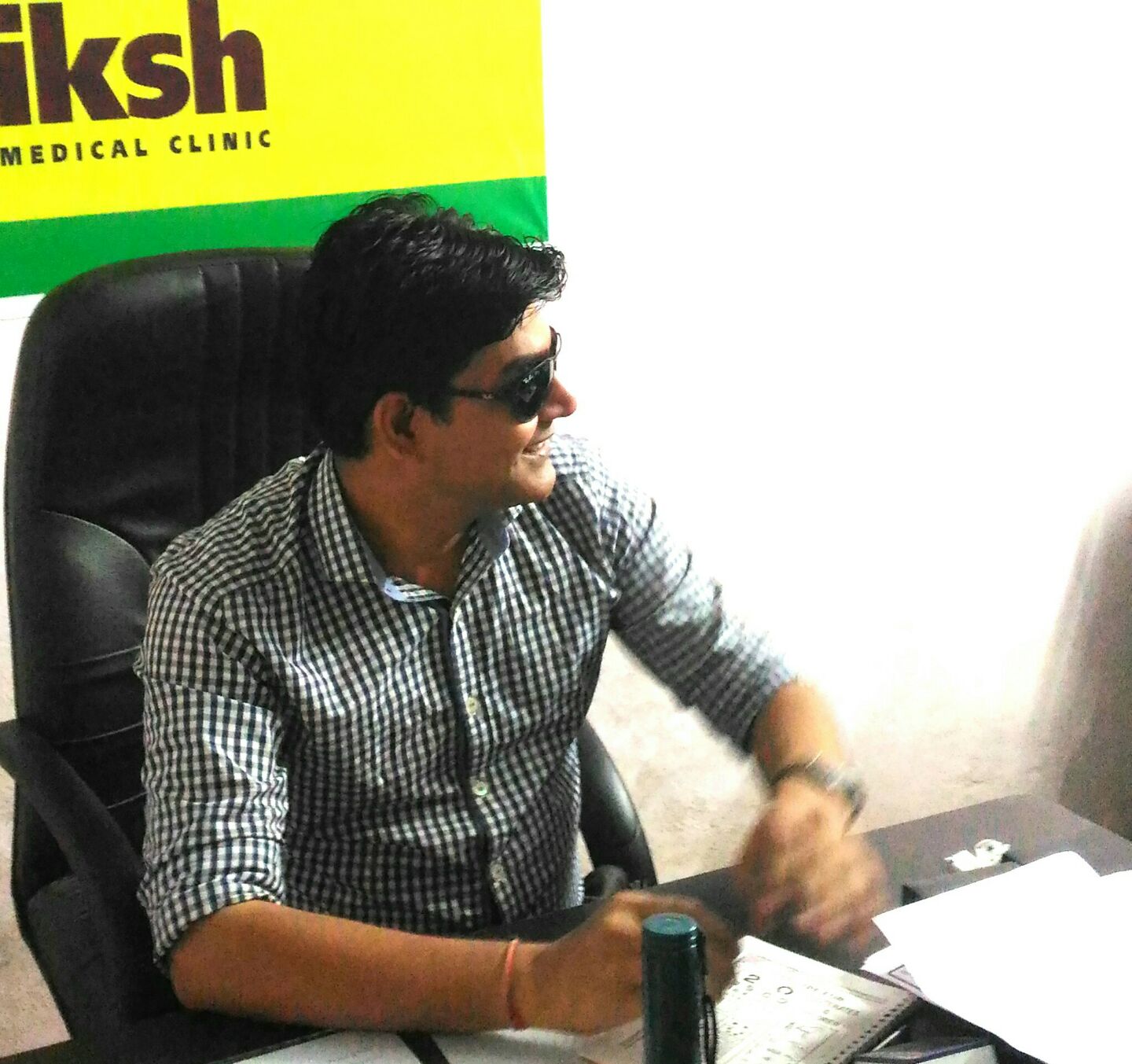 According to your problem and age you have multiple options available. Preferred would beorthodontic braces, implant, bridges etc. Cost would be 5K and above.
1
person found this helpful

Hi lybrate-user. If you have a generalised gap in your teeth I mean if you have gap present in between each and every tooth then go for a fixed Orthodontic treatment (braces) once you are above 21 years of age. Coming to one missing tooth .You have two options for that. Either you can go for an implant or a bridge. Implant would be a better option but it's a little bit costlier as compared to bridge. In bridge the adjacent two teeth will be compromised as the bridge will take support of the adjacent teeth. I hope you understand the concept of bridge.

It is can be done by alignment or orthodontic treatment,
Suggestions offered by doctors on Lybrate are of advisory nature i.e., for educational and informational purposes only. Content posted on, created for, or compiled by Lybrate is not intended or designed to replace your doctor's independent judgment about any symptom, condition, or the appropriateness or risks of a procedure or treatment for a given person.