I got my root canal done for two teeth First and second molar But the doctor suggested me to go for metal teeth as cutting would be less Which type of teeth I should choose 1.metal 2.ceramic Or any other good quality one.

You can get metal pfm or even zirconia for that matter. You can choose and go for any all are durable.
Health issues vary person to person
Take help from the best doctors

Hi lybrate-userthere are three types of cap metal, metal ceramic and full ceramic. Choice is yours. For back teeth metal or metal ceramic can be chooses and for front teeth full ceramic is advisable as their esthetics are good.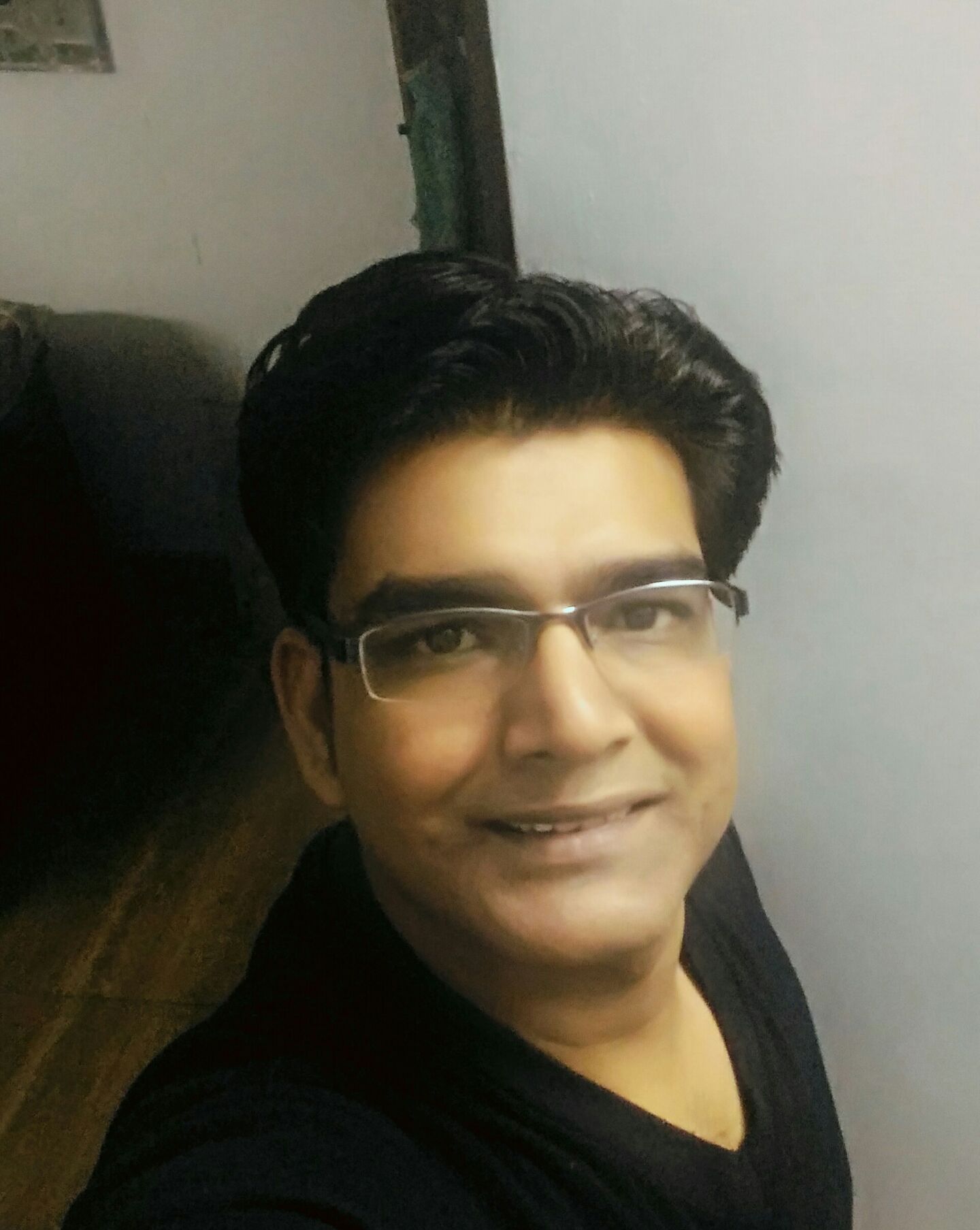 Thats very true that if you go for full metal crown, the need for cutting tooth surfaces can be minimised. It will be strong enough to cope with high chewing forces and lowest cost as well. If it is advised by your
dentist
, go for it as your dentist has the first hand information regarding your tooth condition.

It's depending upon you budget, All ceramic is the BEST & its bit expensive then other. Metal cap is bit less expensive then other cap, but it has to remove at the time of MRI.& metal cap is not tooth color cap.

Ceramic crown with underlying metal crown is best.
Suggestions offered by doctors on Lybrate are of advisory nature i.e., for educational and informational purposes only. Content posted on, created for, or compiled by Lybrate is not intended or designed to replace your doctor's independent judgment about any symptom, condition, or the appropriateness or risks of a procedure or treatment for a given person.