I have small gap in my front teeth. May I know how much it costs nd how much time it wil take to recover?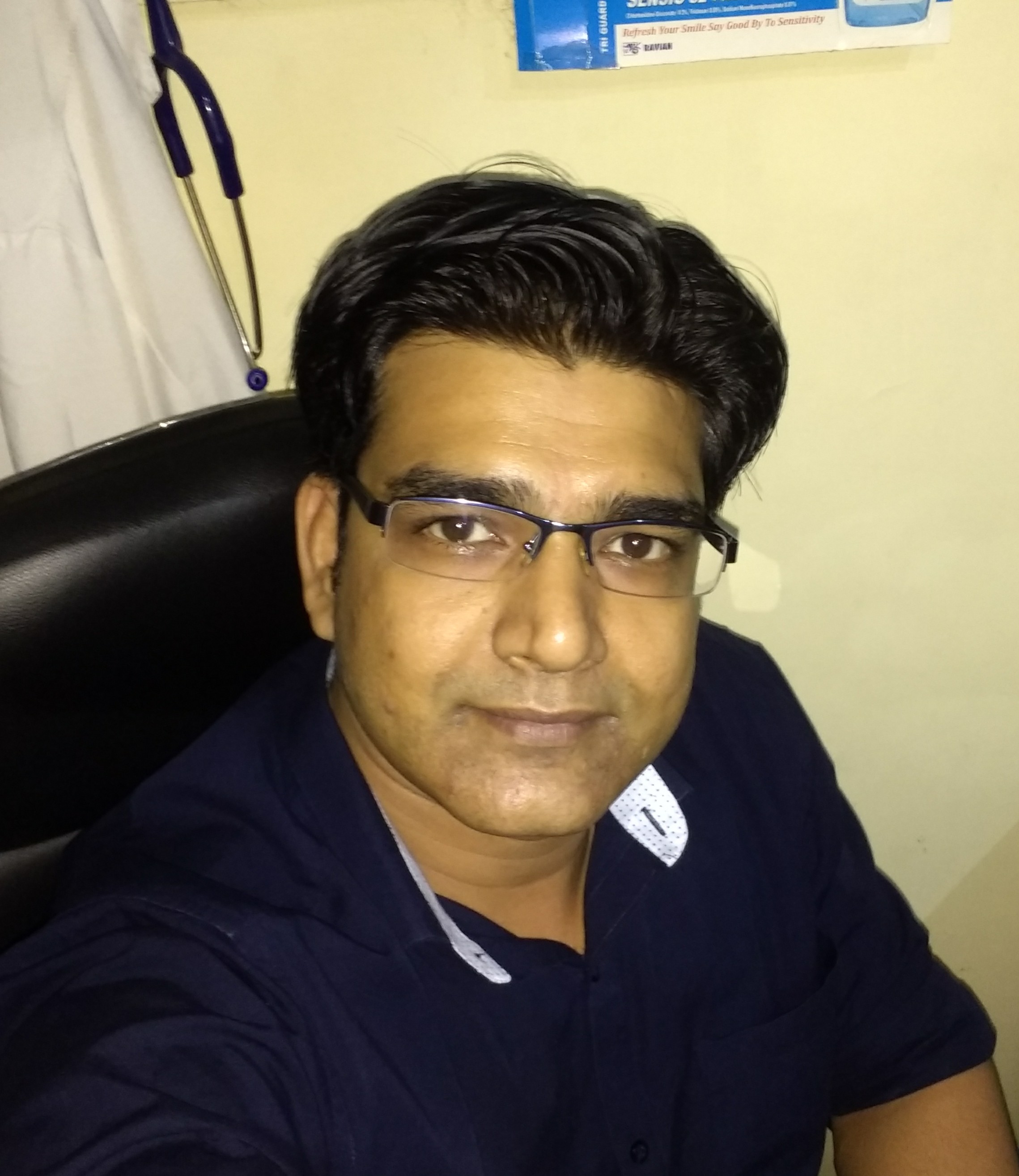 Those gaps can be filled with composites which are strong enough materials to stay there for years if nicely placed by specialists. It will save time (about 45 minutes to1. 5 hour procedure) and much cheaper than braces.
3
people found this helpful

You can get laminates veneers or full coverage caps done for your teeth ..or for natural closure you can go for braces

You can fill the gap with the composite material which cost around 3000Rs. There is no recovery time at all. You can do your regular chores.
1
person found this helpful
Ways you can get it removed is :- 1- by wiring treatment which would take from a couple of months to an year depending hoo the severity of your malalignment. 2- by caps, which would only take 3-4 sittings in which an artificial cap would be placed on your natural tooth to cover the space. 3- by
veneers
which are of two types - direct and indirect. Direct are simple chair side producers and would take 1-2 sittings for it to complete Indirect and like partial covering on your natural tooth which are fabricated from lab and might take 3-4 sittings. There are particular indications and contradictions for every treatment, please consult your doc and get it treated accordingly.
It would be great if you post a good quality picture of the teeth in problem so as to draw a perfect conclusion and to decide the treatment. There are 2-4 types of treatment modalities available to correct the same like- Wiring (orthodontic)-expenses depends upon the type and method of wire used -approximately 20000-75000 best treatment according to me as its natural, noninvasive and permanent good results etc Composites- expenses varies according to the kit used, and also place to place Veneer-expenses varies according to the kit used, and also place to place crowns-expenses varies according to the material used, and labs also place to place.

It will take 1 to 1 1/2 year and cost will be 18000 to 30000.

Well it costs between, 20000 to 60000 fees per teeth.
Suggestions offered by doctors on Lybrate are of advisory nature i.e., for educational and informational purposes only. Content posted on, created for, or compiled by Lybrate is not intended or designed to replace your doctor's independent judgment about any symptom, condition, or the appropriateness or risks of a procedure or treatment for a given person.