BHMS
Homeopath
•
90

% (

3899

ratings)
•
20 years experience
Ask Free Question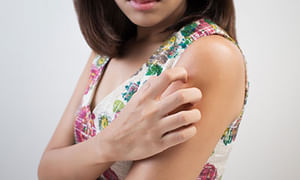 You should not panic and becomes stressed out. The best approach would be to go to a clinic / hospital and go for a thorough clinical check up. The doctor will assess your case and will guide you accordingly.(May be the doctor will advise various blood and urine tests to trace the ailment.) Please stop seeking solutions on the internet because it will be too generalised and only make you more confused. All the government hospitals do free HIV tests and will also counsell you about the precaustions to be taken in future. So please start the treatment as mentioned above. In the mean while you can adapt a very healthy and positive approach towards life. Do yoga every day which will enhance your general immune system. Eat healthy and natural food with lots of vegetables and fruits. Stop all bad habits. Sleep for 7-8 hrs daily. Go for a brisk walk at least for 20 mins. Later you can increase exercise and yoga to 1-2 hrs daily. To get the right diagnosis is very important. You can follow it up again for your concerns / doubts.
2
people found this helpful

BDS
Dentist
•
88

% (

949

ratings)
•
13 years experience
Ask Free Question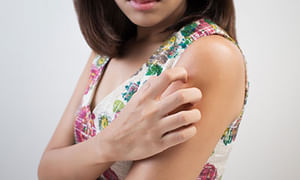 Basically body gets antibodies with in 3 to 12 weeks. As you said that on 14 week as well its non reactive. Get elisa test as it is done with semen. Do not get depressed and dnt come to any conclusion. Please visit a good physician and even you can visit a skin and vd specialist. And stop getting any openion or treatment on nett. It will increase your anxiety only. A proper approach to the problem leads to its solution. So dnt be afraid of any worse and dnt be ashamed to meet any doctor in person. And yes maintain your personal life with one partner only.
1
person found this helpful

MBBS, MD - Psychiatry, MBA (Healthcare)
Psychiatrist
•
90

% (

1861

ratings)
•
13 years experience
Ask Free Question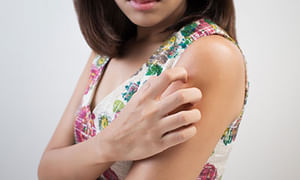 Good Morning ~ If you were tested twice after exposure at the 10th and 14th week and both of them were negative, it is very unlikely to be HIV infection. You probably have some sexually transmitted infections and you need to see a doctor immediately for the infections like candida etc which need to be treated.
1
person found this helpful