How long does sperm last in a pack of baby wipes? Here's how it went down: i'm 21 and I masturbated a few days ago (maybe about four or five days ago can't recall) and then ejaculated on the floor. I then pulled out my pack of baby wipes I use for work and proceeded to clean the floor with it. With the same hand I used to wipe the semen off the floor, I pulled one more wipe to thoroughly clean the floor. I discarded both wipes and then washed my hands. I put back the wipes in my bag in my room. At work, I use the baby wipes to wipe messes off tables and clean surrounding areas. Obviously, it decreases the supply of wipes in the pack. Then, two days ago, my female co-worker asked for some wipes from me. Knowing that it would be safe, I gave it to her. She apparently used after she urinated or something. Now, I am worried that from the day after I ejaculated, are there like small traces of sperm still alive in that pack that may have gotten close to her private parts? I check the wipes and it's not exactly room temperature (it's moist, wet, and not warm). Should I be worried? For reference, the wipes are sanicare cleansing wipes.

Relax, no need to worry. Sperm life is very short.
THERE ARE NO CHANCES OF LIVING SPERMS ON WIPES. ONCE SEMEN DRIES SPERMS BECOME DEAD. DEAD SPERMS CANNOT REVIVES AT ALL.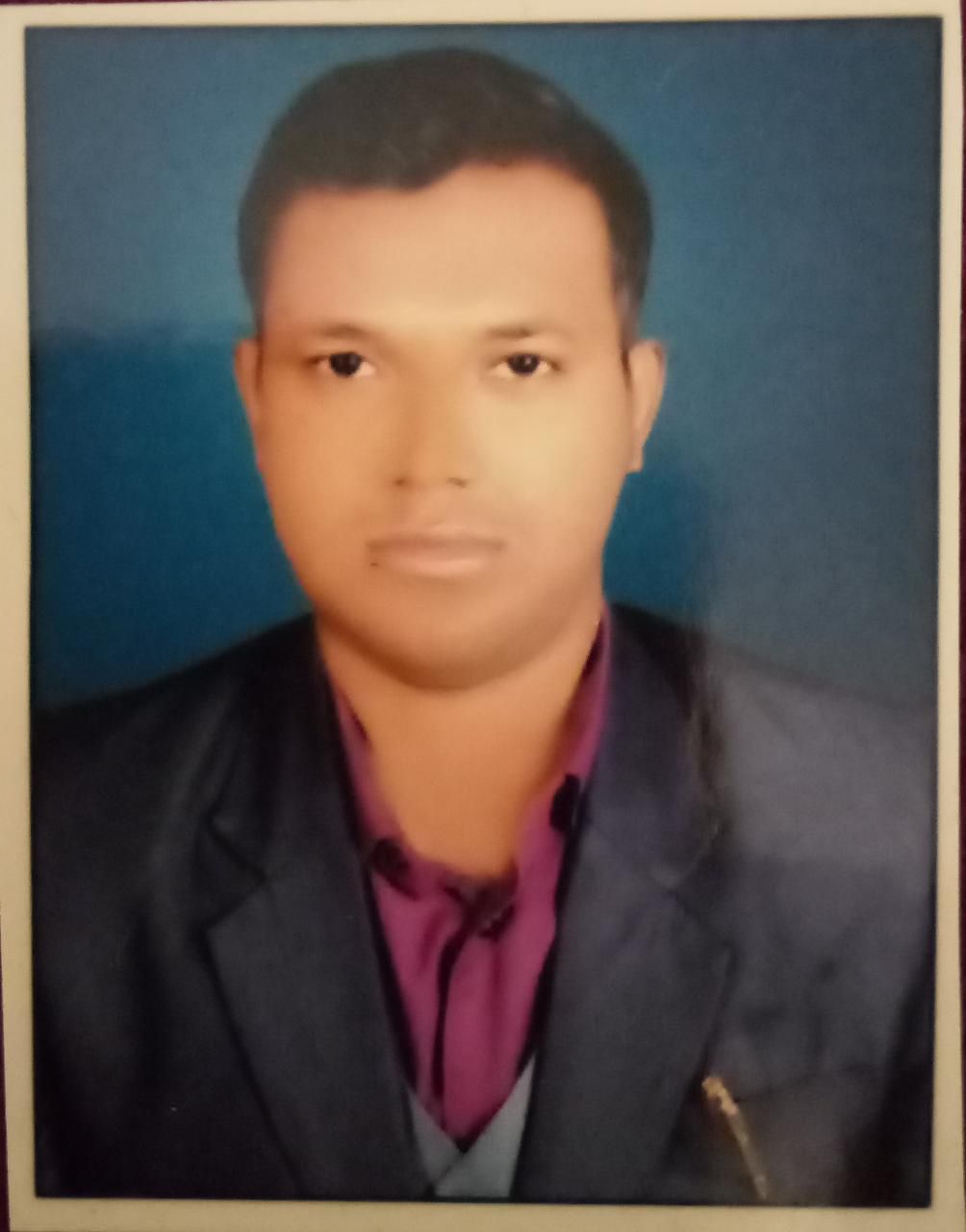 Don't worry normally sperm live up to one hour.. and Dead sperm is not workable.
Hi,
Lybrate
user, sperm can remain alive in a moist atmosphere for 3/4 days in vagina or uterus but it is dead when go dry. Tk, care.
Suggestions offered by doctors on Lybrate are of advisory nature i.e., for educational and informational purposes only. Content posted on, created for, or compiled by Lybrate is not intended or designed to replace your doctor's independent judgment about any symptom, condition, or the appropriateness or risks of a procedure or treatment for a given person.