My wifes dob 9/6/1944, is taking the following medicines - 1. Thyrox 50 mcg, 1 tab at 6.30 am 2. Vertin16 mg, 1 tab and covance d, 1 tab at 9.00 am 3. Xmet 250, 2 tab at 12.30 pm 4. Vertin 16 mg, 1 tab and xmet 250, 1 tab at 8.30 pm she has ligament tear in both knees and arthritis 4th stage. She needs support while walking. She applies orthocure oil regularly and takes etrobax 120, 1 tab when going out. Can she take pirapil 400 mg, 1 tab in the night to improve blood circulation and memory?
Yes.
1
person found this helpful

Yes if prescribed by your doctor.
1
person found this helpful

Piracetam
tablet can be taken with other medications.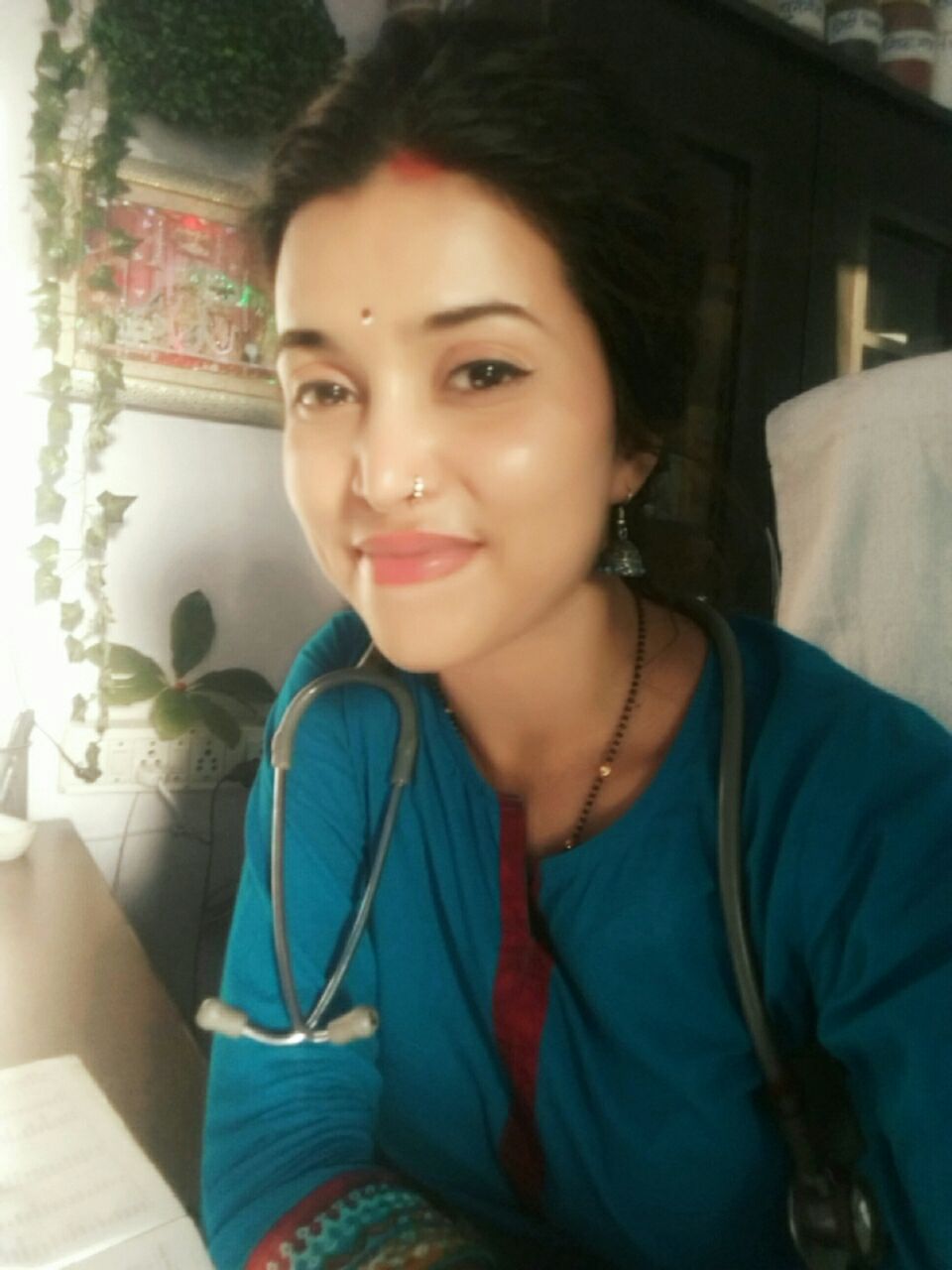 To improve memory. Give her
brahmi
vati (with gold) 2 tb twice a day empty stomach.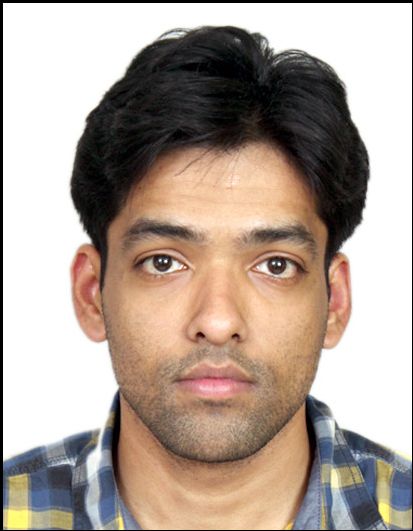 Yes. She can take. But not for too long. Get her lft and 24 hrs urine creatinine clearance to find look for her liver and kidney status.