Ilosure 4mg, Feliz-s 20mg, Torvate 300mg, Levipil 500mg, Inderal 40mg, Pacitane 2mg, Nitrosun 10mg, Becozym-c forte Kindly advise me the above mentioned my wife is taking for her Migrane headache prescribed by the doctor. What are the side-effects and how far they cure the ache? These medicines she's consuming for the past 2 years.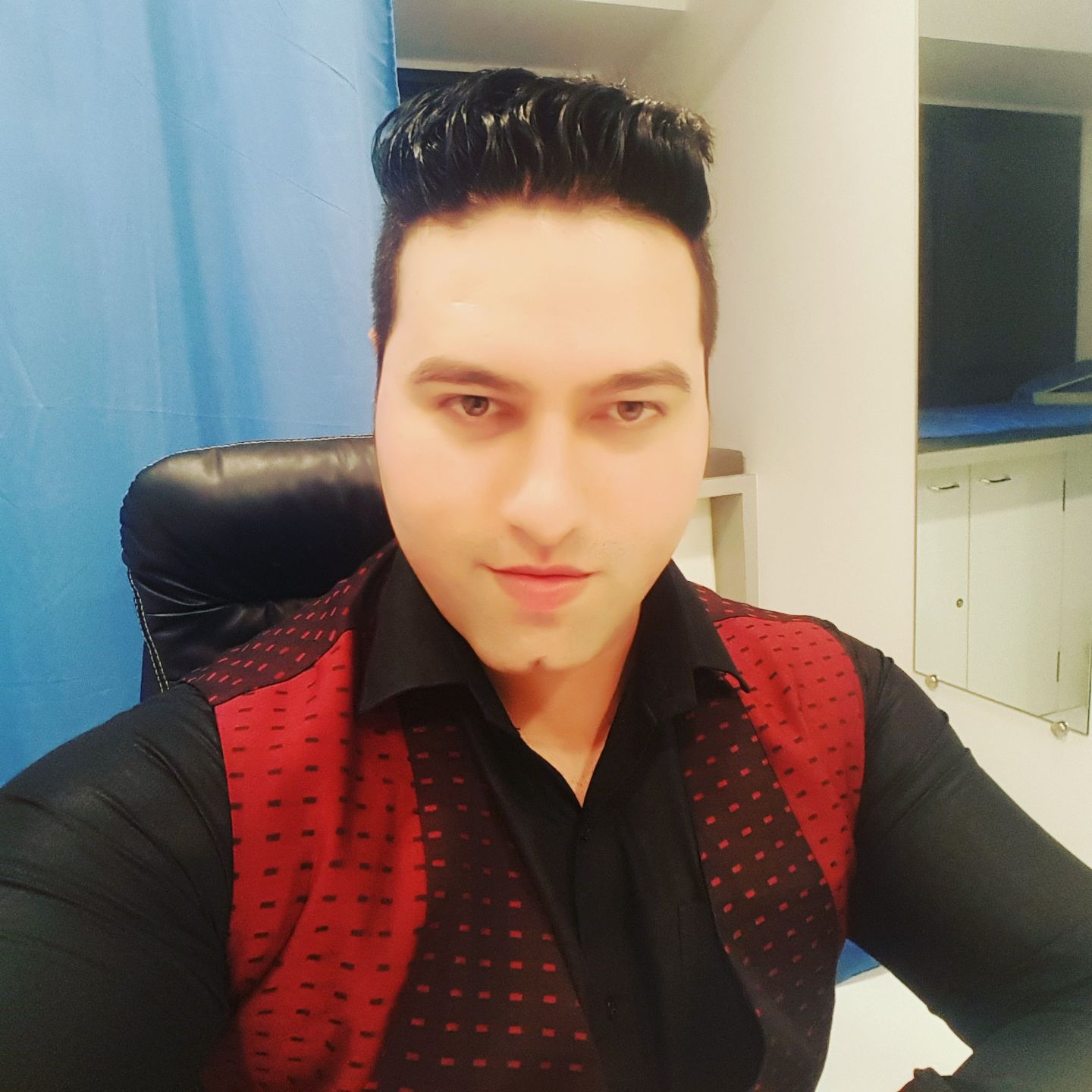 Internal Medicine Specialist
Please send me a detailed history in private chat. These meds are not exactly for migraine. [Automatically added by Lybrate] Click "Consult Dr. Hardik Thakker" below to consult privately with the doctor.