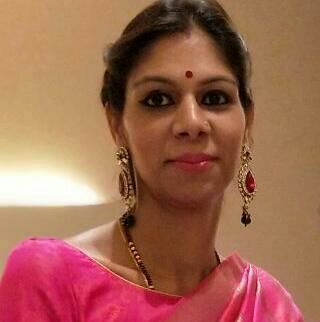 Kindly get scaling done and if possible get deep scaling done wherein the debris from your teeth as well as gums will also be removed. Apply gum paint twice daily for 15 days and brush your teeth twice daily using correct brushing technique to maintain your oral hygiene.
Go fr cleaning and polishing of teeth.

Please go and visit a
dentist
and get cleaning (scaling) of teeth done. There is no home remedy for this problem of yours.