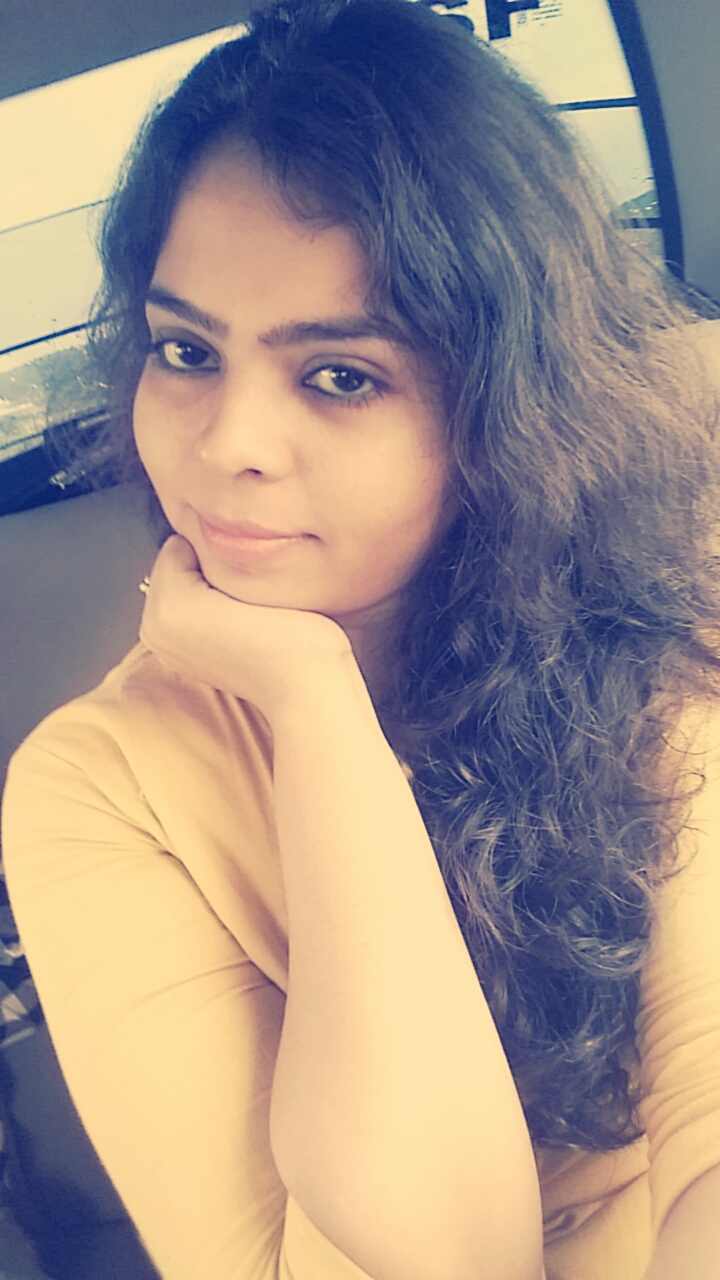 Using a mouthwash does not gurantee you that no tartar buildup will be there. Mouthwash keeps your mouth clean and free from bacteria. U should change your brushing technique which is the reason for tartar buildup as cleaning is not proper in that area. Ask your
dentist
to guide you for the same.

It means you need to learn the brushing techniques consult your
dentist
again get scaling redone n ask for a demonstration of the brushing technique if you r prone to tartar deposit you may require scaling every six months to a your.
Mouth wash are an adjunctive to our daily cleaning chores - brushing, flossing etc. Be sure to Always rinse after eating and follow the rule of brushing twice a day. The soft deposit mostly get cleaned by brushing, if the deposit is hard you may then need professional cleaning. If your deposit is only occuring on your bridge then there are chances that you have food lodgement in that area. If your bridge is not faulty then make sure that your cleansing routine is thorough. Always use a floss in Bwn your bridge and adjacent natural tooth. Super floss in the area under your bridge if you have spacing and food lodgement there. U may need guidance of your doc initially to learn how to floss and super floss. Do visit your doc once in 6 months for professional cleaning. If you are sure that your cleaning regimen is fine then consult your doc to check fr faulty bridge.