C.S.C, D.C.H, M.B.B.S
General Physician
•
90

% (

21577

ratings)
•
32 years experience
Ask Free Question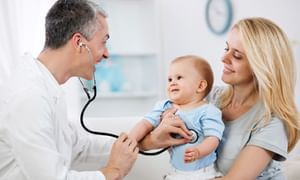 C-reactive protein is measured in milligrams of CRP per liter of blood (mg/L). Normal CRP levels are below 3.0 mg/dL. A standard CRP test often can't even detect normal levels because they're so low. A high sensitivity CRP test can detect levels below 10.0 mg/dL. C-reactive protein measures general levels of inflammation in your body. High levels of CRP are caused by infections and many long-term diseases. But a CRP test cannot show where the inflammation is located or what is causing it. Other tests are needed to find the cause and location of the inflammation. It rises quickly after an inflammatory attack, but should return to normal levels. When CRP remains high, it is an indication of chronic inflammation.
1
person found this helpful

M.D.( Pediatrics), DCH
Pediatrician
•
93

% (

772

ratings)
•
34 years experience
Ask Free Question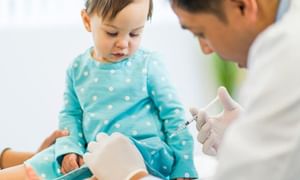 CRP is a diagnostic aid to physicians, along with clinical examination it helps to come to a diagnosis. Isolated finding of blood tests is really of no use. Abnormal finding may at the most suggest there may be some underlying cause. Very high level of CRP is found in rheumatic illnesses. If febrile for long time it is worth while to rule out Kawasaki disease, but it is better to leave it to professional treating the child and avoid unnecessary parental anxiety.
1
person found this helpful