About
It is important to us that you feel comfortable while visiting our office. To achieve this goal, we have staffed our office with caring people who will answer your questions and help you ...
...more
It is important to us that you feel comfortable while visiting our office. To achieve this goal, we have staffed our office with caring people who will answer your questions and help you understand your treatments.
More about Chaudhary Homoeo Clinic
Chaudhary Homoeo Clinic is known for housing experienced Homeopaths. Dr. Anju Chaudhary, a well-reputed Homeopath, practices in Pune. Visit this medical health centre for Homeopaths recommended by 87 patients.
Timings
Location
Shivganga Bulding, Second Floor, Satavwadi gondhale nagar road, Hadapsar. Landmark: Near lokhandi pool, Pune
Hadapsar
Pune,
Maharashtra

Get Directions
Doctor in Chaudhary Homoeo Clinic
Services
Submit Feedback
Submit a review for Chaudhary Homoeo Clinic
Your feedback matters!
Write a Review
Feed
Nothing posted by this doctor yet. Here are some posts by similar doctors.
MD - Homeopathy ( Paediatric), C.S.D.(Mumbai), BHMS, CIH
Diabetes is basically a disorder of the metabolism causing excessive thirst and the production of large amounts of urine. To further elaborate one need to understand the role of insulin in the body. While eating, the body turns food into sugar or glucose. At that time pancreas is supposed to produce the right amount of insulin to move the glucose from our blood into our cells. In diabetics, the pancreas either produces little or no insulin, or the body cells do not respond to the insulin that is produced. Due to this, glucose levels rise in the blood, floods into the urine and passes out of the body, making the body lose its main source of fuel. Diabetes is of many types, but the most common is Type 1 and Type 2.
How to treat Diabetes:
Controlling blood sugar level is the major goal of diabetes treatment, in order to prevent complications of the disease. Treatment may be in Allopathy or Homeopathy, conventional medicine often uses insulin itself in the treatment of diabetes. Since this is kind of replacement, so diabetes becomes a life-long disease. Homeopathy can be used effectively in the treatment. Let's see how diabetes can be worked with Homeopathy.
Diabetes & Homeopathy
In homeopathy, the main focus is on functioning of the pancreas in efficient insulin production. There are specific medicines which are used effectively in the treatment of all the stages of the diseases.
Homeopathic treatment can help improve the general health of a person with diabetes:
If a person with diabetes is in good health, his or her insulin requirements will be steady and the blood glucose well controlled at the same time.

If the general health is poor, it can be very difficult to achieve good control.
Homeopaths resort to different approaches towards diabetes Management of Blood Sugar. First is when the blood sugar level is very high, the priority is to control it and there are homeopathic remedies that could reduce the sugar. The commonly used remedies are Uranium Nitricum, Phosphoric Acid etc. These are classical homeopathic remedies.
Depending on the level of the blood sugar and the requirement of the patient, doses are given with doctor's consultation. It's a holistic approach in medicine. This treats the patient taking into consideration the mental, emotional and physical peculiarities of the person who is affected with this state. In this, it is considered that the disease is a mere deviation in life force and hence all the efforts are to correct this disorder. The treatment will be to bring into balance the various systems involved in diabetes, for example, pancreas, hormones, and your immune system. Treatment will again be different if you have other ailments along with diabetes.
Homeopathy regards health as a state of balancing the equilibrium of the life force. Whatever treatment is taken it's always advisable to be in regular touch with the doctor and keep sharing the health status with the doctor.
Women tend to develop high levels of blood sugar during their pregnancy (especially within the 24th and 28th weeks), irrespective of whether they already had suffered from diabetes prior to their pregnancy. However, gestational diabetes, if not taken proper care of, might escalate the risks of developing diabetes in the near future for both the mother and the child, accompanied by complications in pregnancy or labor. Gestational diabetes is usually characterized by mild symptoms such as excessive urge to urinate, excessive thirst, blurred vision and fatigue.
Causes:
Insulin, a hormone produced by the pancreas, allows for the utilization of the glucose for energy. The food consumed is broken down by the digestive tract of the body, converting carbohydrates into glucose before releasing it into the bloodstream. The glucose is then absorbed by the cells to be used as an energy source. Now, at the time of pregnancy, the placenta (organ nourishing the fetus) connecting the baby to the blood supply also produces various other hormones in high levels, for instance, estrogen and human placental lactogen. Most of these hinder the normal functioning of insulin in the cells, hence raising the blood sugar count. With subsequent growth of the baby, the placenta keeps on producing more amounts of such insulin resistant hormones to an extent that they are capable of meddling with the development of the baby.
1. Monitoring the blood sugar count at least four to five times a day and keeping it under control might help to ease the complication.
2. A healthy diet consisting of whole grains, vegetables and fruits in the right proportion and limiting sugar or other highly refined carbs meets the nutrition and fiber requirement of the body. Guard against additional weight gain during pregnancy as that hampers the entire process.
3. Exercise or regular physical activities help to normalize blood sugar level by boosting glucose absorption in the cells. Furthermore, exercises also enhance the sensitivity of the cells towards insulin. This means that only a little amount of insulin production by your body would be enough for the transportation of sugar.
4. Medication, If exercise and diet fall inadequate, insulin injections are often administered to control blood sugar count.
5. Keeping the baby under close observation with the help of repeated ultrasound and other tests to record its growth and development is an essential part of the treatment plan.
Find Out the Type of Alopecia the Bald Patches Might Be Indicating

Alopecia Areata is the most prominent kind of alopecia that causes hair fall. It happens if your immune system attacks the hair follicles, resulting in excessive shedding and even bald patches. Generally, people below 20 are most affected by this condition but it may occur to any individual irrespective of age and gender. The hair loss is reversible on its own and treatments are also available. Below is a list of different types of Alopecia Areata that have been diagnosed in people.
Alopecia Universalis (AU) - This kind of alopecia leads to complete hair loss from the body, including eyebrows and eyelashes.
Alopecia Totalis (AT) - Alopecia Tolalis causes shedding of hair from the scalp making one bald.
Alopecia Barbae - When Alopecia Areata occurs at the beard area making patches or wiping the entire area smooth, it is called Alopecia Barbae.
Scarring Alopecias (Cicatricial Alopecias) - This is the rarest form of Alopecia where one loses hair permanently.
Androgenetic Alopecia (AGA) - Also called male or female pattern baldness, this type of alopecia causes excessive thinning of hair to the point that the scalp is almost visible. This is a progressive kind of hair loss that is most common in people with hereditary alopecia.
Traction Alopecia - This type of alopecia results from excessive pulling on the hair, which causes tension in the hair follicles. Primarily seen in women because of certain kind of hairstyles, it can lead to damage of hair shafts preventing re-growth of hair.
Telogen Effluvium - If more than normal amount of hair falls out then, it is called Telogen Effluvium. It is usually innocuous and the hair returns to its former glory after the phase has passed.
2
people found this helpful

MBBS Bachelor of Medicine and Bachelor of Surgery, DNB -Obstetrics & Gynecology
Most women attain menopause between the ages of late 40s and early 60s, the average age being about 51. This is an important milestone in a women's gynecological history. One major change is altered female hormone levels, and this leads to a lot of physiological changes. From hot flashes to mood swings, there is also increased predisposition to osteoporosis and uterine cancer.
If you have not had your menstrual cycles for close to 12 months, chances are you are into menopause. So, that means absolutely no vaginal bleeding anymore whatsoever. However, if you experience bleeding, even spotting, be on the alert. It is not normal and needs to be examined, and if required, diagnosed and treated.
Postmenopausal bleeding or PMB, as it is popularly called, can be due to a variety of reasons. While it could be something as trivial as inflammation of the uterine or vaginal lining, it could also be an indication of more severe issues like cancer.
Atrophic vaginitis: Decreasing hormonal levels lead to increased dryness and therefore inflammation of the vaginal and uterine tissue. This is one of the common causes of bleeding after menopause.
Endometrial atrophy: Also caused by lower hormone levels, the lining of the body of the uterus gradually thins down and can get inflamed.
Polyps: Noncancerous growths in the uterus, cervix, vulva, or vagina can also lead to bleeding.
Infections: General infection of any area along the uterine tract could lead to occasional bleeding.
Cancers: Though only 1 in 10 PMB cases turn out to be cancers, the prognosis improves with early diagnosis and intervention.
Diagnosis: As repeated above, reach out to your doctor if you notice postmenopausal bleeding. Diagnostic methods could include the following:
Physical examination
Transvaginal ultrasound
Endometrial biopsy
Treatment: Needless to say, this would depend on the diagnosis. For very minor cases with diagnosis like altered hormone levels, no treatment may be required other than modification of the hormone replacement therapy. For endometrial atrophy and atrophic vaginitis, use of estrogen creams and pessaries would be sufficient. Polyps would require removal followed by cauterization (application of slight heat) to stop the bleeding.
Cancer: This would depend on the type and location and require a combination of chemotherapy and surgery. Removal of the uterus also may be required in some cases. So, if you have had bleeding of any sort after a year of menopause, do not ignore it.
1
person found this helpful

MBBS Bachelor of Medicine and Bachelor of Surgery, Diploma In Dermatology And Venerology And Leprosy (DDVL), Fellowship in Aesthetic and Cosmetic Surgery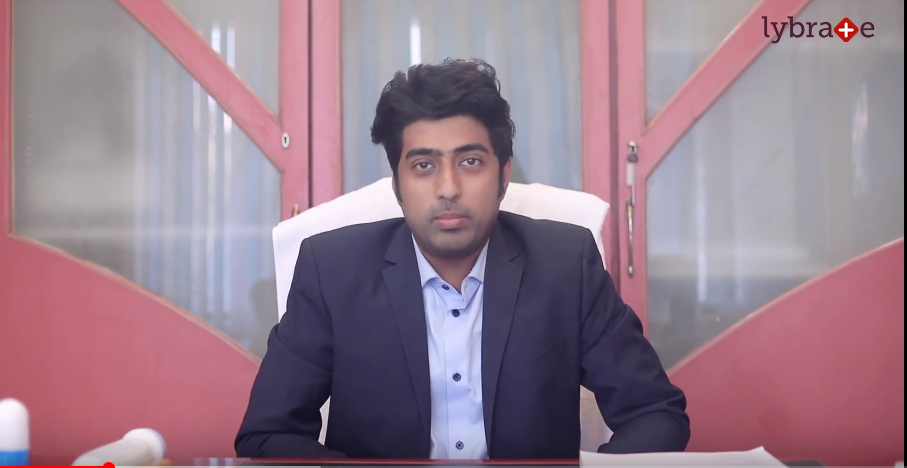 There are many kinds of infections that may afflict the body from time to time. While some of them may be dormant conditions that flare up due to environmental factors, there may be others that may occur due to a change in season as well as other causes, including interaction with a carrier of the same infection.
558
people found this helpful

MBBS Bachelor of Medicine and Bachelor of Surgery, Diploma In Dermatology And Venerology And Leprosy (DDVL), Fellowship in Aesthetic and Cosmetic Surgery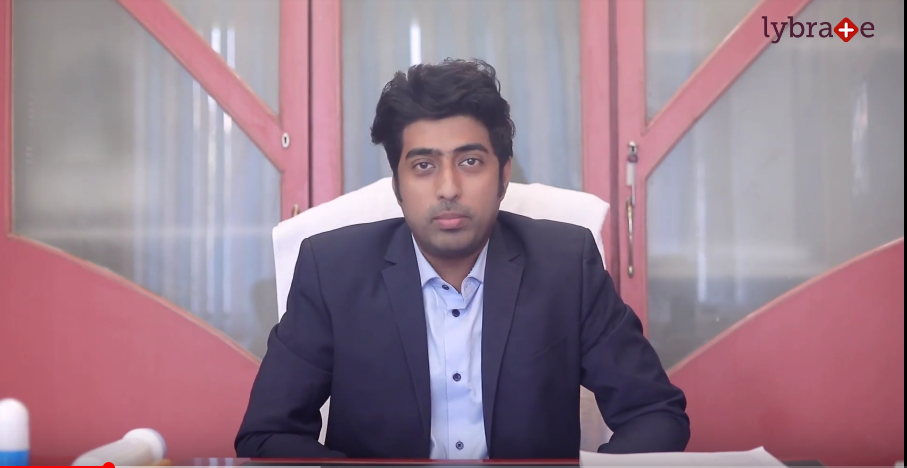 Have you experienced the ill effects of acne or have acne marks everywhere on your face? Acne or acne vulgaris is a condition where ugly scourges show up on the surface of your face. Acne causes scars, some of which might last for a lifetime. Acne scars ruin your face, and influence your appearance and self-esteem.
525
people found this helpful
MD, Masters in Dermatology, American Board of Laser Surgery, Diplomate Cosmetic Science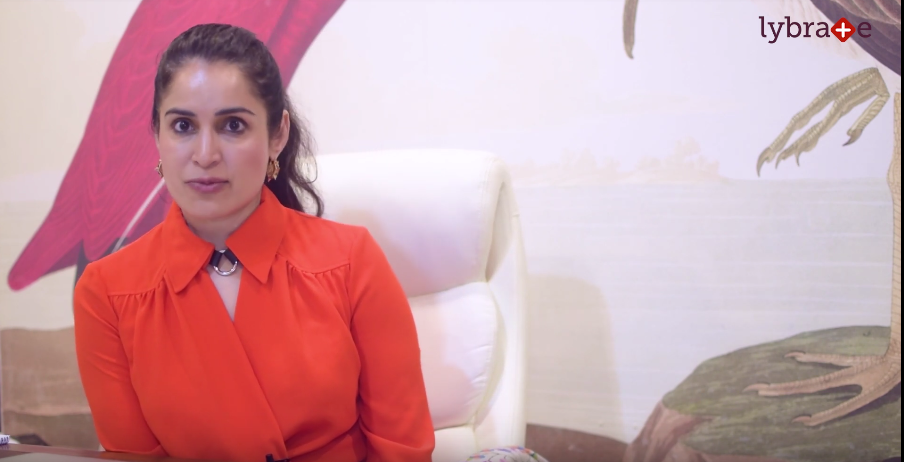 Some women look atleast a decade younger than the age mentioned on their passports. For most of these women this is the result of anti-aging creams and serums. There are dozens of anti-aging products available today. The tough part is finding the right product for you.
2
people found this helpful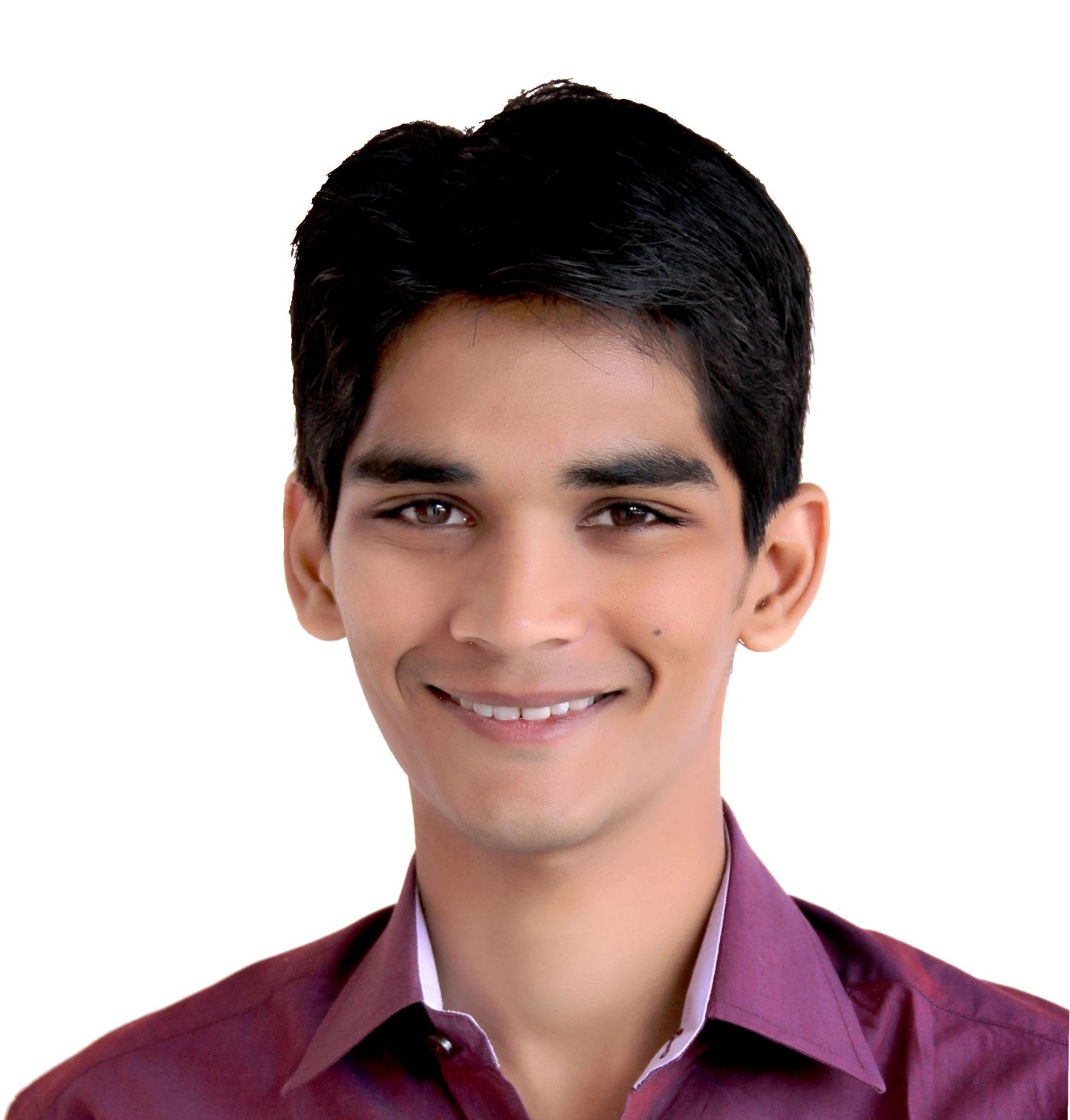 MD (Hom) Medicine, BHMS (Bachelor of Homeopathic Medicine and Surgery (BHMS)), CCAH, MCAH

Bachelor of Ayurveda, Medicine and Surgery (BAMS), Post Graduate Diploma in Hospitality Administration (PGDHA)
View All Feed
Near By Clinics