About
Our goal is to provide a compassionate professional environment to make your experience comfortable. Our staff is friendly, knowledgable and very helpful in addressing your health and fin...
...more
Our goal is to provide a compassionate professional environment to make your experience comfortable. Our staff is friendly, knowledgable and very helpful in addressing your health and financial concerns.
More about Saffroniya Wellness
Saffroniya Wellness is known for housing experienced Acupressurists. Dr. Lata Mahajan, a well-reputed Acupressurist, practices in Delhi. Visit this medical health centre for Acupressurists recommended by 67 patients.
Timings
Location
Greater Kailash Land Mark: Near State Bank ATM
Greater Kailash
Delhi,
Delhi
-
110048

Get Directions
Doctor in Saffroniya Wellness
Services
Submit Feedback
Submit a review for Saffroniya Wellness
Your feedback matters!
Write a Review
Feed
Nothing posted by this doctor yet. Here are some posts by similar doctors.
Asked for Male, 23 years old from Thrissur

BHMS, Master In Materia Medica (M.D)
Hi, Causes Of A Dry Scalp Dry Scalp Causes can divided into 2 types Internal Cause & External Cause Internal causes; – Skin conditions, such as different forms of dermatitis or psoriasis – Age, typically our skin tends to become dryer as we get older – Physical and emotional stresses or a lack of proper rest – A hereditary predisposition – Hormonal changes and imbalances – Excessive consumption of sugars, fats and starch or an improper diet External causes; Among the external causes are: – Extreme changes in temperature or season, cold weather and winters are often associated with dry scalp – Excessive use of hair products such as soaps, shampoos and hair treatments which end up irritating the skin and the development of contact dermatitis – Environmental pollution – Lifestyle factors such as smoking or a poor diet which can cause dehydration – Medications which can cause dehydration Extremely Dry Scalp An extremely dry scalp can lead to scabs on the scalp that leave you feeling like the skin is tightening. Most people with a very dry scalp also experience severe itching. Home Remedy For Dry Scalp 1. Scalp Massage Possibly the most effective and easiest treatment for dry scalp is a scalp massage. You can give yourself a gentle massage by simply rubbing your fingertips in a gentle, circular motion over your scalp while shampooing or applying oil. 2. Conditioning Treatments Sometimes when the scalp is not producing enough natural oil sebum, it can cause hair to appear dull and the scalp to feel itchy and become flaky. By nourishing the scalp with a scalp treatment, you can instantly soothe and fix the main cause of dryness and itchiness. 3. Use Tea Tree Oil Tea tree oil is well-known for its countless beneficial properties such as anti-bacterial and anti-septic which is why it's a popular natural alternative to harsh chemicals. 4. Change Your Shampoo and Hair Products Dry scalp can be caused by shampooing too regularly or by using products which are too harsh for your scalp and hair. The best advice is to avoid shampooing on a daily basis, or to opt for a gentle formula specially formulated for dry hair. 5. Diet Changes A poor diet which is deficient in key nutrients which are meant to support skin health, can be a leading factor in the development of dry scalp. By following a healthy well balanced diet, many people have found relief from their condition. Key nutrients include; – Zinc Omega-3 fatty acids – – Vitamin A – liver, eggs, dairy products and many fruits and vegetables are excellent sources of vitamin 6. Stay Hydrated We all know how important staying hydrated is critical for a healthy glowing complexion, but did you know that dehydration can also be a cause of dry scalp. When your body is dehydrated, you may have noticed how dry your skin becomes, as well as other symptoms such as feeling exhausted and maybe even sick but probably haven't noticed the resulting dryness on your scalp. 7. Use Coconut and Tea Tree Oil: Coconut oil is best known for its moisturising properties in helping hair to retain lost moisture and to treat dryness. It has both anti-bacterial and anti-fungal properties.
1
person found this helpful
Shared today • Featured Tip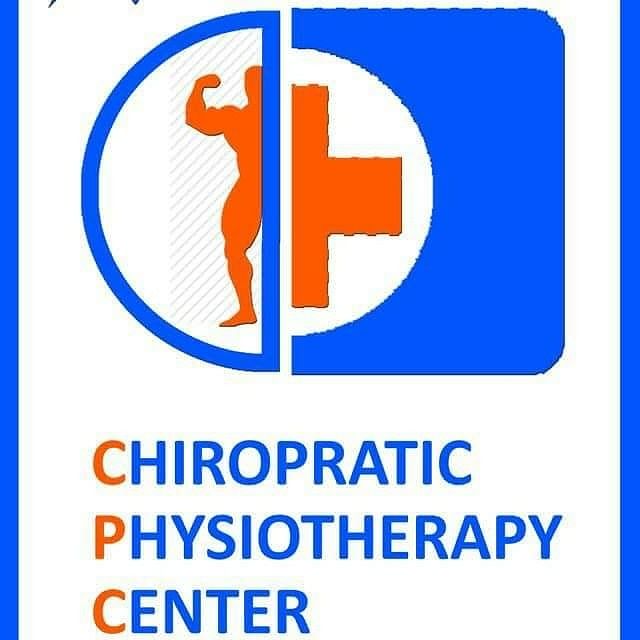 Bachelor of Physiotherapy
What is physiotherapy?
Physiotherapy helps to improve the strength of muscle, and joint which is affected by injury, diseases, or disability through movement, exercise, manual therapy, and advice.
What are the most common joint complaints?
Rheumatoid arthritis, osteoarthritis, and gout are the most common complaint, and physiotherapy has a great role in it.
What are the benefits of physiotherapy in joint complaints?
It reduces pain which in turn helps you reduce your intake of painkillers.
In some cases, it prevents chances of surgery, and also increases the capacity of the joint to function for the longer period of time.
It improves mobility, and movement of the joints.
It avoids fall which is usually common in the joint complaint and improves the balance of the patients.
How physiotherapy help in the joint complaint?
Physiotherapy includes following methods to improve the joint complaints:
1. Local applications
Application of ice packs to soothe hot, swollen joints and application of heat packs to relax tense, tired muscles is usually done.
2. Splinting of joints
In cases of rheumatoid arthritis where joint complaints flare ups at that time splinting of the joints helps to the greater extent. Immobilization of the joint with splint helps to avoid further damage of soft tissues, and nerves.
3. Trans-cutaneous electrical nerve stimulation (TENS) therapy
It helps by blocking pain messages from affected joint to the brain, and it alters the perception of pain. It is done by using a small machine with an electronic device which sends impulses to the nerve endings, and this is attached with the pads which are placed on the skin. This device causes a tingling sensation that gives soothing effects to the joint.
4. Gradual increasing daily exercises
Exercise should be started slowly, and it should increase slowly. This helps to strengthen the muscles and joints and increases fitness. Regular exercise also stimulates the production of endorphin which is one of the best pain-relieving hormones.
5. Massage therapy
Physiotherapy also includes massage therapy which helps to relax the muscles, helps to improve joint movement, and makes more comfortable movements.
6. Acupuncture
Sometimes, acupuncture is also used to stimulate the brain to produce endorphins.
7. Hydrotherapy
Hydrotherapy includes exercise in the warm water pool. It is mostly used in osteoarthritis and rheumatoid arthritis. The warm water in the pool increases circulation during exercise, and due to the buoyancy of water, the joint, and muscles can be exercised without any unnecessary pressure on it.
8. Phonophoresis
In which ultrasound is used to deliver certain medications such as topical steroids, painkillers to decrease the inflammation of joints.
9. Use of light therapy
In light therapy, infrared waves are used to raise body temperature which ultimately increases blood circulation. It gives fast pain relief and reduces inflammation.
2
people found this helpful

Post stroke emotional and behavioural changes are common, esp in old age. Consult a psychiatrist, treatment would reduce his behavioural issues. All the best.
1
person found this helpful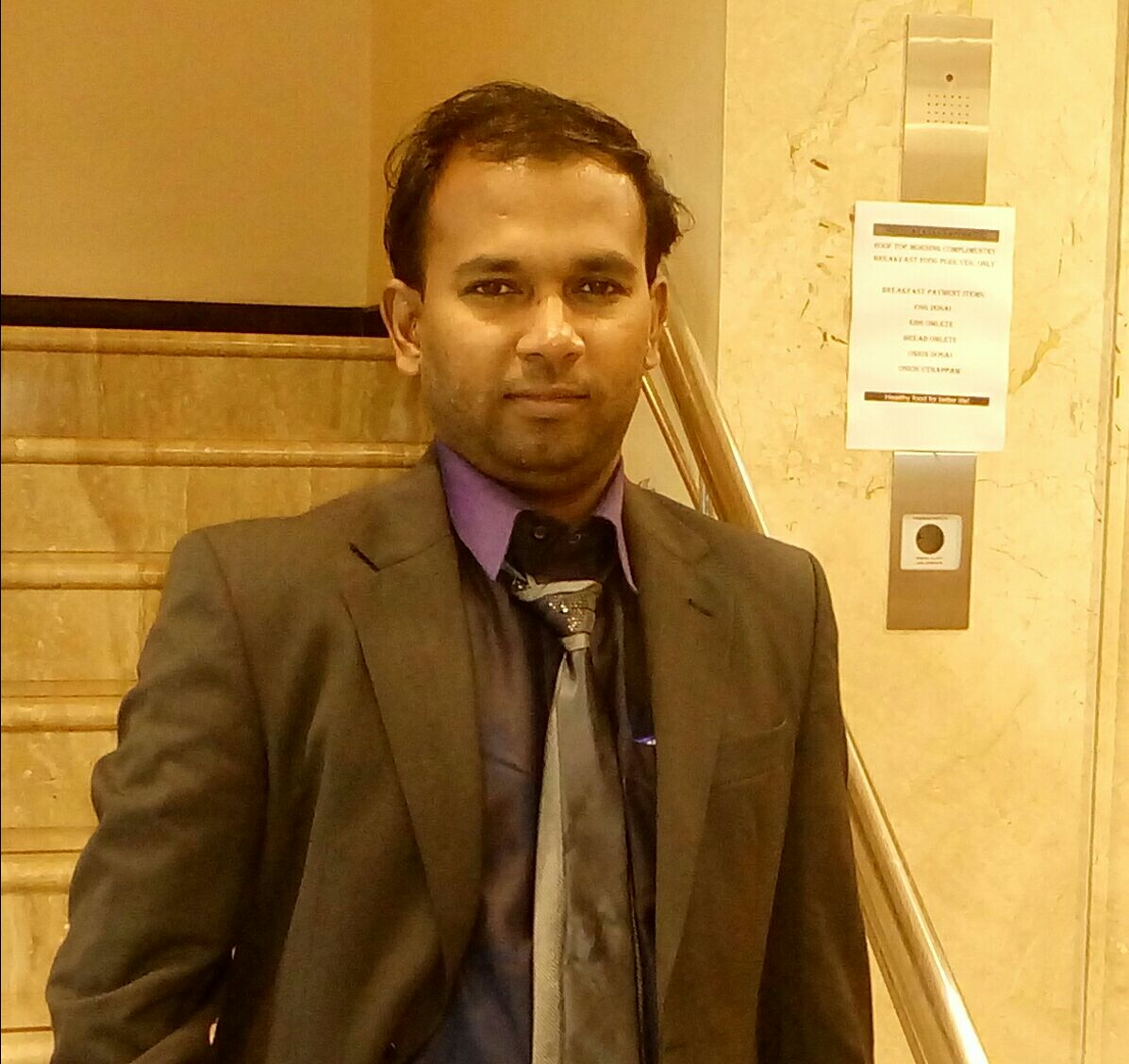 T.M.M.F, pain management, T.M.M.F.,
Disc bulge in neck is the cause for pain, dizziness & numbness, Manual physiotherapist can push the disc, back to it's normal, place, try it GOOD LUCK.
1
person found this helpful
Shared yesterday • Featured Tip

Word arthritis comes from the Greek arthronmeaning "joint" and the Latin itis meaning "inflammation." Arthritis affects the musculoskeletal system, specifically the joints. It is the main cause of disability among people above 55 years of age in industrialized countries.
Arthritis is not a single disease – it is an umbrella term that covers more than 100 medical conditions. Osteoarthritis (OA) is the most common form of arthritis and generally affects elderly patients. Some forms of arthritis can affect people at a much younger age.
OSTEOARTHRITIS – usually occurs with age, as cartilage loses elasticity. Risk factors include: old age; joint injury; poorly formed joints; excessive weight; genetic defects; stress on the joints from certain jobs or sports.The symptoms of osteoarthritis develop slowly and get worse as time goes by. The most common affected joints are in the hips, hands, knees and spine. The joint become stiff sometimes swollen and loses its flexibility, especially first thing in the morning.
RHEUMATOID ARTHRITIS – is an inflammatory form of arthritis. The synovial membrane (synovium) is attacked, resulting in swelling and pain. If left untreated the arthritis can lead to deformity.
Among the symptoms of rheumatoid arthritis are swollen, inflamed, stiff and painful joints. The fingers, arms, legs and wrists are most commonly affected. Symptoms are usually worse on waking in the morning but get better half an hour later. Weight loss is common.
INFECTIOUS ARTHRITIS (septic arthritic) – is an infection in the synovial fluid and tissues of a joint. It is usually caused by bacteria, but could also be caused by fungi or viruses.
Symptoms of infectious arthritis include fever, joint inflammation and swelling. Tenderness with joint pain is always noticeable. Usually symptoms are linked to injuries or other illnesses.
JUVENILE RHEUMATOID ARTHRTIS (JRA) – means arthritis that affects a person aged 16 or under.
JRA can manifest in any of three ways:
1. Pauciarticular JRA, the most common and mildest. The child experiences pain in up to four joints.
2. Polyarticular JRA affects more joints and is more severe. As time goes by, it tends to get worse.
3. Systemic JRA is the least common. Pain is experienced in many joints. It can spread to organs. This can be the most serious JRA.
Sufferers of Juvenile Rheumatoid Arthritis are often children with poor appetite, weight loss, anemia, and intermittent fever.
TREATMENTS
As one of the most popular holistic systems of medicine, homeopathy is a safe and permanent way of eliminating arthritis. A remedy is chosen based on the theory of individualization and symptom similarity. In this way, a state of complete health can be regained, removing all the signs and symptoms from which a patient is suffering.
Below is a list of acute arthritis remedies, along with a description of the disease they treat. Keep in mind that these remedies may only act as immediate palliatives and will not permanently cure arthritis unless they are a constitutional match for the patient.
Bryonia alba – Excellent arthritis remedy for pain with inflammation that is aggravated by movement and relieved by moderate pressure and rest.

Ledum – Remarkable arthritis remedy for gout and ascending rheumatism. Works best by cold application.

Rhus Tox – For pain aggravated by first movement and damp weather and made better by continuous motion.

Colchicum – For pain made worse by motion, touch or mental effort, better by warmth and rest. Mostly for gouty pain.

Kalmia – Well known arthritis remedy for descending pain, or pain with heart palpitation and slow pulse.

Guaiacum – For gouty abscesses of joints, and pain relieved by cold bath and cold application.

Calcarea Carb – For arthritic swelling and knee pain made worse by cold, especially in fleshy people.

Benzoic acid – For gouty concretions of joints, and knee pain caused by abnormal deposition of uric acid.

Hypericum – Remarkable arthritis remedy for rheumatoid arthritis; has outstanding action over nerve pain.
1
person found this helpful
You are suffering from hormonal changes causing Androgenetic alopecia causing hair fall. It's completely stoppable even regrowth of hair is possible with certain medications without any side effects. Treatment depends on the grade of hair loss. So, it's a must for diagnosing which grade, you are in for an effective treatment. Please send photos of your head, by direct online consultation for accurate diagnosis and proper treatment.
5
people found this helpful
View All Feed
Near By Clinics