About
Our medical care facility offers treatments from the best doctors in the field of Clinical Psychologist.We are dedicated to providing you with the personalized, quality health care that y...
...more
Our medical care facility offers treatments from the best doctors in the field of Clinical Psychologist.We are dedicated to providing you with the personalized, quality health care that you deserve.
More about Psychology Clinic & Resource Centre
Psychology Clinic & Resource Centre is known for housing experienced Psychologists. Mr. Anand A. Rao, a well-reputed Psychologist, practices in Bangalore. Visit this medical health centre for Psychologists recommended by 103 patients.
Timings
Location
281 Ring Road, 7Th Block, 5Th Phase, 3 Stage, Banashankari Landmark: Near Kamakhya Theatre Next to YES Bank
Banashankari
Bangalore,
Karnataka
-
560085

Get Directions
Doctor in Psychology Clinic & Resource Centre
K.S.P (psyclogy)
Psychologist
Services
Submit Feedback
Submit a review for Psychology Clinic & Resource Centre
Your feedback matters!
Write a Review
Feed
Nothing posted by this doctor yet. Here are some posts by similar doctors.
Shared yesterday • Featured Tip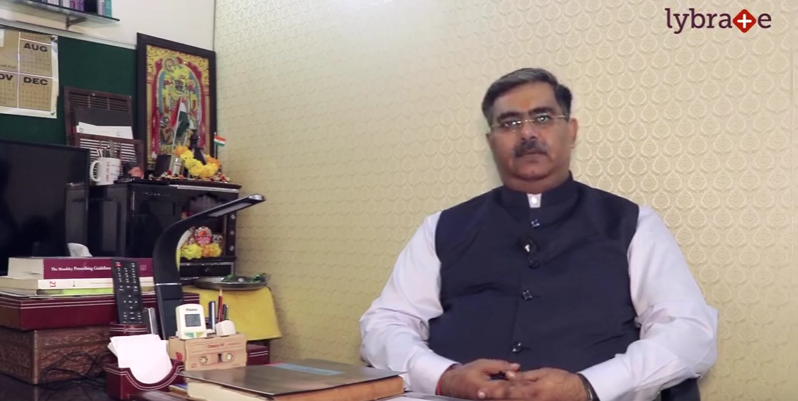 Internet addiction disorder or IAD, more commonly called Problematic Internet use or PIU, refers to excessive internet use that interferes with your daily life. Too much internet use to chat with friends, watch porn, use social media or surf the net for information- all fall under the purview of internet addiction.
409
people found this helpful
Shared yesterday • Featured Tip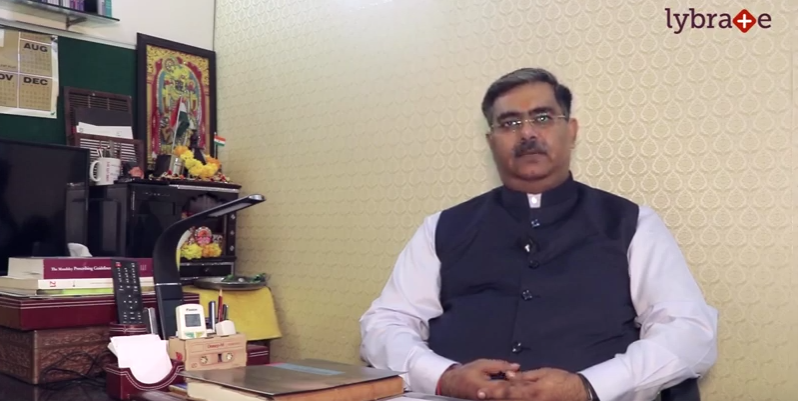 Diagnosing dementia can be more difficult than you can imagine. Medically, the patient needs to have at least two areas of mental functionality impaired to an extent where it interferes with their everyday life. However, diagnosis is just the beginning as treating dementia can be even more challenging.
449
people found this helpful
Asked for male, 18 years old from Kurnool
Meditate to improve your working memory. Drink coffee to improve your memory consolidation. Eat berries for better long-term memory. Exercise to improve your memory recall. Chew gum to make stronger memories.
Asked for female, 23 years old from Coimbatore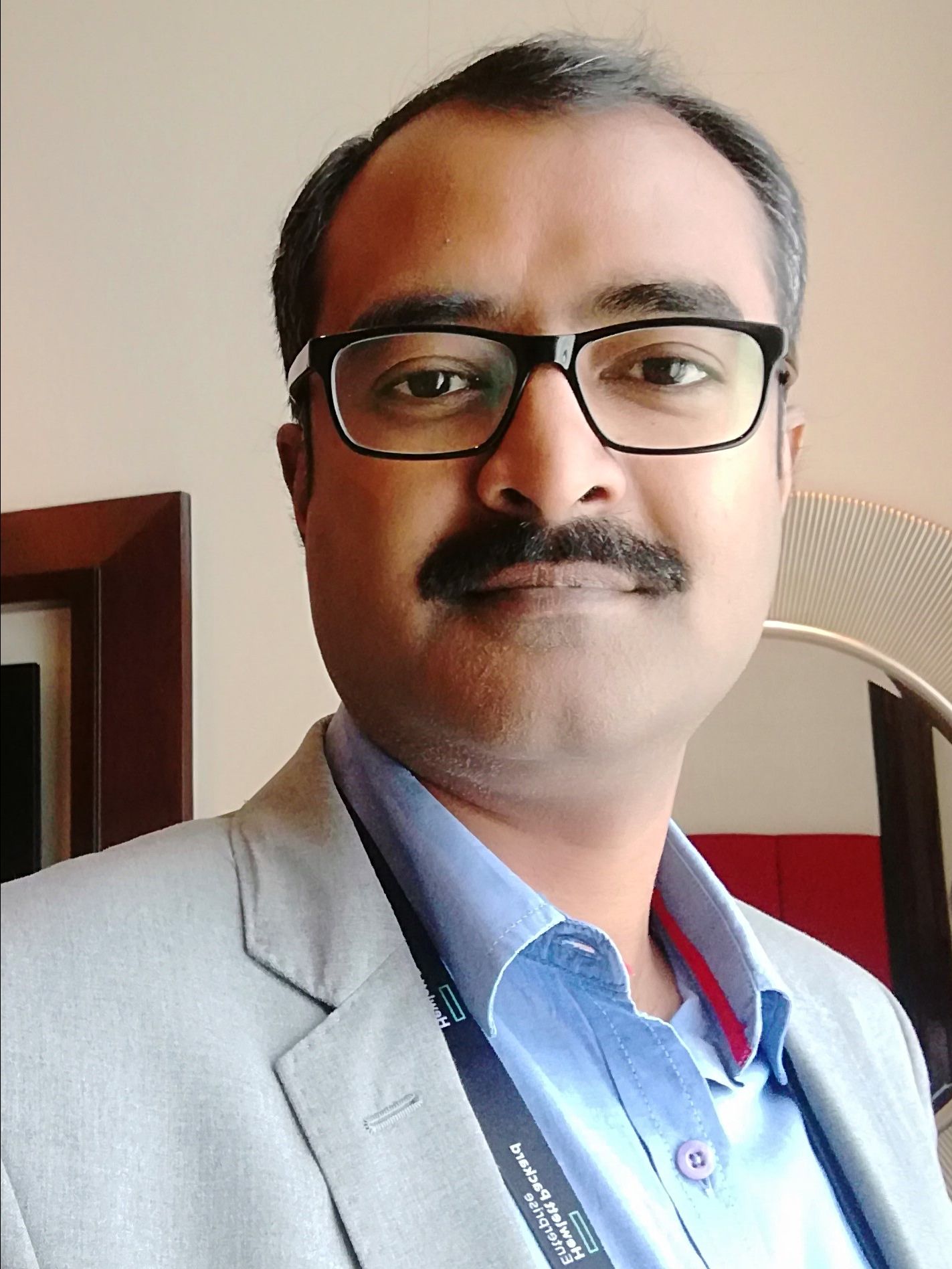 Diploma In Psychology Counselling Skills, Diploma in ayurveda, B.S IT
Hello Friend, Good that you are seeking a help here. Behaviors change with more anger, Mood swing, frustration, irritation, short tempered etc are symptoms of stress in your mind and lifestyle. Obviously with such stressful mind, there will be lack of interest in pleasure activities, poor memory or concentration, sleeplessness, sudden weight loss or gain, headaches, body pain and many more disturbance into your day-to-day normal life. Be positive. You can overcome such problems if able to analyze and isolate the root cause behind such changes in your thoughts and feelings. May be talk to a psychology counselor like us to assess your current suitation or symptoms in details to guide you overcome this problem. Be positive. You will be alright soon. Feel free to reach me online or call for further evaluation and recommendation.
2
people found this helpful
Shared yesterday • Featured Tip
Couple seeks professional Pre-marital Counsellor's help to prevent or to understand and resolve difficulties that arise in their relationship. They have doubts so seek assurance to create a long lasting intimate relationship. Pre-marital Counselling helps the couple:
To identify the strengths and weaknesses in their relationship so they can build resilience for a healthy marriage.
To increases the empathy and self-disclosure skills so that the person can put oneself in the other person's shoes and communicate more honestly and openly.
To discuss each partner's family-of-origin and clear the emotional baggage if anyone has.
To motivate to invest quality time and energy needed to improve their marriage.
To learn how to be assertive and best coping strategies to resolve the conflicts.
How to build a long-lasting, satisfying, healthy and successful relationship.
To enter into marriage with more awareness, clarity and understanding.
To offer rich resources to enhance their emotional bond between them and their respective families.
How to be positive when the relationship is going through difficult times.
To differentiate between realistic and unrealistic expectations from each other.
To openly discuss financial management.
To make a relationship or partner a part of life, not the whole life.
To learn how their daily positive interactions or routine impact their relations.
To overtly talk and explore sexual issues without any hesitations.
To check the compatibility between them.
To acknowledge and accept dysfunctional behaviour like dominance, control and do necessary corrections for long-lasting relationships.
To give adequate individual space to each other.
To show appreciation and affection towards each other.
To accept each other for whom you are and make you realize the importance of self-love.
To set the boundaries in your relationship.
To understand a partner's personality from a professional perspective.
To make a healthy and working relationship with in-laws.
To comprehend the role of spiritual believes which are important for your partner.
To clearly talk about personal habits and lifestyle.
To discuss past issues and insecurities impacting current relationships.
To aware potential future problems and how to deal with them.
To realize the importance of patience and forgiveness.
Couple to develop healthy attitudes and skills, to interact with their prospective partners respectfully so that they can sustain their strong foundation for loving, healthy marriage and family relationships.
Every relationship has its own ups and downs. Taking care of that relationship is one of the best things. you can do for your partner. If you are going through a rough patch in your relationship or indecisive about your marriage plans with your partner then you should visit us or a Pre-Marital Counsellor. There is a lot of certified professional Pre-Marital Counsellor like us who works as a couple facilitator and do online compatibility testing. Pre-Marital Counselling aids the couple to discover new things about themselves and the partner. Pre-Marital Counselling helps you to prepare for marriage and plan your future in such a way that can guarantee a divorce-free marriage.
1
person found this helpful
Asked for male, 29 years old from Malda

PhD - Clinical Psychology, Diploma in Clinical and Community Psychology, MA - Clinical Psychology, BA - Psychology
Hello Lybrate user Stress affects our mood, sleep, appetite etc and can bring negative effects on the body. However the stress can be managed and taken care off. Because of low stress tolerance, you might be experiencing these symptoms. Try to share your worries and stress with someone close and seek their advice. Try to analyse the situations in a more practical manner and avoid thinking emotionally. Try deep breathing exercises and physical exercises to release stress and calm your mind and body. For better management of the symptoms you can also consult a clinical psychologist for counselling sessions. You can also reach out to me through the Lybrate app.
1
person found this helpful
As per your message, I would like to say you stop smoking. Avoid junk food. Stick to healthy lifestyle. Reduce weight. How often do you use pantosec dsr.
Asked for male, 42 years old from Delhi
Dear lybrate-user, Please understand schizophrenia so that you can make your brother live with dignity. Unless you write in detail about the symptoms at present and the efforts you and your parents have taken so far, it is difficult to reply. Most often people living with schizophrenia don't know that they are sick. So they don't co operate with treatment. Once the treatment is discontinued for any reason (no improvement, side effect, sleeping too much, putting on weight, can not afford, it is difficult to give him tablets, etc), relapses occur. After each relapse it becomes more difficult to treat. See below a general information in schizophrenia Positive Symptoms Hallucinations: Hearing voices when awake and alone. Delusions: Strange and firm beliefs that is peculiar to the person. It remains in spite of obvious evidence to the contrary. Many who suffer from persecutory delusions are called " paranoid". They believe that they are being watched, spied upon or plotted against. Rural people may believe that relatives or in-laws through 'poisoning' or 'yanthram' have done black magic. Educated urban youth may believe that CBI or computer and electronic devices are observing them. Thought Disorders: "Racing thoughts" come and go so rapidly that it is not possible to "catch" them. Because thinking is disorganised and fragmented, the person's talk is often in coherent and illogical. Altered sense of self: A blurring of the person's feeling of whom he or she is. It may be a sensation of being bodiless, or non-existent as a person. He or she may not be able to tell where his or her body stops and the rest of the world begin. It may be as if the body is separated from the person. Catatonic Behaviour: Some time the person may be staring at the infinity or horizon. He or she may remain in uncomfortable position for long hours without any purpose. Agitation: Without any obvious reason, the person may be agitated and restless. Negative Symptoms Lack of motivation or apathy: There is no energy or interest in life. He may just be in bed for most of the time. He or she may be picking at food. It is often confused with laziness Blunted feelings: The fine emotions are not sharp. He or she is unable to show or feel any love or affection. He or she may be very emotional but cannot express it outwardly Depression: Schizophrenia changes one's life. The future looks bleak. So they are helpless and feel hopeless. So they talk of suicide or attempt suicide Social withdrawal: He or she feels relatively safe alone. They cannot show interest in socialising since they don't have the resources. They are caught up with their own feelings even in other's company Alogia: Restrictions in the fluency and productivity of thought and speech Avolition: Restrictions in the initiation of goal directed behaviour Anhedonia: Lack of pleasure Lack of spontaneity Stereotyped thinking Attentional impairment Poor rapport Treatment Medical: We have not yet found a medicine without any side effect at all. Still we use for its benefit. It can effectively control positive symptoms. So he/she is amenable for counselling or occupation. The medicines we use are Major Tranquilizers or Neuroleptics. Before 2000, we were using typical drugs like Chlorpromazine, Trifluperazine, Thioridazine, Fluphenazine injections, Haloperidol, Pimozide, etc. All these tablets give neurological side effects in effective dose. After 2000, we give Risperidone, Olanzepine, Clozepine, Ziprasidone, Quetiapine, and Aripiprazole. They cause weight increase, blood sugar elevation, cholesterol changes and changes in ECG. Family members: They should understand the disease and try to give the tablets without missing. They should start or join self-help groups in order to share the experience. Otherwise they get burnt out which results in divorce, half way home admissions and hospital admissions. Occupational Therapy: If the person is occupied, he/she needs less medicine. However others should not feel that by advising he/she would work. It is with consistent effort, we can sustain them in any job. We should keep on trying, even if he/she leaves the job.
View All Feed
Near By Clinics