About
We are dedicated to providing you with the personalized, quality health care that you deserve.
...more
We are dedicated to providing you with the personalized, quality health care that you deserve.
More about Jyothi Nursing and Maternity Home
Jyothi Nursing and Maternity Home is known for housing experienced Gynaecologists. Dr. Mrinalini Inamdar, a well-reputed Gynaecologist, practices in Bangalore. Visit this medical health centre for Gynaecologists recommended by 97 patients.
Timings
MON-SAT
06:00 PM - 09:00 PM
09:30 AM - 01:30 PM
Location
11/6, RPC Layout, 2nd Stage, Vijaya Nagar,Landmark: Opp. Attiguppe Bus Stop, Vijayanagar
Vijayanagar
Bangalore,
Karnataka

Get Directions
Doctor in Jyothi Nursing and Maternity Home
Services
Submit Feedback
Submit a review for Jyothi Nursing and Maternity Home
Your feedback matters!
Write a Review
Feed
Nothing posted by this doctor yet. Here are some posts by similar doctors.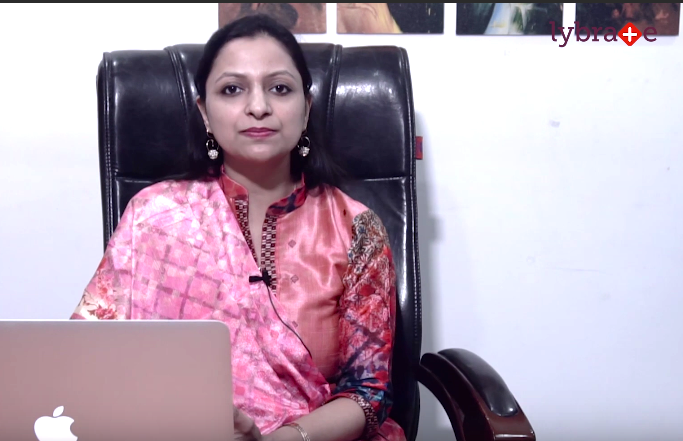 There are many kinds of conditions and symptoms that require different kinds of surgery for treatment as well as diagnostic management. One such procedure is called a laparoscopy or the laparoscopic surgery. This is a surgical diagnostic management procedure that is known to be a low risk process with minimal invasion and suitable for various types of ailments.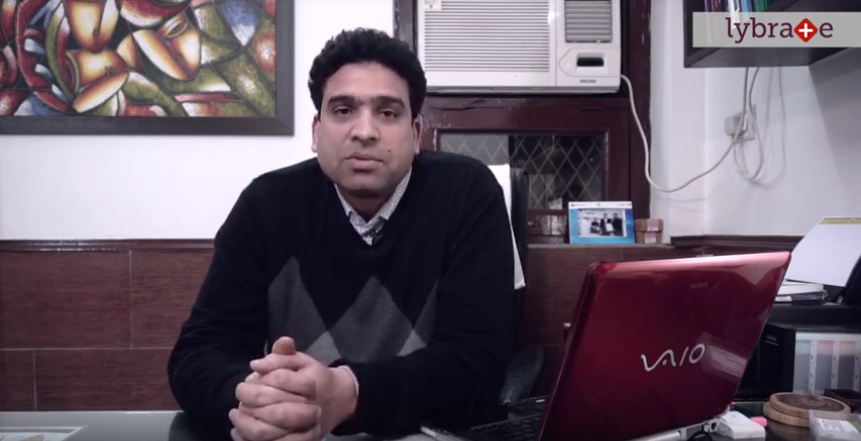 Spine plays a very crucial role, both from a person's movement and sensation point of view. It carries the nervous supply for a lot of internal organs and the lower body. By virtue of its structure, it also helps in movement through the disks. Due to various reasons, spinal injury is common, causing pain along the back, lower extremities, neck etc.
She is not pregnant. Better be careful in future. Only protected sex. She can definitely visit a gynecologist for more information.
As she has normal periods after sex. Then she can't be pregnant. Provided she again didn't do unprotected sex again.
1
person found this helpful

Bachelor of Ayurveda, Medicine and Surgery (BAMS), Post Graduate Diploma in Hospitality Administration (PGDHA)

Fellowship and Diploma in Laparoscopic Surgery, FOGSI Advanced Infertility Training, MD - Obstetrics & Gynaecology, MBBS, MRCOG
Polycystic Ovarian Disease results from the disorder more commonly known as PCOS or Polycystic Ovary Syndrome. A syndrome is starkly different from a disease, for the former entails a set of symptoms usually occurring in concurrence, while the latter means a particular biological condition with an identifiable reason behind it. A syndrome solicits your concern and forethought in order to eliminate or at least control the chances of an underlying disease. Trigger to a syndrome is undetectable and hence fighting it efficiently is fairly problematic. It is rare to find adolescent girls without hormonal problems.
Hormonal imbalances are just too common to be a novel topic any further. Polycystic Ovary Syndrome is faced due to imbalances in hormone secretions. It refers to the development of multiple cysts in your ovary. This condition usually affects women falling within the age group of 15 to 50. Eight among ten women, at a given point of time, are reported with PCOS. Symptoms of PCOS, when neglected, can lead to Polycystic Ovarian Disease. If you have been facing similar heath issues, it is advisable to undergo a check- up and get diagnosed at the earliest possible.
Symptoms of Polycystic Ovarian Disease
1. A receding hairline or increased hair fall can lead to thinning of scalp hair. Such a sign should not be taken lightly as it could be indicative of Polycystic Ovarian Disease.
2. Extremely painful menstruation, irregular periods or prolonged periods with heavy bleeding might be reason enough for worrying.
3. Development of acne could be another sign. Acne is common to girls attaining puberty but an unprecedented growth should be a matter of concern.
4. Patchy skin, pigmentation and discoloration of the skin are the other symptoms.
5. PCOS may also result in continual depression and anxiety.
6. Obesity is the most commonly noticed symptom. People suffering from Polycystic Ovarian Disease have lower metabolism and thus reducing weight is an ordeal.

7. Many women tend to grow thick facial hair or chest hair. Such a condition discourages the person to go out in public. It leads to social ostracizing which further bears severe effects on one's mental health.
8. PCOS mostly affects women belonging to the childbearing age. As a result of this syndrome, females stop ovulating. Conception becomes extremely difficult as the syndrome may lead to infertility.
Polycystic Ovarian Disease can result in Type 2 diabetes or even cardiovascular problems. If not diagnosed and treated at an early stage, it might lead to ovarian cancer. There is hardly any preventive measure to counter the chances of such a syndrome but certain alterations in your diet under the guidance of a dietician and regular exercising can improve your health.

Fellowship in Laparoscopic and Robotic Onco-Surgery, MD - Obstetrics & Gynaecology, MBBS
Gynaecologist, Chandigarh
During the natural course of events, a women's body starts its reproductive phase with menarche and at about 50 years of age, attains menopause. This is when the reproductive function ceases and the ovaries stop producing the hormone estrogen and progesterone. In some cases, for various reasons including medical, the ovaries stop functioning earlier, and this is medically termed early or premature menopause. Menopause that occurs before 40 years of age is termed premature menopause; it is due to primary ovarian insufficiency and occurs in 1% of the women. If it occurs between 45 to 50 years, it is termed early menopause.
Causes: Normal ageing, family history, genetic disorders, autoimmune disorders, toxins, and surgery are some reasons that could lead to premature menopause.
Effects: Estrogen and progesterone have a lot of beneficial effects on a women's body. Reduction in their levels leads to some of the below changes:
- Emotional changes like mood swings, irritability, and in some cases depression, especially in premature menopause.
- Irregular cycles before complete cessation of the menstrual cycles.
- General mucosal dryness leading to vaginal dryness, dry skin, dry eyes.
- There also would be urinary incontinence and reduced sex drive due to reduced hormone levels.
- For women who still would want to have children, infertility would be a big cause for concern. This could lead to other emotional issues, worsening the depression.
- Osteoporosis - Bones lose their density and get weak and are more prone to fracture.
- Cardiovascular health - Post menopause, women are more prone to heart attacks and stroke. Though not fully proven, this is believed to be true as the good role that estrogen plays on blood vessels is negated with menopause.
- Accelerated ageing - Menopause leads to accelerated damage of genetic structures, thereby leading to faster ageing. This also leaves a feeling in the women of being less attractive and less desirable.
There is also a good news, that after menopause women are at lesser risk of cancer - especially breast and ovarian.
It is not easy for women to handle premature menopause. The body undergoes some changes much earlier than expected, and it requires a lot of support and caring and comforting to come to terms with it - especially if associated with infertility or chemotherapy for cancer. Emotional issues of not being able to have children and feeling less attractive require frank talks to boost the person's confidence and increase self-worthiness.
It is easier said than done, but one of the key ways to handle premature menopause is an open discussion.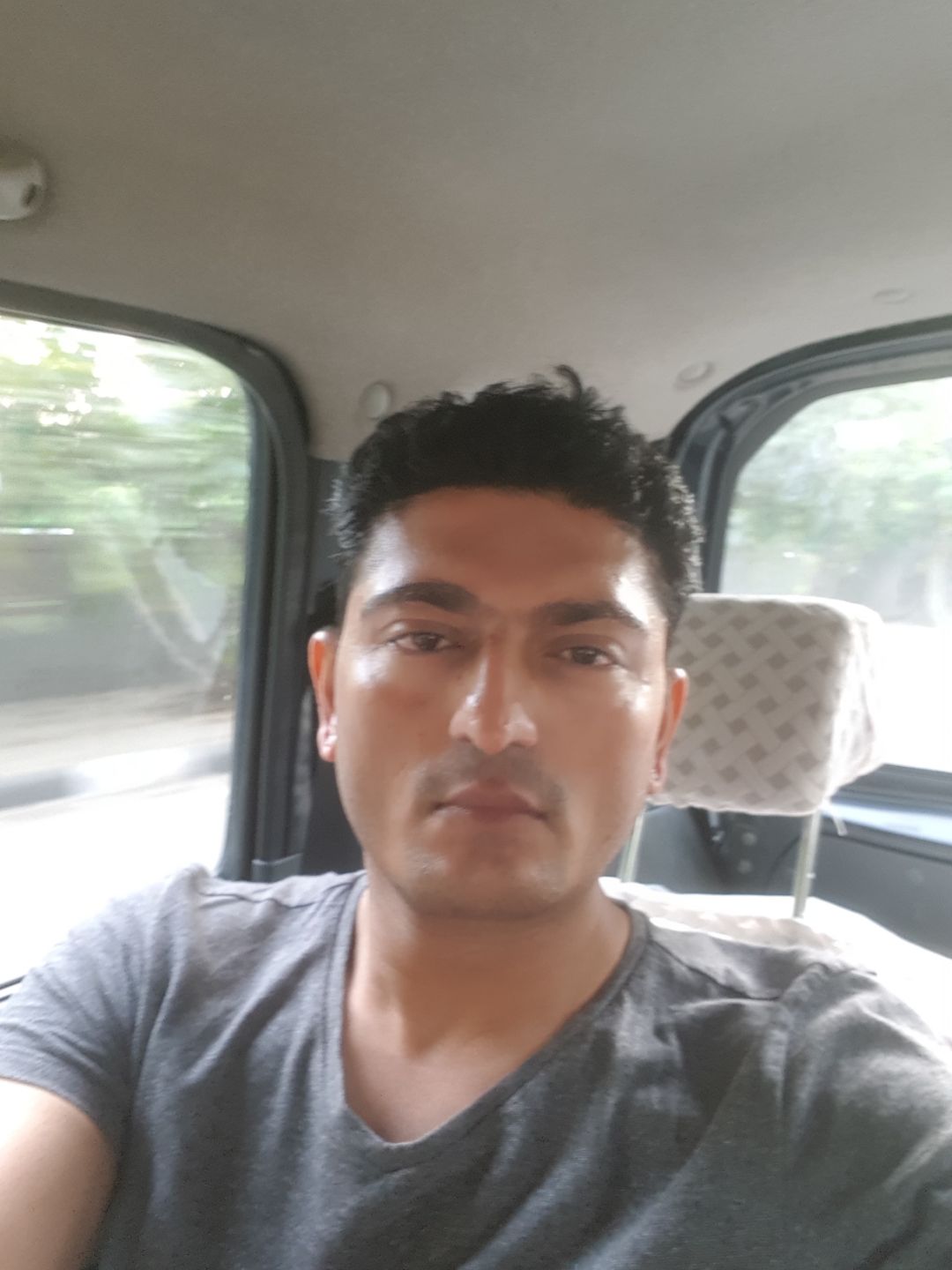 MBBS Bachelor of Medicine and Bachelor of Surgery, Md - Medicine
After eating a meal to your heart's content, it is very normal to burp or belch. However, it is normal only when it happens occasionally, or after a meal, for someone used to a contented meal every single time. On the other hand, excessive burping or belching can happen due to two reasons.
Excessive air intake: There are multiple ways that excessive air can reach the food pipe. Sucking on straws, chewing gum constantly and ill-fitting dentures are some common reasons for burping.
Digestive problems: Ulcers in the stomach, prolonged gastric, gallstones and rarely, esophageal or stomach cancers can also cause burping.
When to see a doctor
Check with a doctor if you have persistent burping, followed by a meal or otherwise, and accompanied by the following symptoms.
Bloody stools
Preventing belching
Go slow when eating and/or drinking: Most of us are pressed for time and eating and/or drinking has now become a task that needs to be finished quickly. Eating fast causes air to be swallowed, and therefore one of the best ways to stop burping is to eat slowly. Sitting in a calm, relaxing environment when eating also allows one to enjoy the food and avoid or stop burping.
Avoid taliking while eating: There is always so much to catch up, whether at home or outside. So, talking while eating is a common practice. This is not just bad manners, but there is also a lot of air that is swallowed, which leads to burping. A solution is to chew the food properly, which not just helps stop burping, but also aids in better food digestion by mixing it adequately with saliva.
Substitute coke with water: Carbonated drinks are another reason for belching. Replacing them with water, tea, or anything noncarbonated is advisable, not just from burping perspective, but also from the excessive sugar consumption. Carbonated drinks are just sugar solutions, and are absolutely of no nutritive value.
Avoid straw: When possible, drink from a glass and avoid straws. This reduces the amount of gas taken in and helps stop burping
Quit smoking: Quitting it has multiple health benefits, and getting rid of smoking is just one of them.
Dentures: Ill-fitting dentures can be a reason for belching, and so they should be checked and corrected, if required, in a person who has persistent burping.
Chewing gum: Constantly chewing gum contributes to burping, and so avoiding chewing gum or sucking on hard candy is another way to control burping.
Avoid certain foods: Foodstuffs like broccoli, cauliflower, lettuce, sprouts, and lentils can produce excessive gas and should be avoided in people who have persistent burping.
Follow the above steps in your daily routine; still if your burping problem persists, it is time to consult your physician.
View All Feed
Near By Clinics