Sorry, your search did not match any doctors. Here are some other doctors that we have hand picked for you!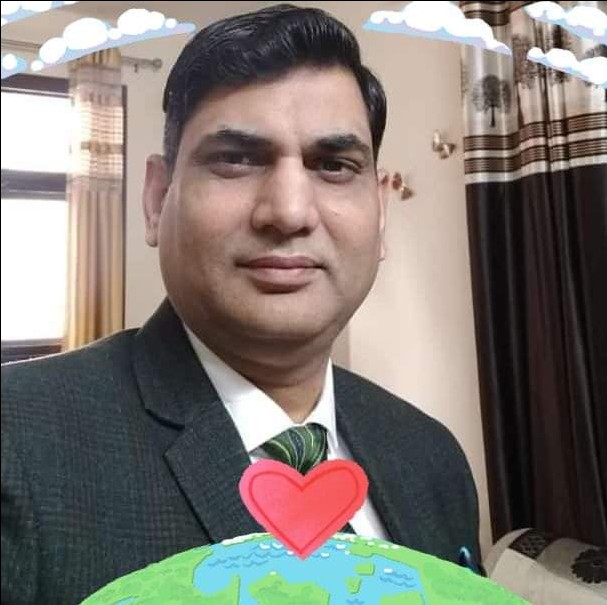 MBBS, MD - Internal Medicine
Internal Medicine Specialist - Specializes in Treatment of Genetic Disorders
S.B.S. TOWER , 100 FOOT ROAD , NEAR HOTEL CHECKMATE ,SHYAM COLONY, BALLABGARH. 121004. FARIDABAD. HARYANA.
Ballabgarh
Faridabad
Recently consulted for:
Difficulty Sleeping, Weight Loss, Diabetes
MBBS, MD - Community Medicine, CCIP
Sexologist - Specializes in Treatment of Genetic Disorders
Opposite Asian Dwarkadas Jalan Super Speciality Hospital, Bartand, Jharudih
Dhanbad
Full Address
Recently consulted for:
Male Sexual Problems, Male Sexual Problems Treatment, Erectile Dysfunction