About
By combining excellent care with a state-of-the-art facility we strive to provide you with quality health care. We thank you for your interest in our services and the trust you have place...
...more
By combining excellent care with a state-of-the-art facility we strive to provide you with quality health care. We thank you for your interest in our services and the trust you have placed in us.
More about Syad Hospital
Syad Hospital is known for housing experienced Diabetologists. Dr. Adam Ali, a well-reputed Diabetologist, practices in Tirunelveli. Visit this medical health centre for Diabetologists recommended by 72 patients.
Timings
MON-SAT
10:00 AM - 01:00 PM
06:00 PM - 08:00 PM
Location
Madurai Road
Tirunelveli,
Tamil Nadu
-
627358

Get Directions
Services
Submit Feedback
Submit a review for Syad Hospital
Your feedback matters!
Write a Review
Feed
Nothing posted by this doctor yet. Here are some posts by similar doctors.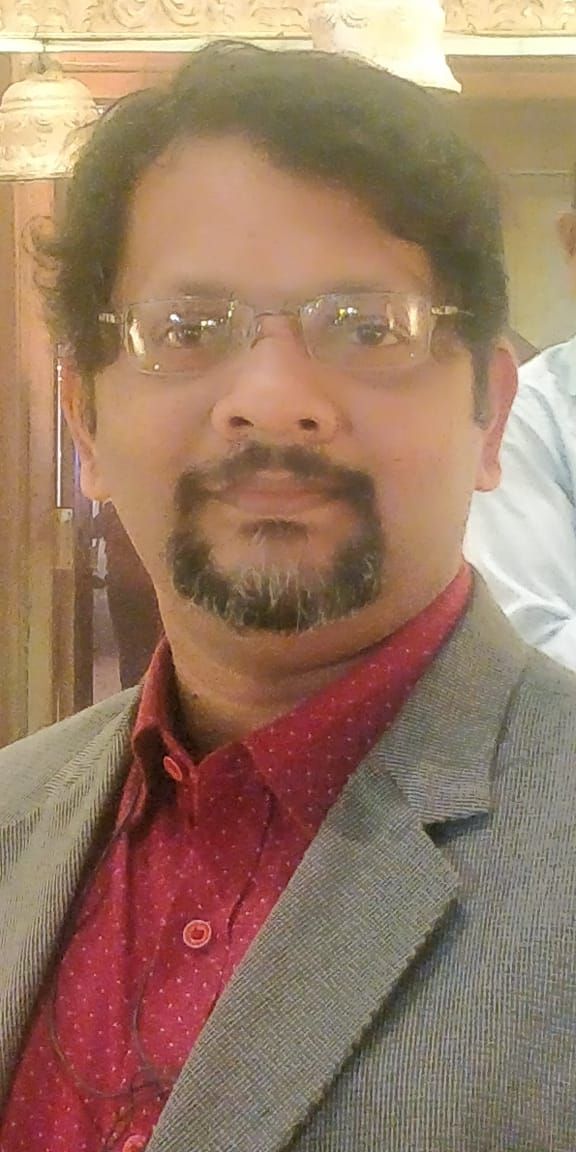 Post Graduate Diploma In Diabetology PGDD, Programa De Residência Médica Em Endocrinologia E Metabologia, CCGP, Post Doctoral Fellowship in Diabetology, MD - Diabetology, MD General Physician , KIMS NMU
Normal Sugar levels should be fasting 90 to 110 after 2 hrs postprandial should be 140 to 160 30 to 45 min exercise Balanced diet with less carbohydrates can keep your sugars under control.
1
person found this helpful

Masters in Endocrinology, MBBS, C.Diab, CCEBDM(DIABETOLOGY), CCMTD, DOMS
Pregnancy brings with it the need to be extra careful about the overall well-being of the mother-to-be. Extreme caution has to be taken in managing health, as antibiotics and a lot of other treatment modalities are best avoided during pregnancy. With diabetes becoming common in the younger ages and women choosing to delay pregnancy, there are multiple women who are diabetic and choose to get pregnant later in life.
With diabetes being a chronic and a lifestyle condition, it definitely has its effects on pregnancy. However, the key is to manage diabetes cautiously in such a way that its effects on pregnancy, both the mother and the developing baby, are minimal. The increased blood sugar levels from the mother pass on to the baby, so keeping a close watch on the blood sugar levels is very important.
The maximum effect of diabetes on the baby is during the first few weeks of pregnancy. It is when the vital organs (brain, heart, lungs and kidneys) are forming, and high blood sugar levels can be harmful. This is slightly tricky as most women realise they could be pregnant only after about 6 weeks. If pregnancy is planned, it is best advisable to keep a check on sugar levels much ahead of the pregnancy.
The baby could be used to high levels of sugar while in the womb, and once delivered, it could have too low sugar levels. This needs to be monitored.
Preeclampsia, which is increased protein in the urine and high blood pressure, can happen during the second trimester. This may require the baby to be delivered prematurely.
Babies born to diabetic mothers are often bigger. The baby's pancreas is used to higher sugar levels and so the extra sugar gets converted to fat, which is the reason for the bigger babies. This may also necessitate C-sections.
Pregnancy can induce the development of diabetic retinopathy, which may prevent vaginal delivery, as the woman may not be able to exert the required pressure.
Abnormal calcium and magnesium levels, which need to be monitored for a while after birth
Most diabetic women reach full term if the sugar levels have been under good control.
Diabetic pregnant women are high at risk. However, with advanced medical care, these risks and complications are managed very well producing healthy babies from normal deliveries with effectively no harm to the mother's health.
Once a diabetic woman tests positive, it is advisable to seek medical help to plan diet/meal plan, physical activities, exercise regimen, lifestyle changes, and medication dose adjustments. This is not a one-time activity, but needs to be closely monitored with daily blood sugar levels throughout the pregnancy.
9
people found this helpful

MBBS, CCEBDM, Diploma in Diabetology, Diploma in Clinical Nutrition & Dietetics, Cetificate Course In Thyroid Disorders Management (CCMTD)
Hello, Thanks for the query. Fasting glucose 107 mg is just a bit more than normal. But not a diabetic level (>126 mg/100 ml fasting). Please check after food level also. For diabetes to be diagnosed Fasting glucose should be equal to or above 126 mg & PP 200 mg and above. Plus HbA1c5 6.5% and above. Thanks.
4
people found this helpful
Say no to sugar to lose weight
Added sugar is one of the worst ingredients in the modern diet. Most people consume way too much.
Studies show that sugar (and high-fructose corn syrup) consumption is strongly associated with an increased risk of obesity, as well as conditions including type 2 diabetes and heart disease
If you want to lose weight, cut back on added sugar. Just make sure to read labels, because even so-called health foods can be loaded with sugar.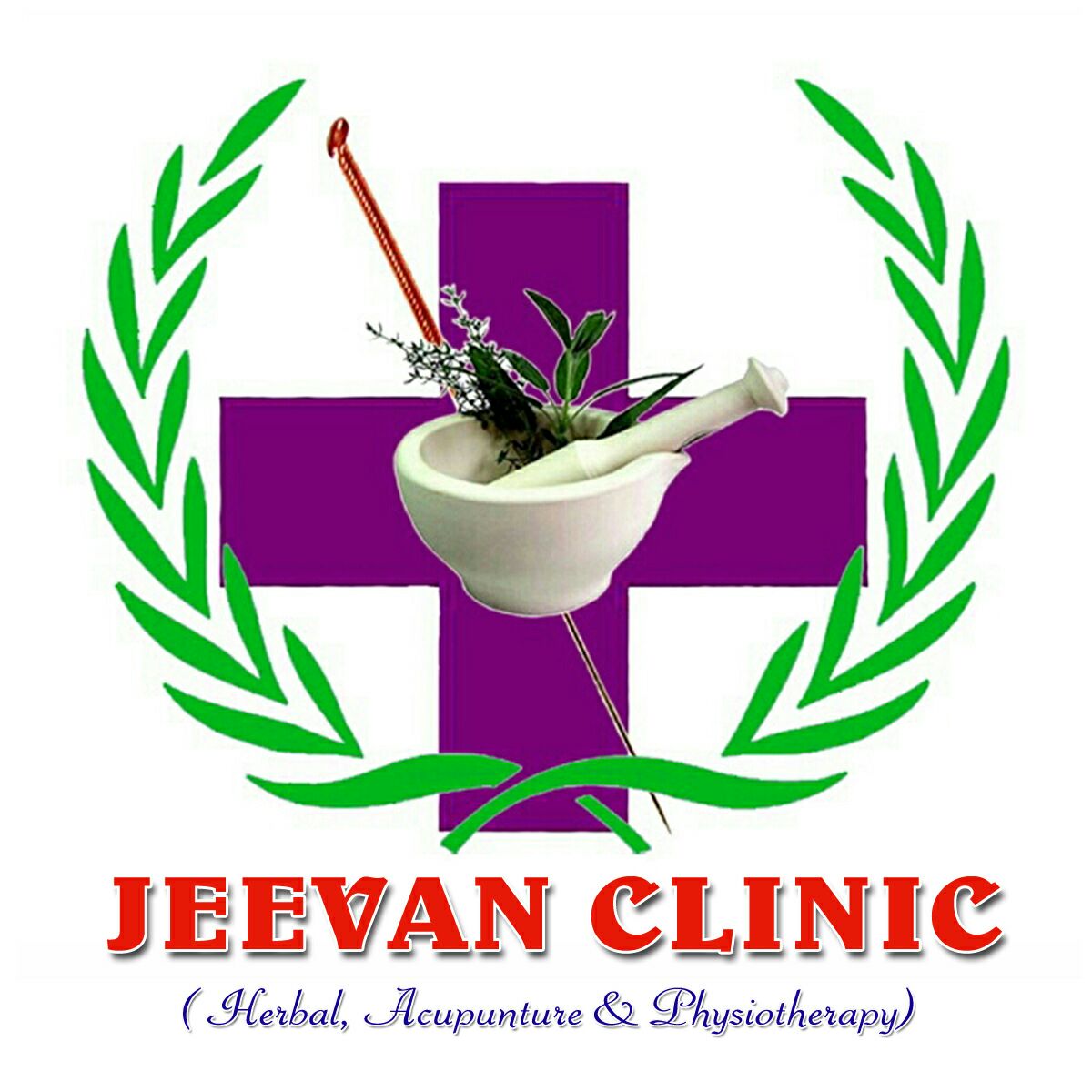 B.Sc.D.S.M.S., M.D.,(Acu) D.T.M., D.Varma,C.H.M.,, CHM, M.D., (Acu)
Alternative Medicine Specialist, Madurai
Diabetes is a very common lifestyle disease, which happens when your body is not able to produce the insulin hormone or does not know how to use it in the right way. In such a scenario the glucose remains in the blood, and causes your blood sugar level to shoot up. It is a common knowledge that diabetes is a home for other diseases. Therefore managing it or preventing it is of utmost importance and in order to the same, one has to focus on the overall health and fitness of your body.
But managing diabetes is a challenge that most patients face every day. This is because there are so many aspects to be kept in mind right from workout to food to stress and general health, all of which work together to help you maintain the right blood sugar levels.
Here goes a holistic approach to aid you manage diabetes:
Keep a record of the food you consume: When you are learning to control the level of blood sugar in your body, it would be very helpful if you maintain a journal of what food items you are eating every day. This will make it easier for you to monitor your diet and even if you indulge in some delicious savory, you can easily bring about a balance by eating the right amount of healthy fruits & vegetables for the following days.
Exercise daily: Make exercise a part of your daily routine and empower yourself to fight diabetes. Types of exercises you can follow are brisk walking, basic weight training to boost your strength, swimming and yoga. Yoga postures which are highly beneficial in managing diabetes are Pranayam (deep breathing exercises), vajrasana, chakrasana, etc. which either enhance the insulin secretion or glucose utilisation.
Be careful about your feet: Diabetes can lead to neuropathy and in the worst case, it may cause injuries in feet that go in-noticed because low pain sensation. Therefore, proper foot care is critical. You should wash your feet regularly with cold water and pat dry with a clean, dry towel & do make it a point to inspect the feet in front of a mirror. If there is a nerve damage along with numbness, you may notice blisters, sores, bruising, swelling, calluses or skin breakage. Thus, you will have to be very careful while inspecting your feet every day.
Get rid of extra belly fat to reduce insulin resistance: It is a vicious circle, as extra belly fat can eventually lead to insulin resistance and insulin resistance can eventually lead to weight gain, but in order to manage and control diabetes it is important that this chain must be broken. Therefore, daily exercise of minimum 20 - 30 mins is very much required. to help you get rid of belly fat and control diabetes.
Control Blood Pressure & Cholesterol if high: Diabetes is a host of diseases and diabetic people will eventually suffer from high blood pressure and cholesterol problem. Diabetes is a major reason of artery damage, which in turn leads to high blood pressure. In order to, maintain a healthy heart and to prevent yourself against any cardiovascular diseases it is important that you keep you cholesterol and blood pressure in check.
Get the right treatment for sleep apnea and sleepiness during the day: Sleep apnea refers to a condition that causes breathing interruptions numerous times in a day. It is triggered by faulty signals coming from your brain or due to blocking of the airway by soft tissues present in your throat. People affected with sleep apnea are more likely to have this disorder, which leads to insulin resistance and may also be called a roadblock for controlling diabetes.
Brush and floss on a daily basis: When you are not able to control your diabetes level, it can lead to high level of glucose in the blood. Also, it can increase the level of glucose in the saliva, which in turn paves the way for a surge in tooth decay. Also, having diabetes makes it difficult for an infection to heal and thus, if you develop a gum disease, it may become very hard for you to get rid of it. So, if you make a habit of brushing and flossing regularly, you would be able to maintain good oral hygiene and save your teeth and gums from developing any disease.
For more information on maintaining your blood sugar levels, consult a medical practitioner near you.
1
person found this helpful
Diabetes is a health condition that occurs due to the lack of insulin and when the body fails to regulate the blood sugar levels. It has been observed that it is a medical complication for many women during their pregnancy. It is best to follow some course of action in order to have a healthy pregnancy and avoid any complications. Diabetes is an autoimmune disease and it can be classed in to 2 categories or types. The type 1 diabetes requires use of insulin on daily basis and its symptoms include weight loss, blurred vision and increased urination. The symptoms of type 2 diabetes include kidney or bladder infection and it is the most common form of diabetes.
Do the babies also develop diabetes?
It is not necessary that babies who are born to diabetic mothers are also diabetic, but if diabetes is not controlled during pregnancy, there are chances that the baby will produce a large quantity of insulin while they are still in the womb. It is quite possible that the sugar levels would be low immediately after birth and a close watch of the newborn is a must till the body adjusts to the amount of insulin it makes.
It has been observed that large babies develop diabetes later in life, mostly type 2 diabetes, and are likely to become obese. It is very important that children are encouraged to develop regular exercise habits and healthy eating habits to reduce the chances of obesity.
Effect of Diabetes on Pregnant Women
There are chances that if a pregnant woman has diabetes, there are fluctuations in her blood sugar levels, this is because of the hormones that are associated with the pregnancy. It is very important that sugar levels are controlled at the time of conception as there is a greater risk of miscarriage or certain birth defectsoccuring. The pregnant woman is also at a higher risk of blood pressure which can result in premature birth and complications to the mother. The cause for concern for expectant mothers with diabetes is that the baby grows too large, especially if the diabetes is uncontrolled.
Normal Blood Sugar For Pregnant Women
The healthy blood sugar levels in a pregnant woman for fasting sugar should be less than 95mg/dL and the blood sugar level after one hour of eating should be 140mg/dL. The blood sugar level after 2 hours of eating should be 120mg/dL.
Gestational diabetes that begins during pregnancy has become very common and can lead to defects in the infant. If the blood sugar level is high, then it can lead to complications during labor due to excessive growth of the fetus. It is therefore best to maintain blood sugar levels to avoid risks for the child such as respiratory distress, low glucose levels and jaundice.

MBBS Bachelor of Medicine and Bachelor of Surgery, MD - Internal Medicine, DM - Endocrinology, DNB (Endocrinology)
There are multiple regimens of insulin. So both mixtard and actrapid can be given in morning afternoon and evening.
3
people found this helpful
View All Feed
Near By Clinics
Trivandram High Road, Tirunelveli,
Tirunelveli
View Clinic