About
Our goal is to provide a compassionate professional environment to make your experience comfortable. Our staff is friendly, knowledgable and very helpful in addressing your health and fin...
...more
Our goal is to provide a compassionate professional environment to make your experience comfortable. Our staff is friendly, knowledgable and very helpful in addressing your health and financial concerns.
More about Apeksha Maternity & Nursing Home
Apeksha Maternity & Nursing Home is known for housing experienced Gynaecologists. Dr. Mohan Chandawalekar, a well-reputed Gynaecologist, practices in Thane. Visit this medical health centre for Gynaecologists recommended by 60 patients.
Timings
MON-SAT
09:00 AM - 11:00 AM
06:30 PM - 09:00 PM
Location
Ground Floor Drug Society, Samata Nagar Pokhran Road No 1, Thane West.Landmark: Opposite J K Gram, Thane
Pokhran Road
Thane,
Maharastra

Get Directions
Doctor in Apeksha Maternity & Nursing Home
09:00 AM - 11:00 AM
06:30 PM - 09:00 PM
Services
Submit Feedback
Submit a review for Apeksha Maternity & Nursing Home
Your feedback matters!
Write a Review
Feed
Nothing posted by this doctor yet. Here are some posts by similar doctors.
Shared today • Featured Tip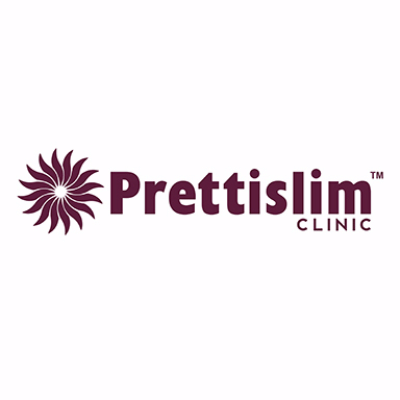 PrettislimTM Clinic is a 10 Year Old
Dietitian/Nutritionist, Mumbai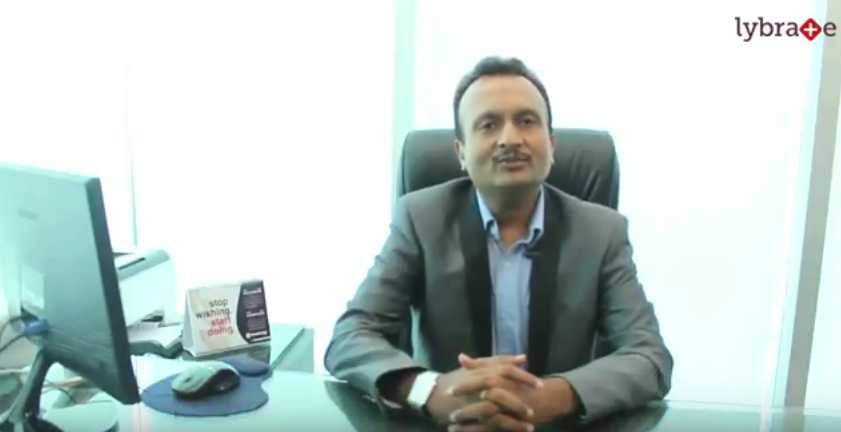 While planning a vacation,one should be extra cautious of maintaining their weight and staying fit . While on holiday , few simple things can be used to maintain yourself. This includes avoiding to choose meal plan as one tends to overeat as its already paid ; carry some healthy snacks to avoid local unhealthy food ; try physical activities like walking and trekking. Moreover one should use in-house facilities like gymnasium and pools to stay healthy and fit.
Shared today • Featured Tip
Masturbation Techniques to Master With Tips From the Kama Sutra
The Kama Sutra is, at its heart, a playbook for mind-blowing sex. Different positions, alternating speeds and even radical new techniques for foreplay are all detailed in this ancient book, and men who want to really up the ante in the bedroom can find much to enjoy here. However, much of a man's sex life might take place when he's completely alone, and the book is remarkably silent on masturbation techniques. In fact, the author seems to suggest that masturbation shouldn't be part of a man's day-to-day penis care routine.
Thankfully, with a close reading and a little creativity, men can find out more about how to put their minds to use in masturbation, and with a little help from the Kama Sutra, they may experience pleasures they never thought possible. Here are just a few tips to get the party started.
Experiment Often
Couples that follow the Kama Sutra are expected to try out different positions regularly, experimenting with where their bodies meet and the sensations new poses can bring. Masturbating men can bring this same sense of experimentation to their own self-pleasure sessions by varying:
Hand position
Lubricants
Location
Implements
Men who always use their right hand might enjoy experimenting with the left, or bringing in a feather or trying out the act with a different type of lotion. Mixing up the technique means awakening different nerve fibers, and the results can be impressive.
Use the Mind
Much of the advice given in this ancient book involves preparing the mind for sex. Couples are encouraged to look at one another, talk to one another and touch one another frequently. Masturbation sessions, on the other hand, tend to be quick-and-dirty affairs that start and end abruptly, with no real thought at all.
Slowing down might mean fantasizing extensively before the clothes hit the floor, preparing the mind for the pleasures yet to come. Then, as the action starts, focusing on the feelings involved while continuing to fantasize could bring a man to a peak that might have eluded him, had he moved a little faster with less imagination involved.
Banish Guilt
Preparing the mind for pleasure also means remembering that sex is a healthy, zesty activity that stimulates the body while relaxing the nerves. Just as there's nothing wrong with spicing up a partner's sex life and making intimacy just a little more intriguing, there's nothing amiss with making the body feel pleasure. A mind that's free of thoughts of guilt, blame and shame is a mind that's willing to go slowly, letting the pleasure build and build without allowing any pain to creep in.
Men who work hard to keep their minds open and guilt at bay might be less likely to bash their equipment with fast and furious strokes, and they might be less likely to cause minuscule tears that could lead to bends and scarring. In short, refining the mind could make tomorrow's masturbation less painful, too, and it could keep a man's equipment ready for a bout of play with a partner.
Stay Clean
Much of the Kama Sutra involves cleaning up after sex and rewarding the body for the hard work it's done in the bedroom. Couples are advised to wash up thoroughly, preferably together, and apply soothing lotions to any spot that seems a little sore. After masturbation, men might follow this tip by cleaning up with a cool rinse and a pat dry with a towel. Applying a penis health creme (health professionals recommend Man1 Man Oil) can help to soothe sore skin and keep benign bacteria from rising up and colonizing nearly tissues. This product can also keep sensory cells in shape, so they'll be ready for the amazing sex that's sure to come from a man's new knowledge of his sensual capabilities.
1
person found this helpful
Shared today • Featured Tip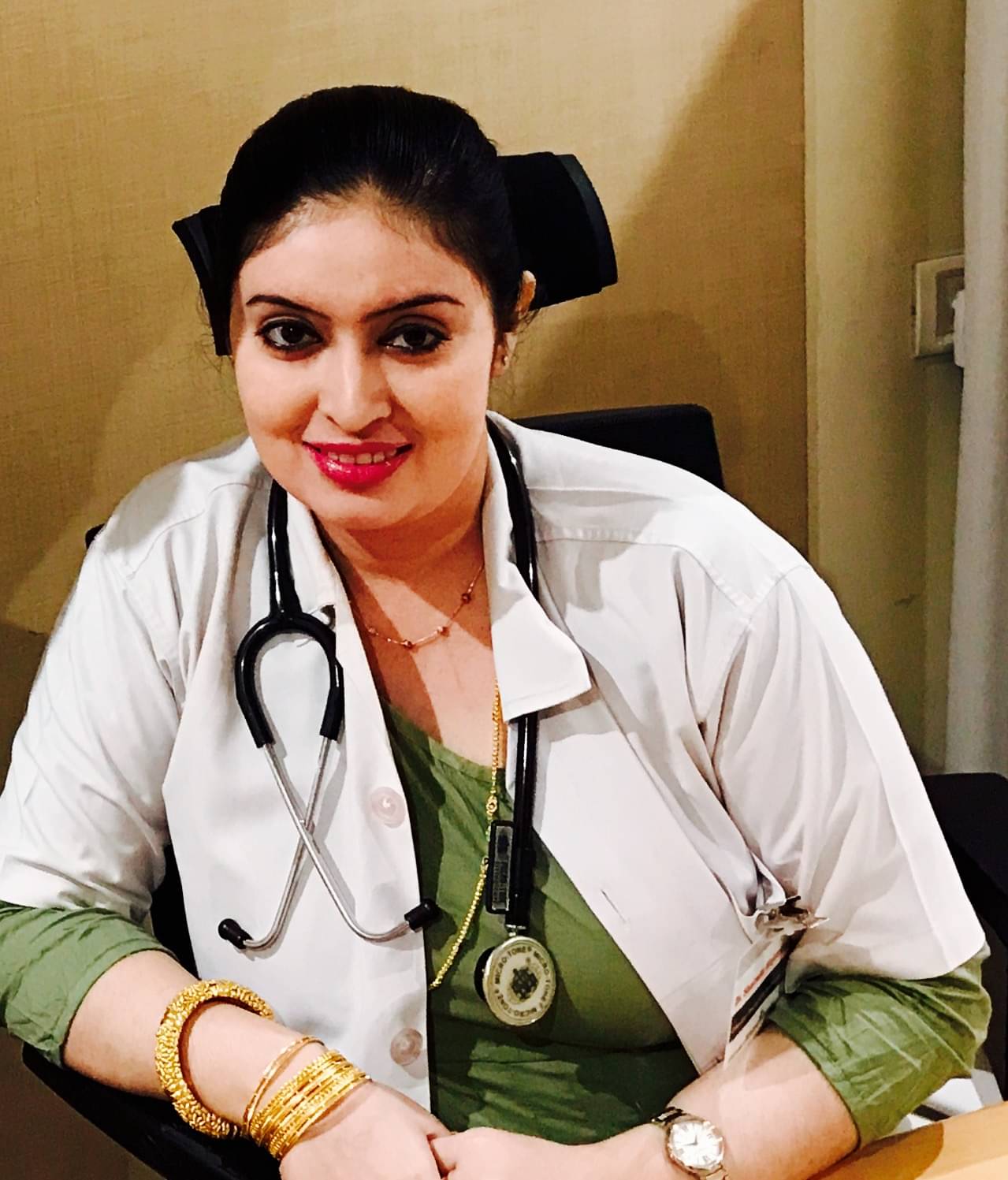 MS Human Sexuality, M.Phil Clinical Psychology, PhD (Behaviour Modification), Certified In Treatment of Resistant Depression
Understandably, the limitations brought about by back pain may produce stress that can damage a relationship. The person who doesn't have the pain often finds it difficult to understand what his or her partner is experiencing. The negative effects that pain has been causing in a couple's sex life can sometimes spill over into other aspects of the relationship.
Good communication is critical. Otherwise, one partner may mistakenly interpret a reluctance to engage in sexual activity as an excuse for not wanting to be close, which can lead to feelings of rejection and resentment.
To reduce the tension, try to create an atmosphere in which neither partner will feel rushed. Be patient with each other. I suggest setting the stage with a gentle massage, a hot bath or shower, or the application of a pain cream - any of which can relax the muscles and ease pain. Even under the best of circumstances, back pain may occur during sex. Knowing this, both of you should plan how you will respond ahead of time, so you can avoid becoming angry or frustrated.
When Standing Up Straight and/or Bending Backwards (Extension) Feels Better-
if your partner with lower back pain prefers "extension" then he can use the missionary position, with the woman bending her knees toward her chest. For this to work, the man has to support himself on his hands so his back is extended or bent backwards more. Or she can straddle him (facing away or towards him) while he lies on his back with a pillow under his lower back or he may sit in a sturdy armless chair.
When Bending Forward (Flexion) Feels Better
If your partner with lower back pain who prefers flexion may be more comfortable entering his partner from behind as they both kneel on the bed. Or, the woman can kneel on the edge of the bed, facing in, while he enters from behind, allowing him to bend forward as he stands. Also, they can lay in a side-lying position with him entering from behind.
1
person found this helpful
Shared today • Featured Tip
Does Asexuality Impact Penis Health?
For most men, maintaining their penis health is a priority. Even if they may not take all the steps necessary to keep their penis in prime condition, they still make some effort. And although they may do so partially because of the non-sexual functions in which the penis is involved, there's little doubt that for many men, being sure that the penis is likely to function superbly in sexual situations is a major motivating factor. And that's a two-way street, because using the penis in a sexual manner helps to maintain penis health. But what about men who fall in the asexuality spectrum? Does their asexuality impact their penis health?
Asexuality
Before getting into that question, it's important to have an understanding of what asexuality is. It used to be that an asexual was considered a person who didn't have any sexual or romantic feelings toward any person, of either sex. But nowadays defining asexuality is a little more complicated.
"An asexual is someone who does not experience sexual attraction. Unlike celibacy, which people choose, asexuality is an intrinsic part of who we are. Asexuality does not make our lives any worse or any better, we just face a different set of challenges than most sexual people. There is considerable diversity among the asexual community; each asexual person experiences things like relationships, attraction, and arousal somewhat differently."
The point about diversity is key. Some people who are asexual feel no romantic feelings about another person; others may feel romantic feelings but have no desire to act on those feelings in a sexual way.
Similarly, some people who are asexual don't have a desire for sex of any kind; others may not feel a desire for sex with other people, but they may enjoy having sex with themselves through masturbation.
Penis health
So why is there a question concerning whether male asexuality could impact penis health? Mainly because there is still a great deal of research to be done in the field of asexuality. One of the questions that needs to be considered is whether an asexual man who does not engage in masturbation may in some way be negatively impacting his penis health.
One school of thought would lean toward saying that yes, there is an impact. As most men know, there is a "use it or lose it" aspect to penis health, Meaning, for example, that a man needs to experience some degree of sexual activity (partner-based or with his own hand) in order to keep the penis in good working order. However, that typically means good working sexual order - that the penis will be more likely to perform sexually if it is exercised. If a person is not interested in sex, this would seem to be a moot point.
Of course, it's probably a good idea for the penis to function "normally" even if sex is not in the game plan; but a person with asexuality does have a normally functioning penis. He still gets erections throughout the day and night. And if he does not masturbate, his penis will still periodically release semen through nocturnal emissions. So this school of thought would believe that asexuality does not have an impact on penis health.
Whether asexuality does have an impact on penis health has not been definitively researched yet. But whatever the definition, most men could benefit from using a superior penis health crème (health professionals recommend Man 1 Man Oil, which is clinically proven mild and safe for skin). The best crèmes will contain ingredients that are conducive to maintaining the health of the penis skin, such as moisturizers (like Shea butter and vitamin E) and antioxidants (such as alpha lipoic acid). A crème with vitamin A is also a good idea, as this vitamin has antibacterial properties that can help reduce unwanted and embarrassing penis odor.
1
person found this helpful
Asked for male, 26 years old from Hassan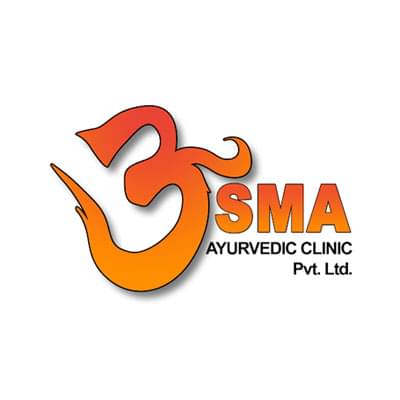 Yes it was safe days to intercourse. And also sperm did not ejaculated so there is no chance of pregnancy.
1
person found this helpful
Shared today • Featured Tip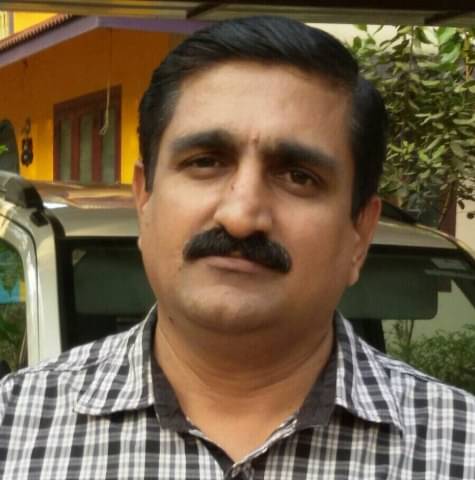 BASM, MD, MS (Counseling & Psychotherapy), MSc - Psychology, Certificate in Clinical psychology of children and Young People, Certificate in Psychological First Aid, Certificate in Positive Psychology, Positive Psychiatry and Mental Health
A bad habit could range from smoking or drinking to knuckle breaking or nail biting. A bad habit is one that causes or is likely to cause you or the others in your life, harm. Here are eight steps that can help you break your bad habit:
Try to understand your habit: The most important thing to break a bad habit is to know it first. In case that some habit is hurting you then you certainly need to let go of it. You initially need to set your mind about bringing an end to that habit. It is also important to understand how this habit of yours is hurting you or the ones around you.
Change your thinking: Even when we get to know we have some unfortunate habit, more often than not we are not prepared to separate it since we have practised that habit since a long time and it is by all accounts intense to break that one. We have to change our reasoning about the habit and take a look at it in negative viewpoints since a thing having negative perspectives will be simpler to quit.
Begin small: In case that you have a negative behaviour pattern since quite a while then go slow to break it down in light of the fact that a bad habit is hard to separate at once. Try not to attempt to do everything at once since you would not have the capacity to do as such.
Make tiny improvements: Try not to make extreme improvements to your habit since it is your habit and it will some way or another takes its time to break. Rather make little improvements with the goal that it will not aggravate you and soon you will encounter a noteworthy change in your behaviour and afterwards you will separate the habit totally on a more lasting basis.
Change your environment: A few habits are built because of the environment we live in. The steady surrounding makes us construct that habit in a manner that it gets stronger day by day. So in case that you understand that some negative behaviour patterns have overtaken your life and are not going down, attempt to change your surroundings.
Keep a check: Simply going ahead to bring an end to any habit will not give you appropriate results. Keeping a survey helps you in checking on how much of your bad habit you have defeated and how far you are from breaking it completely.
Reward yourself: Offer yourself a reward each time you see that you have stopped behaving in a certain way, or practising a certain habit. This goes a long way in motivating the individual to strive towards that end goal of breaking the habit completely.
1
person found this helpful
View All Feed
Near By Clinics