Personal Statement
Hello and thank you for visiting my Lybrate profile! I want to let you know that here at my office my staff and I will do our best to make you comfortable. I strongly believe in ethics; a...
...more
Hello and thank you for visiting my Lybrate profile! I want to let you know that here at my office my staff and I will do our best to make you comfortable. I strongly believe in ethics; as a health provider being ethical is not just a remembered value, but a strongly observed one.
More about Dr. Riyaz A Bhat
He has been a practicing General Physician, Diabetologist and Thyroidologist for 8 years. He is a MD,Medicine,Diabetologist. He has published more than 30 papers in national and international journals. You can book an instant appointment online with Dr. Riyaz A Bhat on Lybrate.com.

Lybrate.com has a nexus of the most experienced General Physicians in India. You will find General Physicians with more than 40 years of experience on Lybrate.com. You can find General Physicians online in Srinagar and from across India. View the profile of medical specialists and their reviews from other patients to make an informed decision.
Info
Education
MD - Medicine, Diabetologist, Thyroidologist & Endocrinologist - Sher-I-Kashmir Institute Of Medical Sciences, Srinagar - 2009
Professional Memberships
Member ESI India
Location
Book Clinic Appointment with Dr. Riyaz A Bhat
Consult Online
Text Consult
Send multiple messages/attachments. Get first response within 6 hours.
7 days validity
•
₹300 online
Consult Now
Phone Consult
Schedule for your preferred date/time
15 minutes call duration
•
₹500 online
Consult Now
Video Consult
Schedule for your preferred date/time
15 minutes call duration
•
₹1000 online
Consult Now
Services
Submit Feedback
Submit a review for Dr. Riyaz A Bhat
Your feedback matters!
Write a Review
Reviews
Farooq Ahmad Hurrah
Dec 18, 2018
Patient friendly and capable doctor
Feed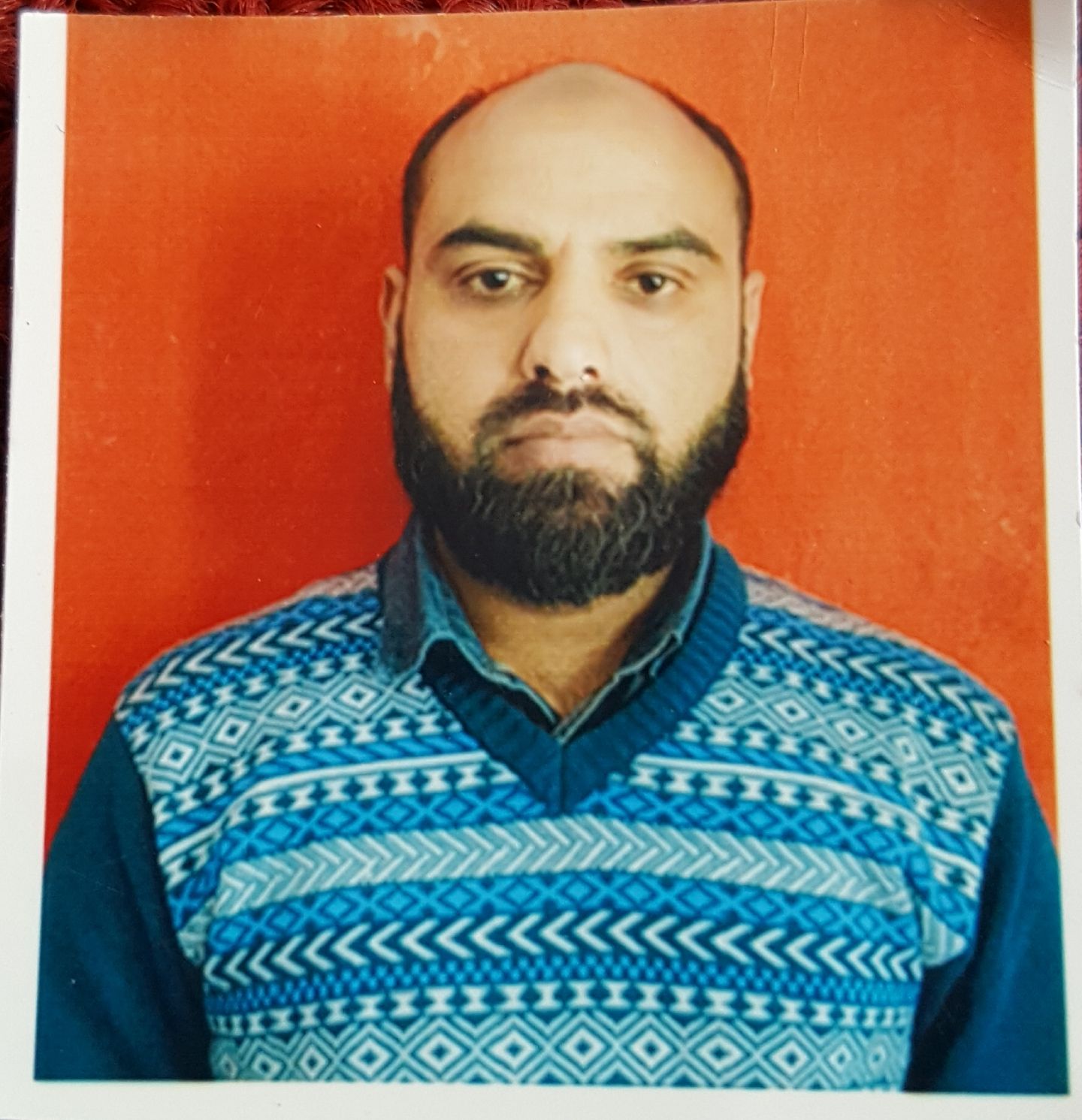 MD - Medicine, Diabetologist, Thyroidologist & Endocrinologist
General Physician, Srinagar
Mosquitoes might be tiny creatures, but are responsible for some of the most dreadful diseases, one of them is malaria. Malaria is caused by a parasite that is transmitted through mosquito bites directly or from mother to unborn baby and through blood transfusions. Very widely spread in the Asian and African continents, people travelling here are very cautious of this disease. In areas that are notorious for mosquito infestations, the local people also take preventive measures to ensure mosquito breeding is prevented or at least minimised.
Spread of the disease: When a mosquito bites an infected person, it picks up the parasite from the person and when it next bites another person, the infection is also transmitted. From there, the parasite travels to the liver and into the bloodstream before reaching another individual. While all people are prone to getting the infection, elderly people, children, pregnant women, and immunocompromised people are at greater risk. Also, new travellers are at greater risk than local people, who are to some extent immune to mosquito bites.
Symptoms: The disease is characterised by moderate to severe shaking chills which are more common in the evening, high fever, profuse sweating, headache, vomiting, and diarrhoea. Quite often, there is about a 4-week gap between the time of the mosquito bite and the onset of symptoms. However, in many people, the disease could lie dormant and symptoms manifest when the immunity is severely lowered.
With the gradual progression of the disease, more severe symptoms could evolve as below, and that is when malaria becomes life-threatening.
Cerebral malaria: Once the parasites enter the bloodstream, they can block the minor blood vessels in the brain leading to cerebral oedema and even brain damage. It could eventually result in coma.
Anaemia: There is large-scale destruction of red blood cells, leading to severe anaemia and weakness and fatigue
Breathing problems: Similarly, accumulation of fluid in the lung spaces can lead to pulmonary oedema which causes difficulty breathing and lung failure.
Organ failure: Blood flow blockage to other vital organs like kidneys, liver, and spleen are also possible. The spleen may rupture leading to severe haemorrhage.
Low blood sugar: The malarial parasite per se and the most commonly used medicine (quinine) are both known to cause low blood sugar levels. This can result in coma and even death.
Once the diagnosis is confirmed, treatment usually consists of chloroquine, Mefloquine, quinine sulfate, or hydroxychloroquine. There are various drug-resistant forms of malaria, and they may require combination therapy.
Prevention assumes greater significance with travellers going for vaccines prior to visiting these areas. Even the local people should find ways to avoid breeding of mosquitoes, use mosquito repellents and nets to avoid the infection.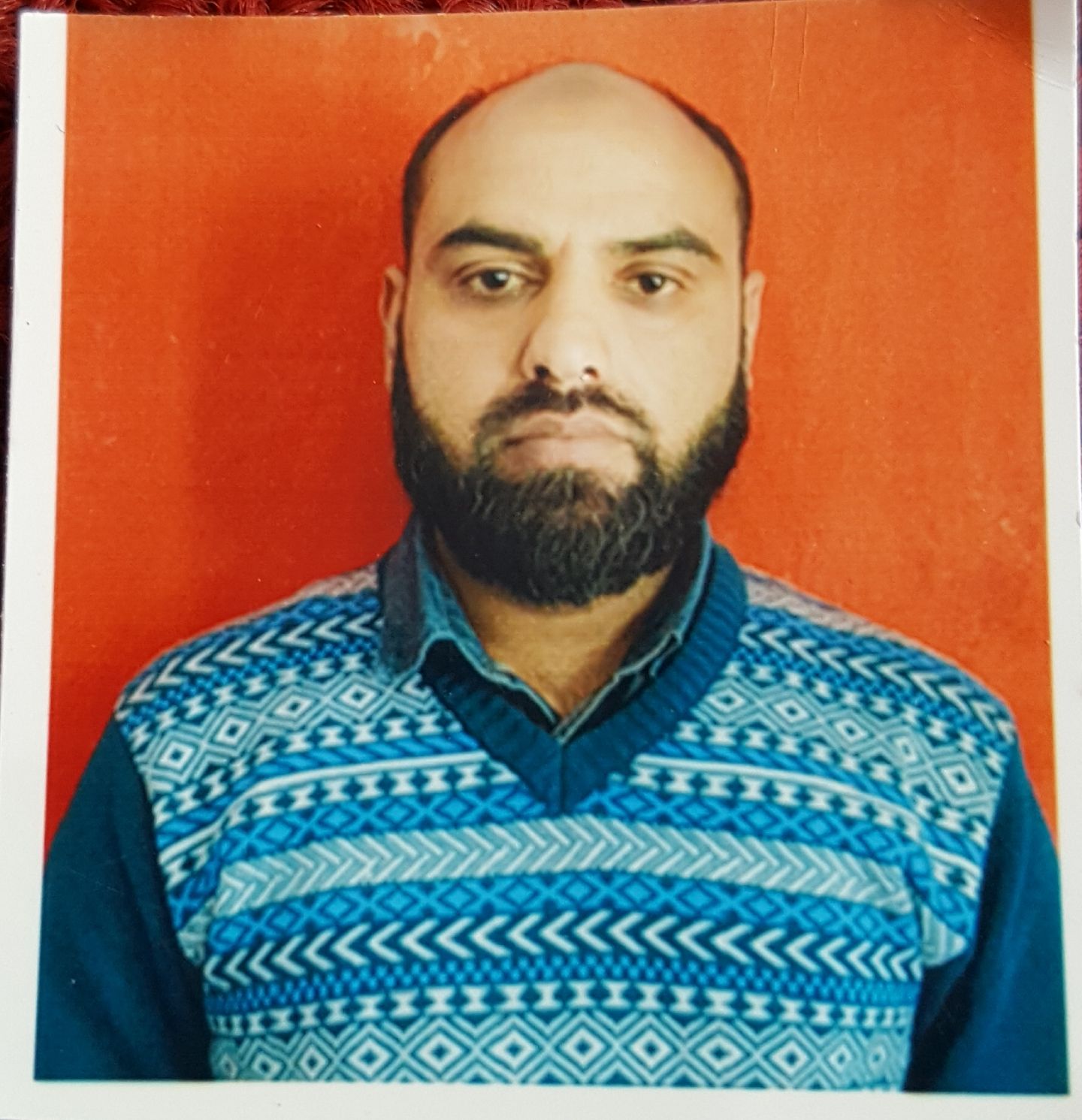 MD - Medicine, Diabetologist, Thyroidologist & Endocrinologist
General Physician, Srinagar
Can beer be a healthy drink? Despite the common myths surrounding alcohol consumption and the adverse effects that it has on a person in the long run, a controlled and well-balanced intake of beer is not as bad as it would seem.
Here are a few reasons proving that beer can be healthy for you if taken in the right amount and quantity :
1. In comparison to other alcoholic beverages, beer is relatively healthier for your kidneys. As a matter of fact, studies show that a bottle of beer can actually reduce the risk of acquiring kidney stones by up to 40%.
2. Fiber, as we all know, plays a vital role in digestion. The presence of up to one gram of soluble fiber in just a 30 ml glass of beer (dark beer, in particular) makes the beverage very beneficial for digestion.
3. Fiber present in beer can also help reduce the level of LDL cholesterol (a harmful proponent of cholesterol).
4. It has been proved that beer is a rich source of various B vitamins like vitamin B1, vitamin B2, vitamin B6 and vitamin B12.
5. The presence of both nicotinic acid and Lactoflavin in beer makes it an effective cure for insomnia.
6. Beer is also helpful in the prevention of blood clots.
7. The presence of high levels of silicon in beer is responsible for bestowing a stronger bone density.
8. Studies have concluded that beer can also reduce the risk of suffering a heart attack.
9. Unlike their non-drinking counterparts, beer drinkers are less vulnerable of experiencing dementia or Alzheimer's disease.
10. Because of the presence of certain vitamins, beer has a ton healthy nourishing benefits for the skin.
11. Beer is also useful in fighting against stress.
What are the recommended safe limits of Beer?
- Men should drink no more than 14 units of Beer per week, these units should be spread out through the week and they should have at least two alcohol-free days a week.
- Women should drink no more than 14 units of Beer per week, these units should be spread out through the week and they should have at least two alcohol-free days a week.
- Pregnant women or women trying to conceive should not drink alcohol at all. If they do choose to drink, to minimise the risk to the baby, they should not drink more than 1-2 units of beer once or twice a week and should not get drunk.
Despite the above people with increased Triglyceride, Uric Acid should be restricted for consumption of alcohol. People with fatty liver patient with other medication for hypertension, etc. also should refrain from drinking.
People with diabetes who drink should follow these alcohol consumption guidelines :
1. Do not drink more than two drinks of alcohol in a one-day period if you are a man, or one drink if you are a woman.
2. Drink beer only with food.
3. Drink slowly.
4. Avoid "sugary" mixed drinks, sweet wines, or cordials.

3508
people found this helpful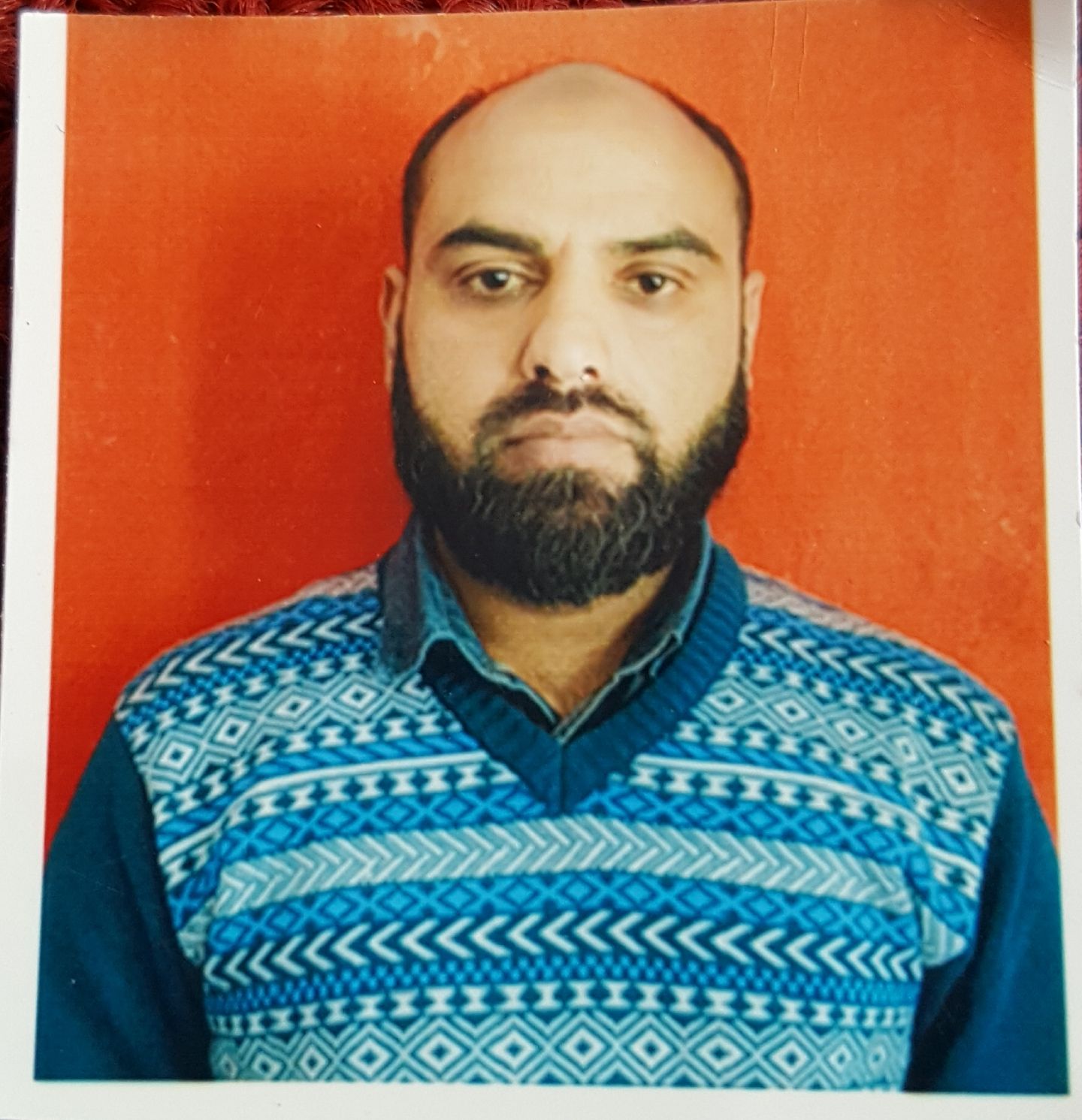 MD - Medicine, Diabetologist, Thyroidologist & Endocrinologist
General Physician, Srinagar
You go to the gym every day, lift heavy weights but fail to notice gains. This means you have reached a plateau and your body has gotten used to the exercise you do.
Here are some tips to fire up your workout and make it more challenging -
1. Circuit training
Circuit training is a type of workout that involves doing one exercise after another in a set time frame. There is no rest between the exercises and this increases the fat burning effect in the body. A typical workout consists of pushups, squats and sit-ups.
2. Diet
It is important that the food you are eating provides you with the necessary nutrients that allow your body to recover. Exercising takes a toll on your body; so eating a well-balanced diet allows your body to recover from the stress of the workouts.
3. Drink coffee
Drinking coffee before your workout increases your energy levels and enhances performance. It has also been reported that drinking coffee before a workout makes the workout more enjoyable.
4. Exercise outside
Taking your workouts helps you in feeling more energetic and revitalized. It has also been reported that working out outdoors has a beneficial effect on your self-esteem. Exercising outdoors motivates you to work out regularly.
5. Incorporate cardio
You should do cardiovascular exercises which have a beneficial effect on fat burning. It improves blood circulation and raises your heart rate, thus strengthening your heart muscles. Incorporate high intensity interval training which has the maximum metabolic burn effect, which means you will keep the fat off your body.
6. Add yoga
Add yoga to workouts as yoga contributes in making your body more flexible and supple. Yoga also calms the mind and improves your overall wellbeing. Start off with simple yogic poses such as the downward dog and the triangle pose.
7. Switch it up
If you have been doing only strength training then switch to doing something new such as going for a jog or doing pilates. Switching from your regular routine helps in avoiding stagnation, thus increasing your gains.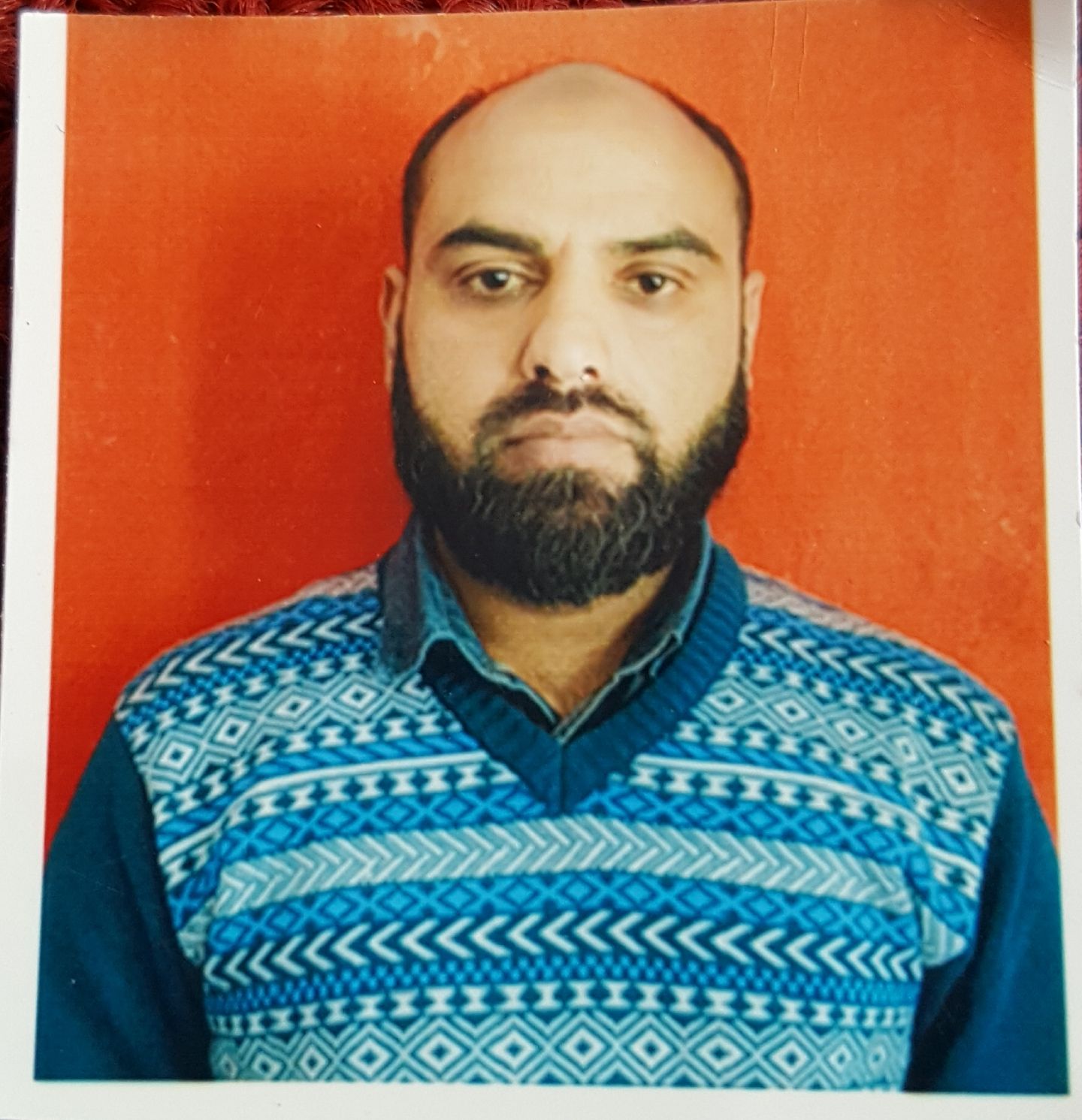 MD - Medicine, Diabetologist, Thyroidologist & Endocrinologist
General Physician, Srinagar
Most of us today live a hectic life be it pressing deadlines or tiring social engagements, but in all this hustle and bustle we tend to often neglect our health. Do we know that today for all of us there is a great need for preventive care, especially in today's world where the threats are magnified. This also includes being able to get the proper guidance to imbibe a healthier lifestyle with regular tests and health checkups that will help us in knowing our present state of health and will help is in identifying risks and threats well in advance.
Did you know, that almost seven out of ten fatalities or deaths are caused due to chronic disease and that half these cases do not recognise the early symptoms and risks with proper screening and regular check ups! Sounds familiar, are you also one of those who have never cared for preventive healthcare check ups?
These preventive health checkups are actually life saving, as they update you on how fit and healthy you are. Preventive health care basically deals with the prevention of diseases and conditions that may be caused due to environmental factors, genetic predisposition of the patient, lifestyle choices as well as disease agents. In this field, constant check ups and preventive action equips people to deal with and ward off these causes so as to prevent the onset of a number of disease and ailments. Here is everything you need to know about preventive healthcare.
In today's time it is very simple to get a preventive health check up done, all it takes is a simple blood and urine test at a lab and you will be able to know all you need to know about your health. Further, if there has been an outbreak of an epidemic where you live, then preventive health care will help in getting the right tests done at the right time so as to ensure that you get the proper vaccinations. With preventive healthcare, you can also get genetic testing done on a regular basis so as to learn more about preventing diseases like asthma, cardiovascular diseases, diabetes and many others that one might inherit genetically.
It is time that we take care of ourselves by booking a full body check up today and live a healthy and stress free life.
3356
people found this helpful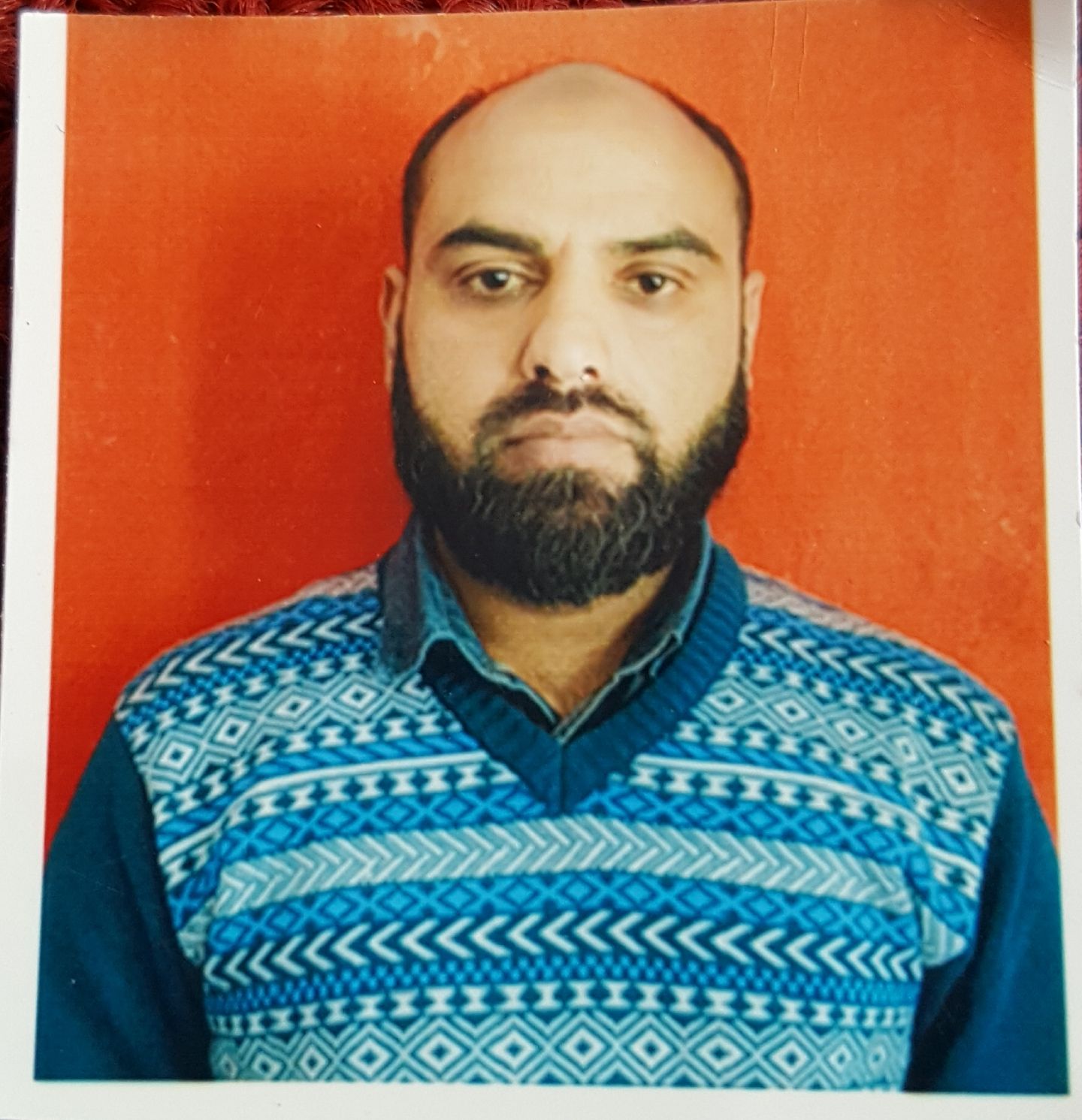 MD - Medicine, Diabetologist, Thyroidologist & Endocrinologist
General Physician, Srinagar
When it comes to being fit, soldiers set the best examples. Here are 15 habits that you could imbibe to stay fit like a soldier.
Start the day early: A soldier's day begins at dawn. Starting your day early will give you more time to get things done and takes away the excuse of not having enough time to exercise.
Maintain a daily schedule: Set a time to wake up, eat, work, exercise, sleep and follow it diligently. This helps you stay physically and mentally fit.
Don't skip breakfast: Breakfast is the most important meal of the day. Eat a proper breakfast that will give you enough energy to get through the day.
Eat on time: Don't delay a meal and maintain regular intervals between each meal. This helps stabilise your metabolism and keeps you from unnecessary weight gain.
Eat a balanced diet: Skipping out on carbs may help you lose a little weight temporarily but will not keep you healthy. Eat a balanced diet of fruits, vegetables, whole grains, proteins and milk.
Spend time outdoors: If you can't exercise outdoors, walk to and from office or while grocery shopping to give yourself a chance to breathe in the open.
Avoid junk food: Avoid all kinds of processed foods. These foods that very low nutritional value but high fat content. Instead snack on fruits or nuts between meals.
Limit alcohol intake: Alcohol not only harms your body but can interfere with your schedule as well. Excessive drinking can keep you from waking up early the next day and throw your entire day off schedule.
Get adequate sleep: You should ideally get 8 hours of sleep so if you're going to wake up early, go to bed early as well. Drinking a warm glass or milk or chamomile tea can help you get a restful sleep.
Make exercise a part of your daily schedule: Along with work, exercise needs to be made a priority as well. The best time to exercise is early in the morning before starting with the day's work.
Mix it up: Make exercise fun by mixing up your exercise routines. If you go for a run on one day, go swimming the next or hit the gym.
Drink plenty of water: Stay hydrated to ensure that your body can absorb nutrients well and to optimise your circulatory system.
Play a sport: Playing a sport is not only a way to exercise but also boosts your mental health.
Surround yourself with people who support you: Avoid negative people and keep company with those who live a healthy lifestyle themselves to keep yourself motivated.
Never give up: Just because you don't have the stamina to run 10km on the first day, doesn't mean you should give up on it. Persevere and have patience with yourself and you will be able to overcome all the obstacles before you.
4781
people found this helpful

MD - Medicine, Diabetologist, Thyroidologist & Endocrinologist
General Physician, Srinagar
The human digestive system is a very complicated and sizeable component of the body. It starts right at the beginning of the mouth, ending at the rectum. Some of the major responsibilities of the digestive system include absorption of essential nutrients and elimination of wastes.
Not only do digestive problems have embarrassing and unwanted symptoms, serious, chronic diseases can be caused if the minor problems are not treated.
Some digestive problems are listed below:
GERD: This is a burning sensation that results from acids in the stomach being squirted into the oesophagus. A burning sensation is felt, right from the chest to the end of the throat. Frequent heartburns can lead to GERD (Gastroesophageal Reflux Disease), symptoms of which include dry cough, sore throat, chest discomfort and difficulty in swallowing.
Bloating: This is caused due to the presence of excess gas in the colon, small intestines or the stomach.
Dyspepsia: This is an uncomfortable feeling or pain which occurs in the upper abdominal regions, mostly a result of excess food intake. It is commonly referred to as indigestion. Dyspepsia can be discomforting and if prolonged, medical assistance should be opted for.
Chronic Constipation: Persistent constipation (chronic) is a sign that there is a problem with the elimination of wastes. This usually happens when the colon is unable to move or pass stools. Other major causes of chronic constipation can be changes in your usual diet, various eating disorders, Irritable Bowel Syndrome and excessive consumption of dairy products among others.
A gastroenterologist is a type of doctor that specializes in diagnosing and treating diseases involving the digestive system. If you continue to experience digestion problems, it's time to make an appointment.
More serious signs could mean an emergency medical problem. Those signs include:
bloody stools
continuous vomiting
severe abdominal cramps
sudden, unintentional weight loss
These symptoms could be an indication of an infection, gallstones, hepatitis, internal bleeding, or cancer.
Medications-
You may be able to overcome digestion problems with treatment and lifestyle changes. Certain diseases of the digestive system might be long-term, but medications can help alleviate symptoms.
Identifying specific digestion problems and talking with a gastroenterologist can go a long way in terms of helping your doctor give you a proper diagnosis. Remember, you don't have to put up with constant digestive issues.
2986
people found this helpful

MD MEDICINE, DIABETOLOGIST, THYROIDOLOGIST and ENDOCRINOLOGIST
General Physician, Srinagar
Well your medicine is OK. If your duration of diabetes is short, meaning around one year, I would prefer to give you gliptin and metformi n combination.