About
Our medical care facility offers treatments from the best doctors in the field of General Physician . By combining excellent care with a state-of-the-art facility we strive to provide you...
...more
Our medical care facility offers treatments from the best doctors in the field of General Physician . By combining excellent care with a state-of-the-art facility we strive to provide you with quality health care. We thank you for your interest in our services and the trust you have placed in us.
More about Modase Clinic
Modase Clinic is known for housing experienced General Physicians. Dr. Vinod Jawaharlal Modase, a well-reputed General Physician, practices in Satara. Visit this medical health centre for General Physicians recommended by 42 patients.
Timings
Location
Highway Service Road,Krishnanagar
Satara,
Maharashtra
-
415003

Get Directions
Services
Submit Feedback
Submit a review for Modase Clinic
Your feedback matters!
Write a Review
Feed
Nothing posted by this doctor yet. Here are some posts by similar doctors.
Shared today • Featured Tip

DNB (Nephrology), MD, MBBS
Many of us take the role our kidneys play in keeping us healthy and sturdy for granted. Having your kidneys work well can go a long way keeping you in good shape. You can delay the progression of kidney disease and potentially prevent permanent damage to your kidneys. Here are some things that should be kept in mind in order to protect your kidneys:
Keep your blood sugar and blood pressure in target range: High blood sugar and high blood pressure levels harm the nephrons in your kidneys and prevent them from functioning well. So, get tested periodically to monitor your levels. Improving them and keeping them under the target range will help to prevent further complications.
Get moving: Being active will get your blood pumping and thereby, boost blood flow to your kidneys. It helps your heart to be fit too. So for your body, exercise is a win-win. It can help to slow the rate of chronic kidney disease. Keep a goal to get at least 30 minutes of physical activity each day.
Eat less protein: It is good to avoid protein rich foods as they can stress the kidneys and lead to unnecessary problems. It is important to consume the right amount of protein in your diet and stay away from meat rich in proteins.
Don't drink soda: Studies have found a positive link between excessive soda drinking and kidney damage. Two or more diet sodas a day can lead to damage and make it progress quicker.
Balance your blood pH levels: When the kidneys don't function right, they fail to keep the acid balance in your body. A low acid diet with natural veggies will help the kidneys to last longer and restronger. Also, sodium bicarbonate can help protect your kidneys by neutralizing the acid content of your blood. You can mix a teaspoon of baking soda with a glass of water and consume it regularly. Consult with your doctor about it.
Skip canned foods and processed foods: Stick with natural foods and avoid the artificial foods of fast-food joints, ready-made foods and more as they can contain high levels of sodium and other chemicals that deter the kidney function.
Avoid painkillers: Nonsteroidal anti-inflammatory drugs can cause kidney damage. Since kidneys need a strong blood flow to function well, certain painkillers reduce blood flow and make things worse if you have kidney disease.
Antioxidants to flush out toxins: Consider taking antioxidant foods that can help kidney function and protect your cells.
Follow the above tips and prevent your kidneys from damage to lead a happier and healthier life.
1
person found this helpful
Shared yesterday • Featured Tip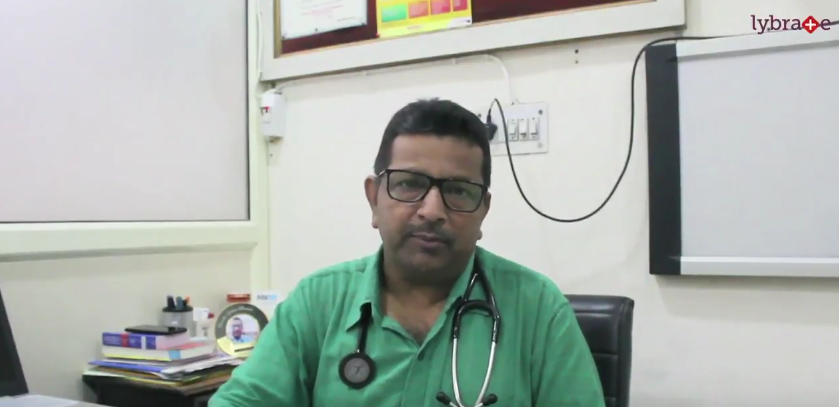 There are various myths associated with Diabetes as a disease which tends to cause confusion in the minds of people and results in wrong actions as well which further worsen the situation. Its important to clarify such doubts , if any.
432
people found this helpful
Shared yesterday • Featured Tip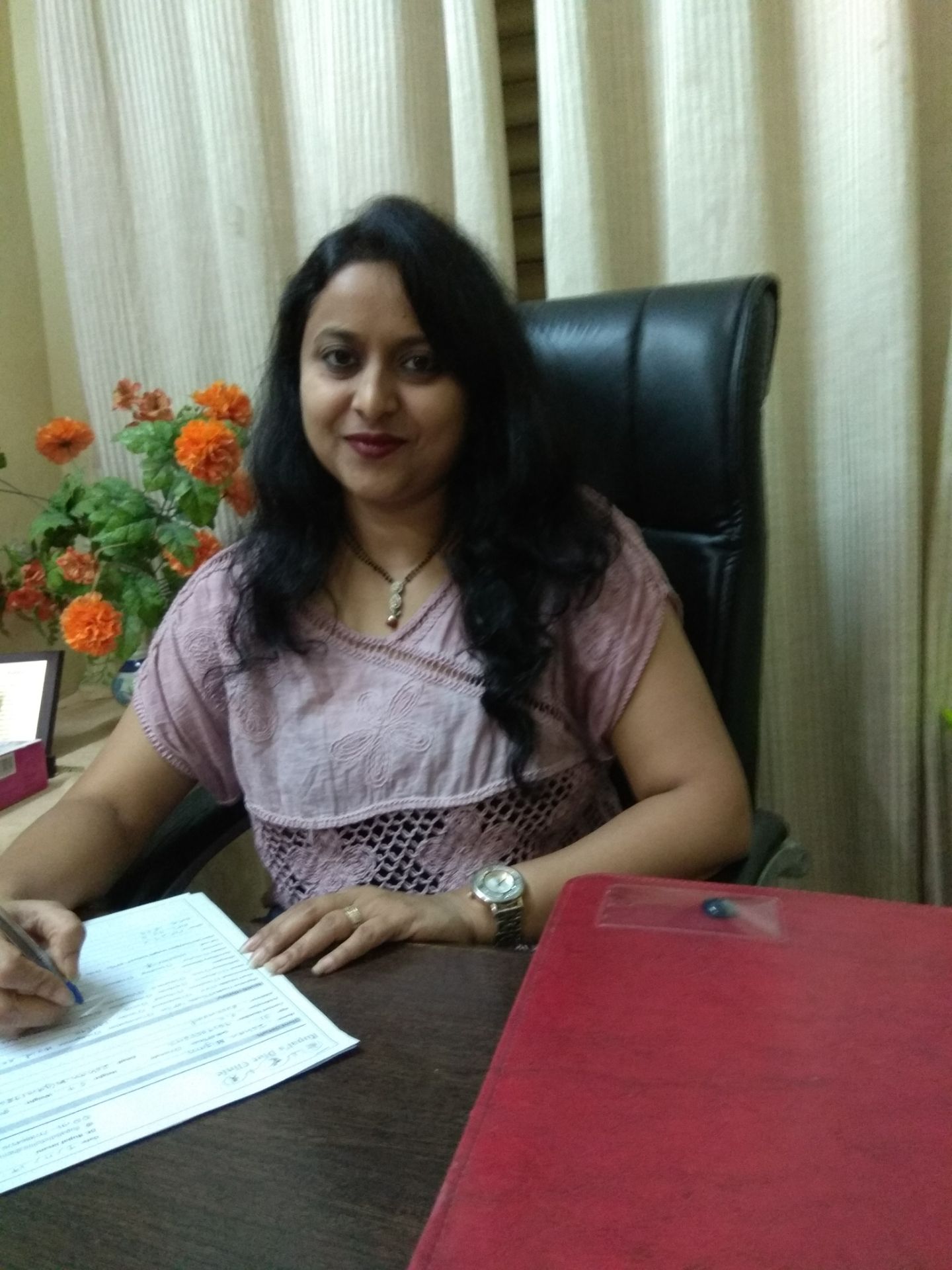 Bsc - Food & Nutrition
Dietitian/Nutritionist, Pune
India is all set to celebrate its 72nd Independence Day on 15th August 2018. This day marks the Independence of our country from the British. So, every year the Independence Day is celebrated throughout the country with great fervor. However, one question that we all need to ask ourselves - are we really independent, are we free from the boundaries created by us that plague our minds, free from the stigmas that are still prevailing in the society and most importantly free from a number of health problems affecting us.
The answer is a No! However, the power to change that No to a Yes, lies with us. It is us who can make a difference and before we take a look at how we can take a pledge to stay fit and healthy from this Independence Day onwards, let's briefly discuss as to what independence is all about.
Freedom to be ourselves: By having the freedom to be ourselves, this basically refers to the idea of having certain choices without being bound by any kind of limits, social stigma or pressure. People should have the independence to do anything that they want to do. Going deep into it, it is basically having the freedom to grow and attain the level that people want to achieve, in an unrestricted manner. This would only be possible if one is allowed to make experiments with their choices.
Constant progress towards a fulfilling life: Today's world is filled with a variety of stress. We are always in a hurry to catch up with our goals and meeting our targets. So, in pursuit of all this, there is every possibility that we might lose out to make time for ourselves and our relationships.
So, this Independence Day, we must take a pledge and abide by the fact that we will take up small measures to restore our health and rejuvenate our relationships and this constant progress will enable us to achieve something big in life. Now let us talk about certain healthy habits that we must adopt in order to be free from diseases or health problems.
Healthy breakfast: A nutritious and healthy breakfast is of utmost importance as it provides us with the much-needed energy to carry out our activities throughout the day. A healthy breakfast is one which includes fruits, eggs, a portion of oats or barley to have a great mix of protein, fat, vitamins, minerals and carbohydrates
A good night's sleep: Research has shown that a sufficient sleep at night is essential towards getting an efficient mind, as it helps to bring forth improvements in cognitive skills, sharpens memory and keep gastrointestinal disorders away. Ideal sleep hours for women should be 8-9 hours and for men, 7-8 hours should be ideal.
Fluid intake is important: Drinking 8-10 liters of water every day carry great benefits for one's health and well-being. Water helps to remove toxins, makes the skin glow and people don't feel dehydrated.
Exercising daily is good for you: Staying fit and healthy in this competitive world is a must. Fitness cannot be attained only having healthy food but doing exercise on a regular basis is also essential. So make sure to make time for working on your cardio, abs, legs, chest, so that on an overall basis, you are fit and fine. Walking, jogging, cycling and doing normal free hand exercises can help in attaining good health.
Avoid long gaps in-between meals: Generally, we tend to have three big meals, breakfast, lunch and dinner. In the midst of these three, the normal gap is of 5 to 6 hours, which often leads to a drop in our blood sugar level. Ideally, which should be avoided and in place, a habit of eating something healthy after every 2 or 3 hours should be adopted.
Restore your health with a cup of Green Tea: Green Tea has great health benefits as it is filled with antioxidants, which ensures brain to function better and thus lower the chances of getting plagued by cancer. It also makes the body system free from toxins. One cup of green tea in the morning or taking it even at the end of the day is ideal. Make sure not to have more than 2-3 cups every day as it can lead to stomach problems, restlessness and insomnia.
Wash your hands frequently: A number of diseases and health ailments spread from unhygienic habits and that is something which is in our control. We should encourage people around us, such as kids, household help, relatives to wash their hands from time to time. This will help us in controlling the spread of diseases.
The above-mentioned habits are only indicative, however, there are many more that we should adapt according to our health requirements.
42
people found this helpful
Asked for male, 39 years old from Patna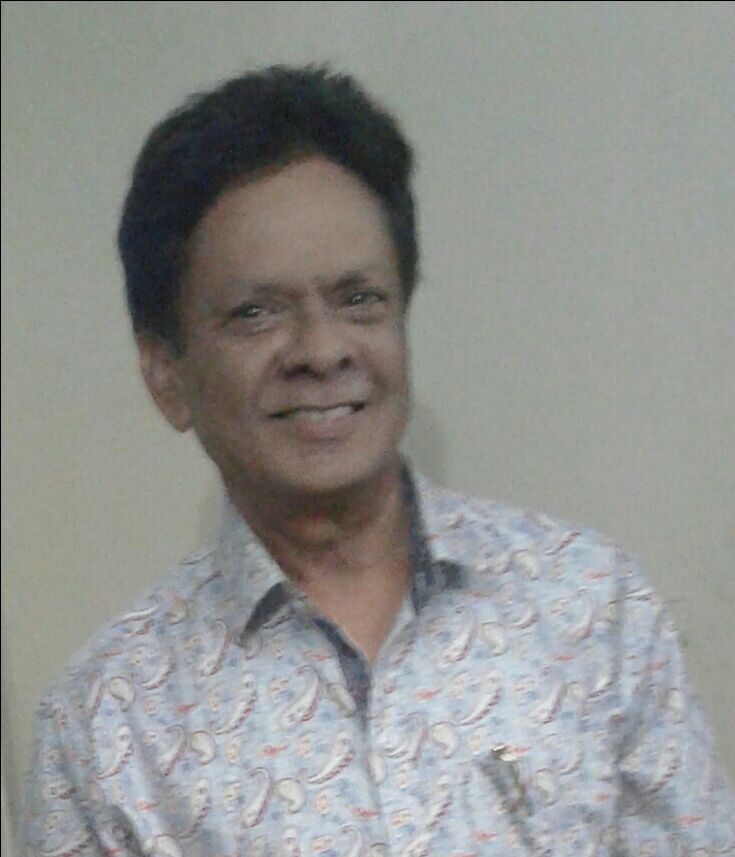 Nothing is better if you can control your blood sugar by lifestyle modification. Regular exercise is must, brisk walk is good. Also avoid sweet fruits like mangoes banana cheekoo grapes etc. Take lots of vegetables and salad.
3
people found this helpful
Shared yesterday • Featured Tip

MBBS, MD - Dermatology, Fage
The development of bumps and blisters on your skin surface accompanied by severe itching are the symptoms of a skin condition known as scabies. It is caused by a burrowing mite called sarcoptes scabiei. A patient experiences itching in the affected area and the urge for itching gets increased during the night. Scabies is a contagious disease and spreads rapidly among people via a physical contact.
Symptoms
Thin and irregular burrow tracks or blisters are common symptoms of scabies. These tracks generally appear in the folds of the skin. Commonly, scabies appears in the following areas:
Between the fingers
In the armpits
On the inner elbow, soles of the feet
Around the breasts, buttocks, knees and shoulder blades
In case you had scabies previously, the symptoms usually develop within a few days after exposure. For first-time occurrences, six weeks are required for the symptoms to appear.
Causes
The eight-legged female mite which causes scabies burrows beneath the skin, produces a tunnel and deposits egg in it. After being hatched, the mite travels to the skin surface. Here they become mature and spread to other areas. The body's allergic reaction to the mites, the eggs and their waste material causes the itching. Vigorous scratching of the scabies infected skin can break the skin, allowing a secondary bacterial infection to develop, like impetigo. A severe type of scabies known as crusted scabies can affect some people.
Crusted scabies usually affects people suffering from chronic heart diseases due to which the body's immune system gets weakened. People who are very sick, hospitalised and aged people in nursing homes may develop crusted scabies. This type of scabies is scaly and crusty, covers large areas all over the body and is difficult to cure.
Treatment of scabies
The involves the elimination of the developments using medicines. There are several lotions and creams, which can be used on a doctor's prescription for treatment. These creams should be applied all over the body. After the application, the medication should be left for eight hours. In case of recurrence of rashes and burrows, a second treatment may be required.
It is important to consult a doctor for proper treatment of scabies. Usually, treatment is recommended for all family members and close friends of an affected person, even though no symptoms of scabies appear in these people. In case you have a concern or query you can always consult an expert & get answers to your questions!​
1
person found this helpful
View All Feed
Near By Clinics