About
It is important to us that you feel comfortable while visiting our office. To achieve this goal, we have staffed our office with caring people who will answer your questions and help you ...
...more
It is important to us that you feel comfortable while visiting our office. To achieve this goal, we have staffed our office with caring people who will answer your questions and help you understand your treatments.
More about Counselling People
Counselling People is known for housing experienced Psychologists. Mr. Sandeep Sinha, a well-reputed Psychologist, practices in Pune. Visit this medical health centre for Psychologists recommended by 77 patients.
Timings
Location
B1-102, Radhainagari, Next To Hotel Govind Garden
Pune,
Maharashtra
-
411027
Doctor in Counselling People
MDBA (HR), MS - Counselling and Psychotherapy
Psychologist
Services
Submit Feedback
Submit a review for Counselling People
Your feedback matters!
Write a Review
Feed
Nothing posted by this doctor yet. Here are some posts by similar doctors.

M.Phil Clinical Psychology, M A Psychology (Clincial Psycholgy), BA Psychology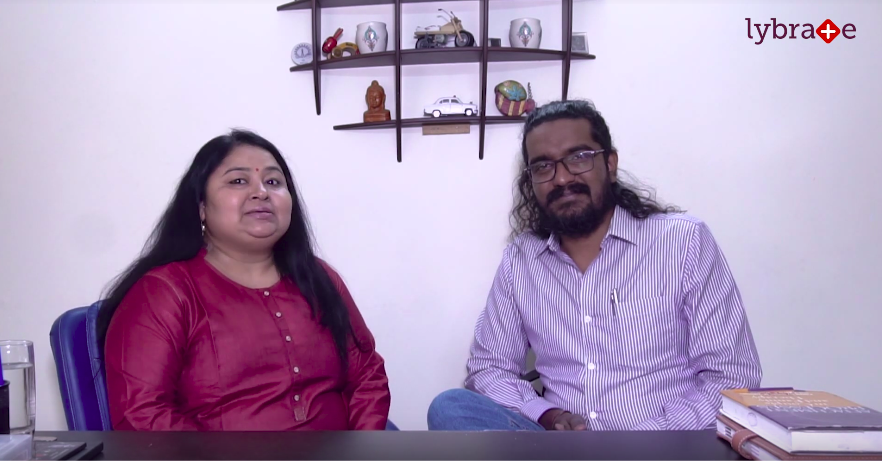 Depression is a psychological condition, which can develop in men and women of any age. No one can identify the cause of depression. It can be excessive stress, failure in relationships, academic pressure and various other issues of these sorts. But depression in itself is a serious condition and needs to be treated as soon as possible, lest it aggravates.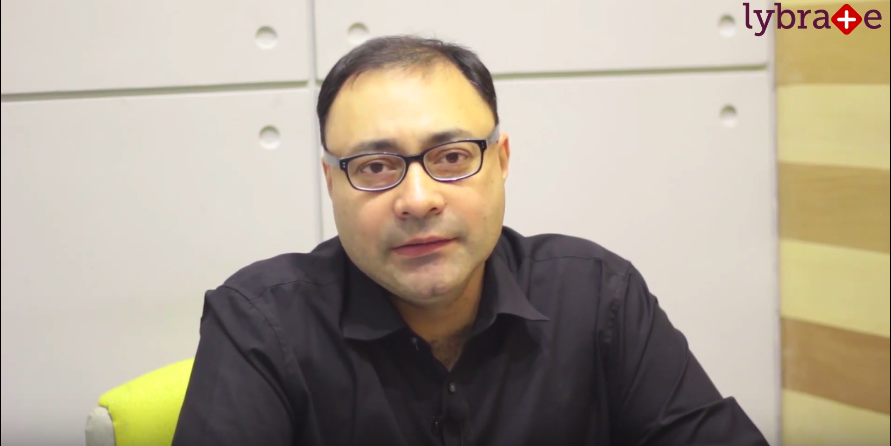 For the past two centuries, Homeopaths have concentrated on the interconnection between psychology and physiology. It has been known for long that Homeopathy has no side effects on a person's overall health and thus, it should be implemented in curing mental and physical stress. Mental stress may result from a person's coping skills.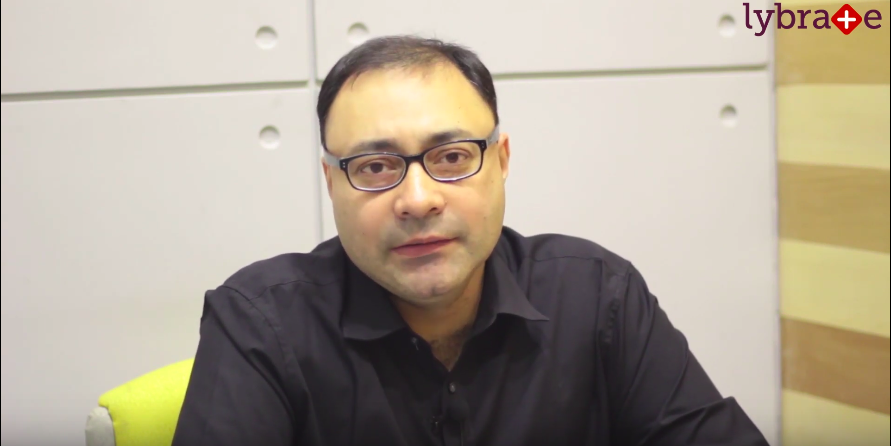 Parents are always concerned about their child's physical health but often ignore their mental health. Sufficient amount of sleep is required for a child to stay mentally fit. Parents often engage their children with various classes and activities and compromise on their sleeping hours. Nowadays, children are overburdened with studies and other learning activities. They do not get to play quite often. But as a parent, you must take care of your child's schedule, so that he/she can have proper playtime too.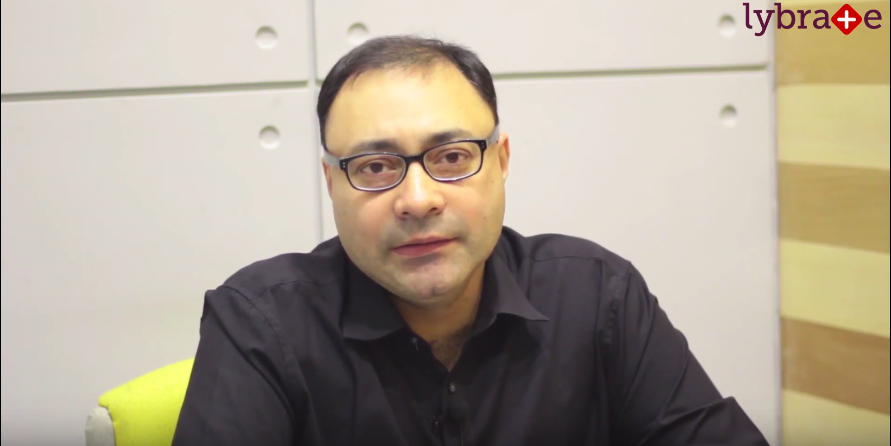 There are situations in life when a person is required to perform beyond his/her normal capacity, or situations when some expectations are not met. This creates anxiety, fear and anger. This is a situation where a person feels inadequate, under-confident and experiences loss of control. This affects a person's physical and mental wellbeing.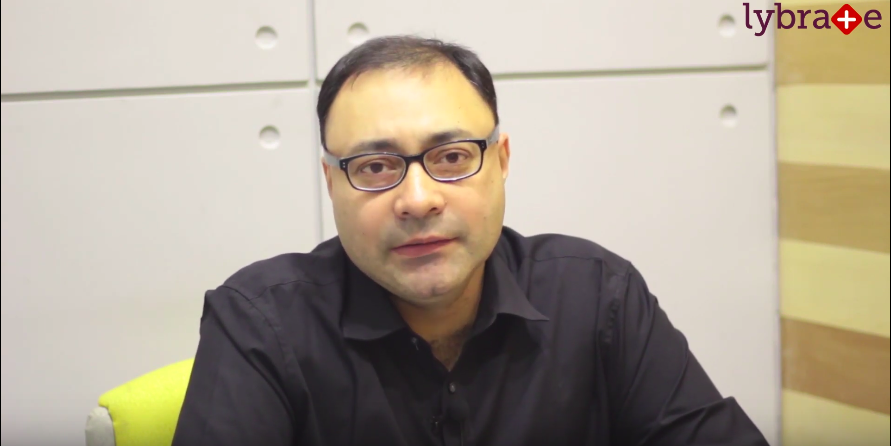 Stress has become a part and parcel of everyday life. What people miss here is that stress can actually be the cause of various disorders, many of them severe as well. However, don't worry as this article would try to share information on some of the easy stress management tips you can make use of every single day of your life.
Upon reaching adolescence, children's bodies undergo several changes and so do their minds. It is then that their minds are most, as well as least impressionable. And the daunting question regarding the upbringing of an adolescent is how to treat their constantly changing behavior?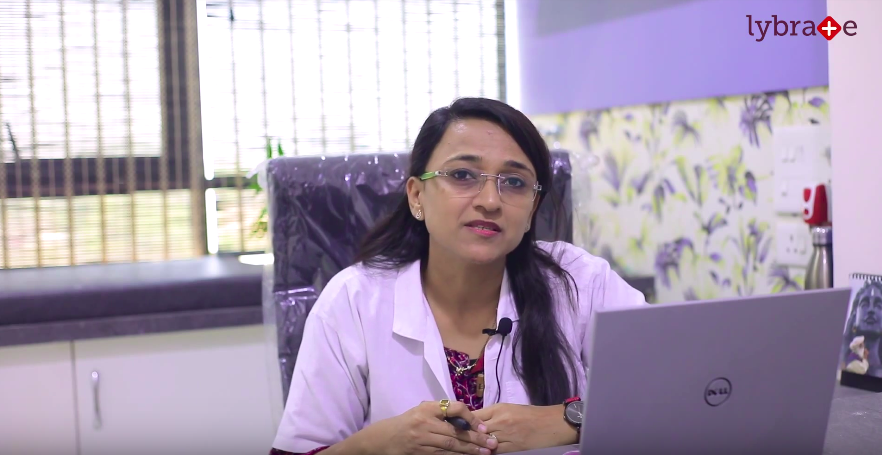 Anxiety disorders are serious issues amongst individuals of all ages today. It is a psychological feeling of uneasiness or fear about something, which can create other physiological and behavioral changes in a human being and can even drive a person crazy. It can be characterized by symptoms such as sweating palms, rapid heartbeat, muscle tension, dry mouth, which arise due to various reasons such as the face of fearing the crowd, stage-fright, doubt about facing a difficult situation, fear of failure or rejection and many more.

MD - Psychiatry, MBBS, Certificate in CBT (Beck Institute, Pennsylvania, USA), ACT therapy certification UK, DBT certification course, Functional analytic psychotherapy course
For human beings, the body is considered the temple, one that they strive to keep fit and in shape. In fact, the plethora of ailments, which people complain of suffering from, almost always deal with their physical health. In this over engagement to restore the physical health, the well being of the mental health is never considered.
However, truth remains that the health of the mind is equally if not more important and must be given its share of priority. With the growing age and times, depression has emerged as a gnawing problem, one that is plaguing individuals indiscriminately and one that must be eradicated as soon as possible.
Some of the ways to combat this fatal ailment are:
Exercises: Everyday a bit of exercise not only keeps the body fit and healthy, but also goes a long way in easing and calming the mind. You need not indulge in strenuous exercises, but must make it a conscientious habit to work out a bit daily.
Talk to people: Though depression makes one inexorably quiet and silent, the first thing that is prescribed as a remedial measure is talk to people. Engaging in conversations with people, telling them what exactly is troubling you are proven ways to combat depression.
Meditate: There is no better way to treat mental ailment than meditating. When you suffer from depression, your body undergoes severe conflict. Meditating not only calms the mind, but also soothes away the worries.
Develop a support system: Depression is almost always followed by an unfathomable sense of loneliness. Talking to others does help, but at the same time try to develop a support system. Find an individual, be it parents, relatives or friends and confide in him or her. Not sharing what you are going through is never a solution and only exacerbates the fatality of the situation.
Change the daily routine: Monotony is never exciting and it is only time, before the humdrum of life gets to you. Changing the daily routine and incorporating something new and exciting go a long way in recuperating you from the mental dullness and fatigue.
If these ways do not show significant improvement, the sufferer should immediately see a doctor for proper medications and special counselling, which involves changing attitudes, feelings and behaviour.
Psychiatric disorders like bipolar disorder or schizophrenia do not appear all of a sudden. There are small changes that happen to an individual over a long period of time until the disease fully develops. These signs and symptoms might be too subtle in the early stage for other people to notice until they become obvious. But early detection of any irregularity proves to be more beneficial for the patient in the long run.
It is important to know the telltale symptoms of mental disorder to distinguish between what is regular and what is not.
- Withdrawal
Everyone needs some quiet time to cool off and relax but if a person continuously withdraws him/herself from social occasions and avoids meeting or speaking to friends, it could be a sign that something is wrong. Losing interest in life, work and people are symptoms of depression and psychotic disorder.
- Thinking problems
Having trouble concentrating, remembering, understanding and explaining oneself in a coherent manner are some common signs of mental disorder.
- Anxiety
Excessive stress and anxious behavior for a prolonged period are not normal. Frequent heart palpitations, headache, shortness of breath, racing mind and restlessness are cries of help that need to be heard.
- Emotional outbursts
Sudden dramatic outbursts for no apparent reason, frequent mood swings and feeling distressed are potent signs of mental illnesses. These kinds of behavior are seen as part of a person's nature and so they are often unnoticed.
- Changes in appetite and sleeping patterns
Oversleeping may be a sign of depression and insomnia could be a sign of anxiety. Changes in appetite and not caring about oneself or the world are indicators of a mental problem.
Sometimes a person may start self mutilation, as in intentionally inflicting pain and harming his own body. It includes cutting, burning, or any other form of harm. Other forms of self harm include consuming excess amounts of alcohol or drugs. Self harm can be confused with an attempt to commit suicide, but most people self harm to escape from the emotional pain. They distract themselves by willing to inject physical pain to overshadow the emotional pain.
Self harm is the end result of an emotional build up in a person. When people are unable to express their feelings and are resistant to talk about it, Self harm comes as a temporary source of relief.
How to Help Someone Who Self Harms:
Finding someone in the family or friends who self harms can be extremely disturbing and upsetting. People often show a range of emotions like anger, shock, confusion etc. when they hear about some self harming. A condition where a person intentionally harms himself is often baffling for people.
It is important to know about the reason why someone is doing it. It is important to understand his/her perspective, to care, to sympathize with him. It is rarely done for "attention seeking"; it is a sort of a coping mechanism. Taking control of the emotions is satisfying for them.
Talking about how they are feeling, try to get to know the reason. And, if the person is not willing to talk, let them know that they have friends who would listen.
To stop self harm is very difficult. It can take a while to stop. It can be an addictive activity. If someone wants to quit self harming, it is a gradual process. Inflecting less and less harm gradually can be helpful. It is known as self harm minimization when either the frequency or intensity of the self harm reduces over time. Opting for therapy can help a lot. Taking a professional's advice on how to cope with the feeling can be a great help.
Here are a few tips, which can be followed while dealing with someone who self harms:
Take about their feelings
Don't judge them
Do not let them feel guilty about how others are feeling about it.
Support them
When they share their feelings, be respectful and understand where they are coming from.
Be compassionate
Do not give them warnings.
Understanding it is difficult to stop self harming. It will take time for them to be okay.
Deaths due to self harm have increased over the years. Most self harm deaths have not been disclosed, hence the numbers are not clear. But it is certain that numbers have significantly increased. There are several online websites which help people who self harm. Online help line and chat rooms to seek help.
March 1st is designated Self Injury Awareness Day to create awareness among the general public and medical professionals. To give courage to talk openly about self harm. Most people who self harm is very embarrassed to talk about it. To help from their friends and family. And, also educates people on how to deal with someone who self harms.
Conclusion:
Self harm is one of the serious issues these days. In this practical word, people often hurt someone or the other without even realizing their emotional and mental status. Some people may not be able to cope with these emotional breakdowns and start blaming themselves. They lose hope in life and try to harm themselves. If someone is facing or experiencing any of these problems, immediately consult a counselor or psychiatrist.
View All Feed
Near By Clinics

4.3
(

70

ratings)
Pimple Saudagar, Pune,
Pune
View Clinic

4.5
(

4620

ratings)
View Clinic

4.3
(

43

ratings)
View Clinic

4.3
(

40

ratings)
View Clinic

4.4
(

211

ratings)
Shukrawar peth, Pune,
Pune
View Clinic