Personal Statement
I'm a caring, skilled professional, dedicated to simplifying what is often a very complicated and confusing area of health care.
...more
I'm a caring, skilled professional, dedicated to simplifying what is often a very complicated and confusing area of health care.
More about Dr. Shantanu Sinha
Dr. Shantanu Sinha, MBBS Bachelor of Medicine and Bachelor of Surgery, Md – Medicine is a General Physician in Patna. He has a vast experience of 17 years. During this tenure, he has treated numerous patients and helped them to recover. In the field of medicine, a general physician is a medical doctor who goes on to treat acute and chronic illnesses. They manage different kinds of illnesses that present in an undifferentiated way during an early stage of development. The holistic approach considers the biological, psychological and social factors that are relevant to the care of each patient's illness. Dr. Shantanu Sinha is a trusted General Physician in Hanuman Nagar, Patna. He sees his patients at his clinic in Janak Dulari Hospital. It is located in K Sector, Hanuman Nagar Colony, Patna. He consults with his patients Mon-Sun from 4:00 PM to 4:30 PM. Dr. Sinha apart from being a General Physician also specializes in Internal Medicine, Asthma Specialist, Psychiatrist, Thyroid Specialist, Obesity Specialist, Obesity Consultant and also as a Diabetologist. Despite having 17 years of experience in this field, Dr. Shantanu Sinha charges a fee of Rs 500 per patient at his clinic and Rs 300 per patient for online consultation. You can easily book an appointment with the doctors online through lybrate.com. Lybrate has a nexus with top General Physicians in Patna. You can easily find the listings of thousands of doctors in your region and check their reviews to make an informed decision.
Info
Education
MBBS Bachelor of Medicine and Bachelor of Surgery - GSVM Medical College Kanpur - 2002
Md - Medicine - Chaudhary Charanersityu Singh University Meerut - 2009
Languages spoken
English
Hindi
Location
Book Clinic Appointment with Dr. Shantanu Sinha

K Sector, Hanuman Nagar Colony

,

Patna
Get Directions


Consult Online
Text Consult
Send multiple messages/attachments. Get first response within 6 hours.
7 days validity
•
₹300 online
Consult Now
Phone Consult
Schedule for your preferred date/time
15 minutes call duration
•
₹500 online
Consult Now
Video Consult
Schedule for your preferred date/time
15 minutes call duration
•
₹500 online
Consult Now
Services
Submit Feedback
Submit a review for Dr. Shantanu Sinha
Your feedback matters!
Write a Review
Patient Review Highlights
"knowledgeable"
3 reviews
"Very helpful"
1 review
Feed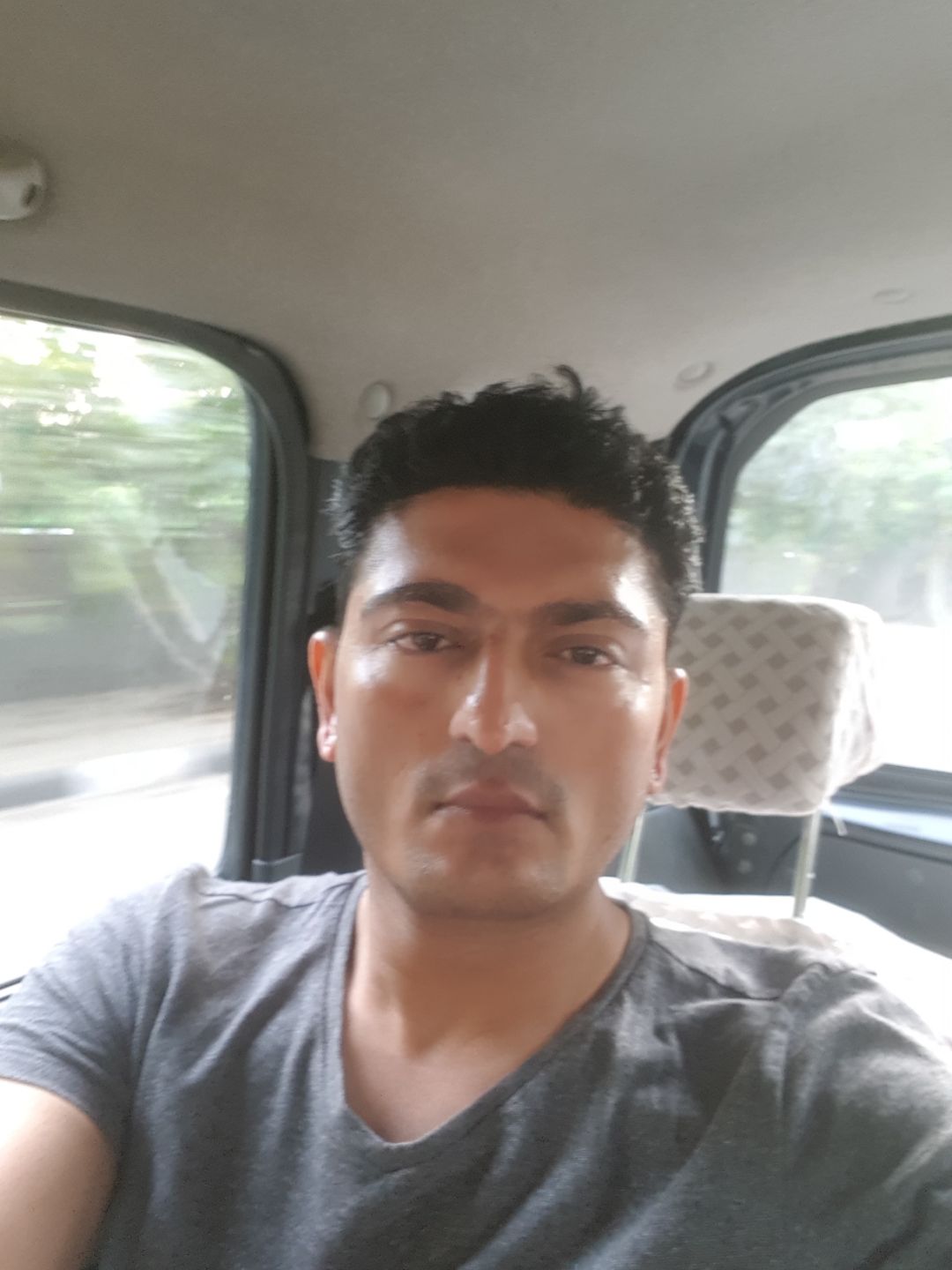 MBBS Bachelor of Medicine and Bachelor of Surgery, Md - Medicine
You must not let the cold and dry air worsen your asthma symptoms. The air that blows during winter time greatly affects people with sinus and respiratory troubles, and all these factors contribute towards worsening asthma attacks.
But thankfully, there are a few tips that can be followed to curb down asthma and enjoy a lovely winter.
Washing your hands: Doing this frequently with soap and water is one of the easiest and most effective ways of avoiding the spread of cold and other diseases. You must also inculcate this habit among your children, and when you are outside, you should practice using a hand sanitiser and sanitising wipes.
Getting a flu shot: The Centre for Disease Control and Prevention (CDC) advises that all people over the age of 6 months should get their dose of the annual flu shot for protecting themselves against the flu virus. This will help keep your asthma in check.
Avoid sitting by the fireplace: Though it sounds cozy, you should refrain from sitting by the fireside if you have asthma. Burning wood is quite similar to burning tobacco and it can irritate your lungs to a great extent.
Keeping your mouth closed: Though most people are taught this since they were children, they tend to forget it or ignore it. Keeping the mouth opened is more than a social disgrace, and it even affects your lungs adversely. You can wear a scarf for covering up the nose and mouth as it would help in making the air you breathe warm.
Replacing filters: The heating system of your home may be blowing out dust and debris throughout the house, particularly when you operate it after a long time in winter. Therefore, it is imperative to clean and check the condition of the filters and replace it if necessary.
Exercising indoors: The days when it is bitterly cold outside, it is recommended to exercise indoors in a fitness club or a gym instead of a doing it in the open air.
Warming up before exercising: People who are affected with asthma are able to recover faster and have a greater lung function after working out when they are warmed up. Therefore, you should try to warm up for at least 15 minutes before exercising.
Preventing asthma flares: Before you head outside, take a dose of your asthma medication and your inhaler as these will help in opening the airways and give you the necessary protection.
Having an asthma action plan: Regardless of whether it is summer or winter, you should be aware of what you should be doing in times when the symptoms flare-up.
Taking your medications: Finally, you should work with your doctor towards understanding the cause and symptoms of your asthma conditions and follow his recommendations closely to avoid recurrence of such problems.
With all these tips, you can expect to spend a happy winter. But if anything goes wrong, seek medical assistance immediately.
2
people found this helpful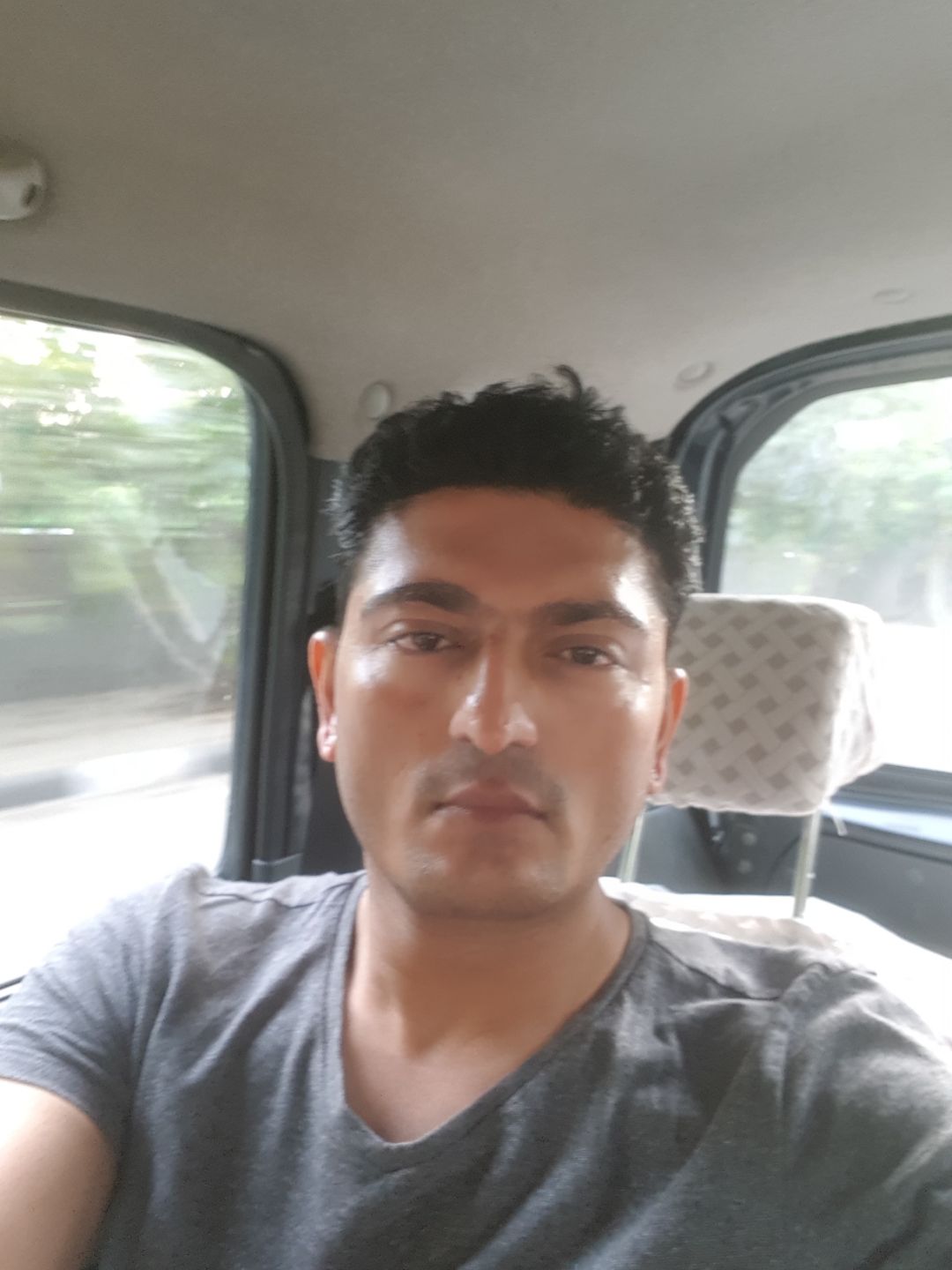 MBBS Bachelor of Medicine and Bachelor of Surgery, Md - Medicine
Do you know that cholesterol is found in baby formula and has got some surprising facts about them? Cholesterol is a waxy, fat like substance which is present in all your cells, and your body's cholesterol level says a lot about the health of your heart in the future. Having high cholesterol increases your risk of acquiring heart diseases and hence, you should try to maintain a normal cholesterol level.
Here are some surprising facts about cholesterol, which you should know about:
You cannot live without cholesterol: We are born with cholesterol in our bodies and infants get more cholesterol from mother's milk. This is why cholesterol is added to baby formula. All the hormones and cells of your body need cholesterol for proper functioning. It also builds the cells and helps the liver to prepare fat processing acids.
One out of three adults have high cholesterol: It is important for all people above the age of 20 to get a cholesterol checkup every five years. According to studies, around 32% of adults in the USA have got high cholesterol levels. Your cholesterol levels may also be affected by factors such as your diet and stress.
High cholesterol can be genetic: Genetics is a major influencing factor in high cholesterol levels. Research has proven that almost 75% of high cholesterol cases are genetic in nature while 25% occur because of diet.
Children can have high cholesterol as well: There is a common misconception that high cholesterol is an issue involving adults only. However, children may also have high cholesterol and it is recommended for you to get your child tested at an early age. For children who are obese and have a family history of heart attacks and high cholesterol, a selective screening is important.
Sweating raises the levels of good cholesterol: Sweating is good for increasing the levels of good cholesterol in your body. You should follow a healthy diet including food items like avocado and salmon. Working out is also important for raising your HDL levels, which prevent heart disease.
Supplements may help in lowering cholesterol levels: The first option for controlling your cholesterol levels is to work out regularly. If you are at a risk of heart attack or have hypercholesterolemia, you have to bank on supplements such as plant stanols and sterols. You can also take cholesterol reducing medications such as statins.
Earlier, the medical community was reserved about prescribing cholesterol lowering medicines and they were given only to critical heart patients. In modern day, statin treatment is recommended to people who have even little chances of heart attacks or stroke.
3402
people found this helpful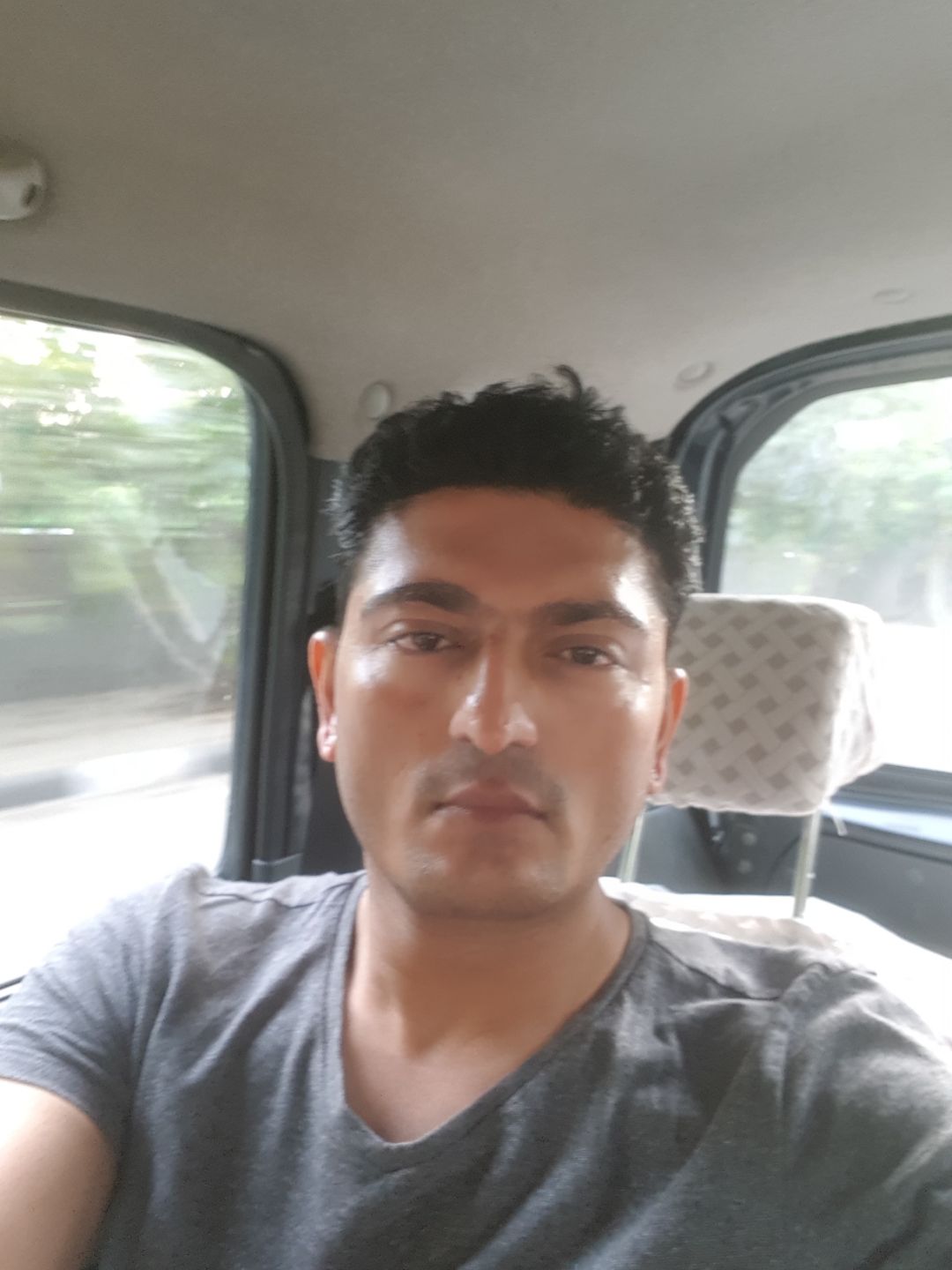 MBBS Bachelor of Medicine and Bachelor of Surgery, Md - Medicine
After eating a meal to your heart's content, it is very normal to burp or belch. However, it is normal only when it happens occasionally, or after a meal, for someone used to a contented meal every single time. On the other hand, excessive burping or belching can happen due to two reasons.
Excessive air intake: There are multiple ways that excessive air can reach the food pipe. Sucking on straws, chewing gum constantly and ill-fitting dentures are some common reasons for burping.
Digestive problems: Ulcers in the stomach, prolonged gastric, gallstones and rarely, esophageal or stomach cancers can also cause burping.
When to see a doctor
Check with a doctor if you have persistent burping, followed by a meal or otherwise, and accompanied by the following symptoms.
Bloody stools
Preventing belching
Go slow when eating and/or drinking: Most of us are pressed for time and eating and/or drinking has now become a task that needs to be finished quickly. Eating fast causes air to be swallowed, and therefore one of the best ways to stop burping is to eat slowly. Sitting in a calm, relaxing environment when eating also allows one to enjoy the food and avoid or stop burping.
Avoid taliking while eating: There is always so much to catch up, whether at home or outside. So, talking while eating is a common practice. This is not just bad manners, but there is also a lot of air that is swallowed, which leads to burping. A solution is to chew the food properly, which not just helps stop burping, but also aids in better food digestion by mixing it adequately with saliva.
Substitute coke with water: Carbonated drinks are another reason for belching. Replacing them with water, tea, or anything noncarbonated is advisable, not just from burping perspective, but also from the excessive sugar consumption. Carbonated drinks are just sugar solutions, and are absolutely of no nutritive value.
Avoid straw: When possible, drink from a glass and avoid straws. This reduces the amount of gas taken in and helps stop burping
Quit smoking: Quitting it has multiple health benefits, and getting rid of smoking is just one of them.
Dentures: Ill-fitting dentures can be a reason for belching, and so they should be checked and corrected, if required, in a person who has persistent burping.
Chewing gum: Constantly chewing gum contributes to burping, and so avoiding chewing gum or sucking on hard candy is another way to control burping.
Avoid certain foods: Foodstuffs like broccoli, cauliflower, lettuce, sprouts, and lentils can produce excessive gas and should be avoided in people who have persistent burping.
Follow the above steps in your daily routine; still if your burping problem persists, it is time to consult your physician.
3289
people found this helpful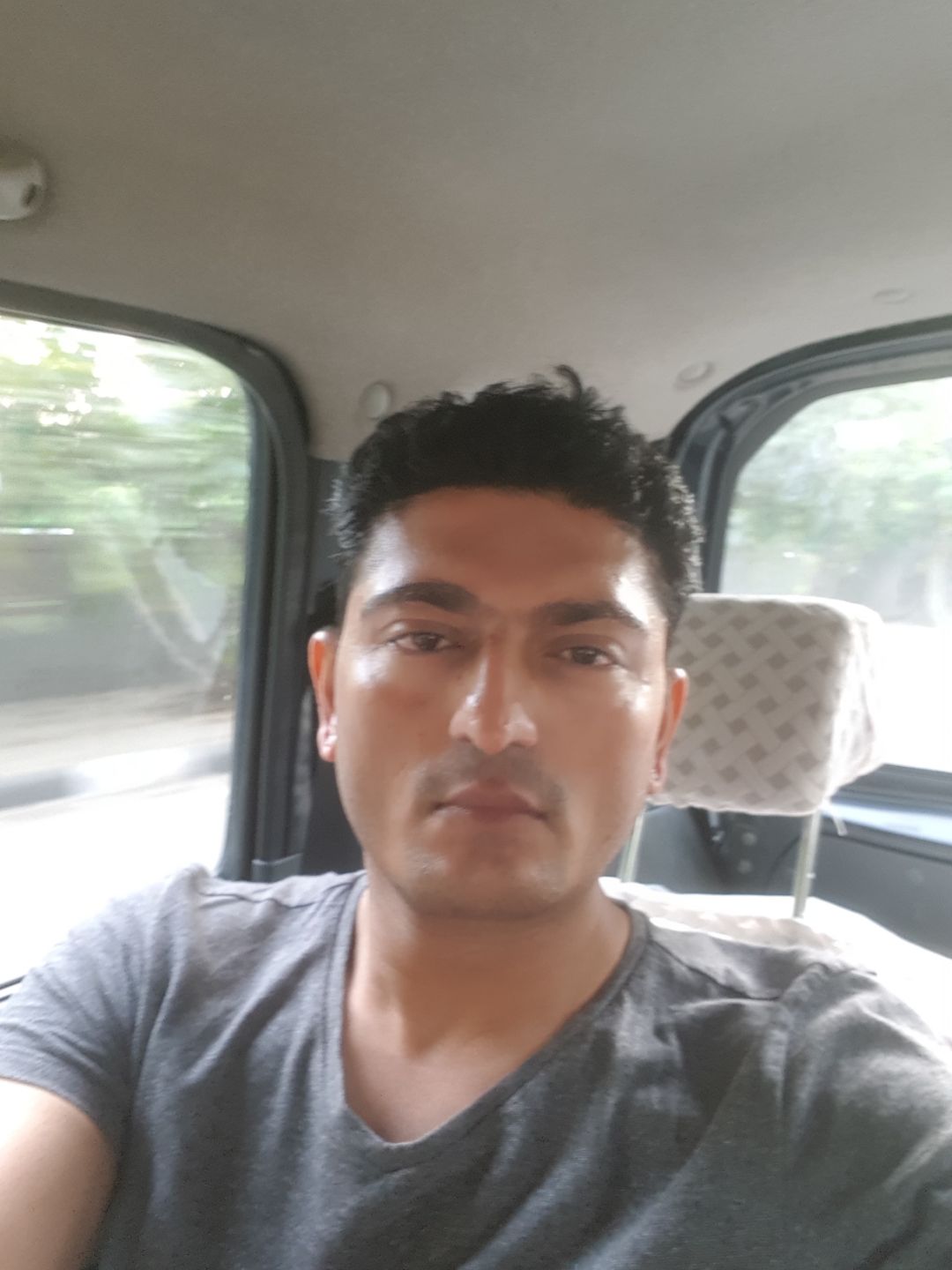 MBBS Bachelor of Medicine and Bachelor of Surgery, Md - Medicine
The additional layer of greasy tissue under our chin is frequently created by being overweight. Drooping skin under the chin can likewise happen as we age and our skin loses flexibility. For some of us, it can be hereditary and this is often known as a double chin.
While there are surgical methods and procedures that can remove the two-fold skin, they can be costly. There are numerous straightforward home treatment alternatives to get rid of the two-fold jaw that are very easy. The most obvious is the need to diminish extra weight with an appropriate diet and workout. So, here are some exercises that can help you get rid of the double chin:
Tongue press: Sitting with your back straight and shoulders down, tilt your head back so you are staring at the roof. Strongly press your tongue to the top of your mouth or pallet. At that point, keeping your tongue against the top of your mouth, bring down your chin to your chest, without bending your back.
Pout and tilt: From a sitting or standing position, take out your lower lip to the extent you can to shape a sulk (place a finger on your button ; the skin needs to feel wrinkly and puckered). Hold this position for a moment. At that point, with your lip still out, get the muscles at the front of your neck to bring down your chin to your chest quite far, without adjusting your upper back.
The "O": Sitting with your back straight and shoulders down, tilt your head back so that you are stare at the roof. Close your lips so that they are resting. Keeping your lips shut, open your mouth so it frames an "O" shape. Hold this position for twenty seconds. You need to feel a pressure on both sides of your neck right under your jaw line.
Kiss the ceiling: Standing straight with your arms hanging on your sides, tilt your head back and look at the roof. At that point, attempt to kiss the roof by puckering your lips and stretching them as far from your face as could reasonably be expected. You need to feel a stretch all through your neck and chin.
Chin rotations: In a seated or standing position, stretch your spine for a tall, straight back. Gradually and delicately tilt your head so it moves in a full hover from your shoulder to chest to shoulder to back. (In case that full roundabout turns trouble your neck, stay with crescents.)
Side neck stretch: Sitting on the floor, put one hand on the floor, fingers down, around one foot far from your hip. Try not to incline or lay intensely on your fingertips. Wrap your other arm over the highest point of your head so that your palm lies on your inverse ear. Keeping your head in with your neck, twist and make a beeline for your shoulder, using the palm to tenderly press down your shoulder.
4
people found this helpful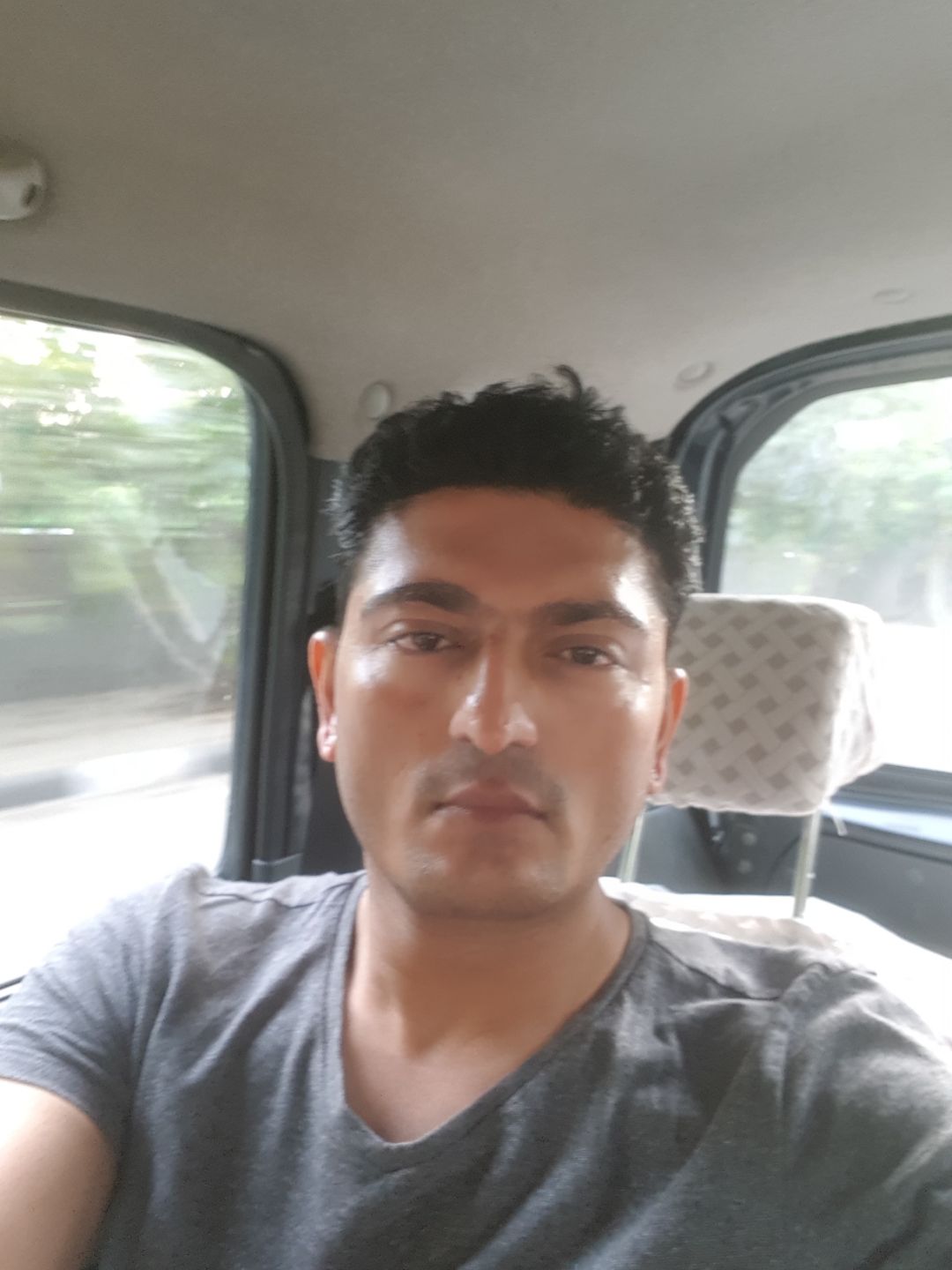 MBBS Bachelor of Medicine and Bachelor of Surgery, Md - Medicine
Indigestion refers to the discomfort in your upper belly or abdomen after you have eaten your food. Indigestion in many cases has an underlying problem like gastroesophageal reflux disease, ulcers or disorders of your gallbladder. Indigestion is also known as dyspepsia in medical terms.

The causes of indigestion due to the presence of any diseases or underlying medical conditions consist of the following:
Problems like ulcers
In rare cases, it could be initial symptoms of stomach cancer
Thyroid disease
Infections in your stomach and irritable bowel syndrome
Pregnancy could also result in indigestion
Some of the lifestyle habits that can cause indigestion are mentioned below:
Excessive consumption of alcohol
Smoking cigarettes
Consumption of foods with high-fat content
Regular and excessive intake of fried and oily foods
Medications can also cause indigestion and some of those could be:
Steroid medications
Thyroid medicines
Certain of antibiotics in heavy doses
Oral contraceptives and estrogen replacement medications
Painkillers
Sometimes indigestion may not be related to the factors mentioned above and yet persist within your body. This type of indigestion is known as functional or non-ulcer dyspepsia.
You should contact a medical professional immediately if the symptoms of indigestion include some of the following:
Jaw pain
Indigestion that lasts longer than one day
Severe and sudden pain in the abdomen
Problems when you try to swallow food
Vomiting or presence of blood in your stool
Sudden loss in your weight
Skin and eyes turning yellow in color which is a tell-tale sign of jaundice
In case your indigestion persists for too long and doesn't respond to conventional treatment, your doctor might prescribe some of the following tests.
Ultrasound tests of your abdomen
Blood tests
Upper endoscopy
Physical examination of your digestive tract and the stomach area
Questions by the doctor about what symptoms you may be facing and how they are manifesting within your body
In case you have a concern or query you can always consult an expert & get answers to your questions!
3253
people found this helpful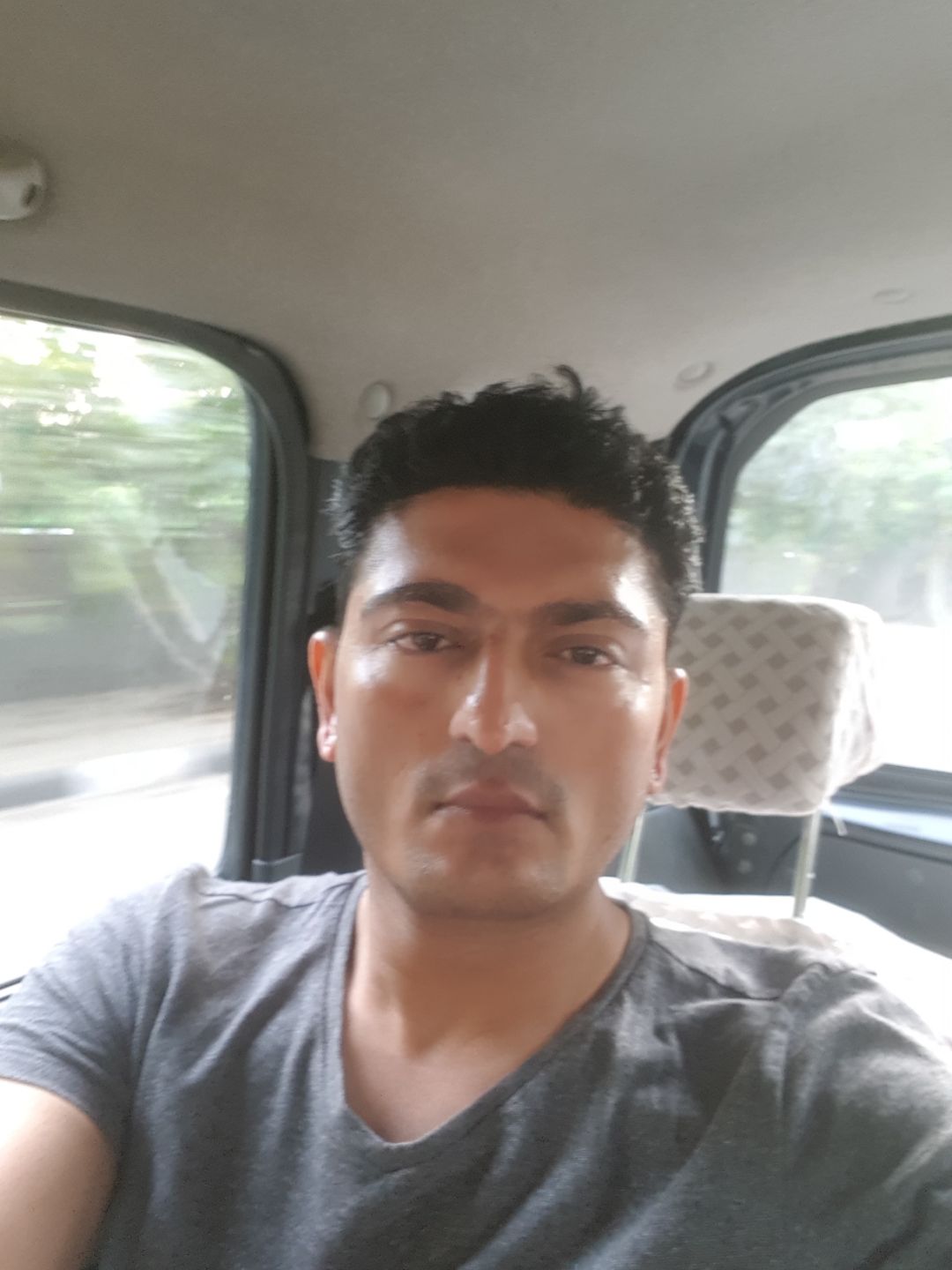 MBBS Bachelor of Medicine and Bachelor of Surgery, Md - Medicine
It is a fact that if it were not for blood donors, many people would not be alive today. A simple act of taking out 3 minutes to give a pint of blood can save someone's life and this is precious for many who are dealing with long-term treatments. There is always a demand for blood and if there is a reason that awareness should be created, then it is because people still lack the basic knowledge of the process and there are myths surrounding it. On World Blood Donation day, it is time to shed some light on this act that has the capacity to save lives.
A few important numbers
Within India itself there seems to be a wide disparity between the need and the supply. For instance, a place like Bihar where the demand is high, the deficit is as high as 85% and New Delhi has a surplus of about 200%. The shortfall that India faces overall comes up to 12 lakh units and that is quite a big number and unless the younger generation steps up to the challenge and gets involved, we have a long way to go before we bridge this gap.
Health benefits of donating blood
It is important to remember that you are not only causing a change in another person's life when you donate blood but you are also changing how your body works. There are several health benefits of donating blood and the most important ones are:
Reduces risk of cancer: Several studies maintain that excessive iron content in the body can be linked to the onset of cancer. Regular blood donation can reduce the heart attack chances by 88% and chances of stroke by 33%
Improves heart health: Another great benefit of donating blood is the control of weight gain resulting in lower risk of heart ailments.
Boosts body functioning: Donating blood ensures that your heart and liver continue to perform at their peak.
Promotes production of new cells: When you donate blood, your body works to replace the lost cells and this encourages production of good and healthy blood cells promoting good health.
Limits iron absorption: Hemochromatosis is a condition where your body tends to absorb an excess of iron and by donating blood, you can limit or reduce the iron absorption in your body.
Burns calories: A regular practice of blood donation can improve the fitness. People who donate 450 ml of blood burn about 650 calories which can promote weight loss.
Other benefits:
Free medical check-up:Just being fit is not enough to donate blood. There are series of medical tests that are conducted before the donation which can help in detecting the presence of any medical problem and seeking help at the earliest.
Mood upliftment: The "feel good" factor is irreplaceable especially when you know you have played a part in saving someone's life.
Feeling of altruism: Being part of a community that encourages "good acts" which in turn contributes to the welfare of others.
Myth Busters:
Painful: It is the biggest myth that donating blood can be painful. If you have ever taken a blood test, you will know what it should feel like. If you are donating to a hospital or an authorized blood collection center, you will find that they are trained to take blood which means that you will not feel more than a pinprick!
Sickness after donation: If anything, you should know that you are encouraging your body to get better. By removing blood, you are encouraging your body to produce fresh and healthy blood cells making you healthier.
Conclusion:
Donation does not have to mean money. You have the world's most precious resource at your disposal and one that replenishes once you have given. So, go ahead donate blood and save a life!
3851
people found this helpful