About
It is important to us that you feel comfortable while visiting our office. To achieve this goal, we have staffed our office with caring people who will answer your questions and help you ...
...more
It is important to us that you feel comfortable while visiting our office. To achieve this goal, we have staffed our office with caring people who will answer your questions and help you understand your treatments.
More about AIIMS Bihar
AIIMS Bihar is known for housing experienced General Physicians. Dr. Manish Sinha, a well-reputed General Physician, practices in Patna. Visit this medical health centre for General Physicians recommended by 62 patients.
Timings
Location
AIIMS Rd, NO - 1, Phulwari Sharif, Patna, Bihar
Phulwari Sharif
Patna,
Bihar
-
801507

Get Directions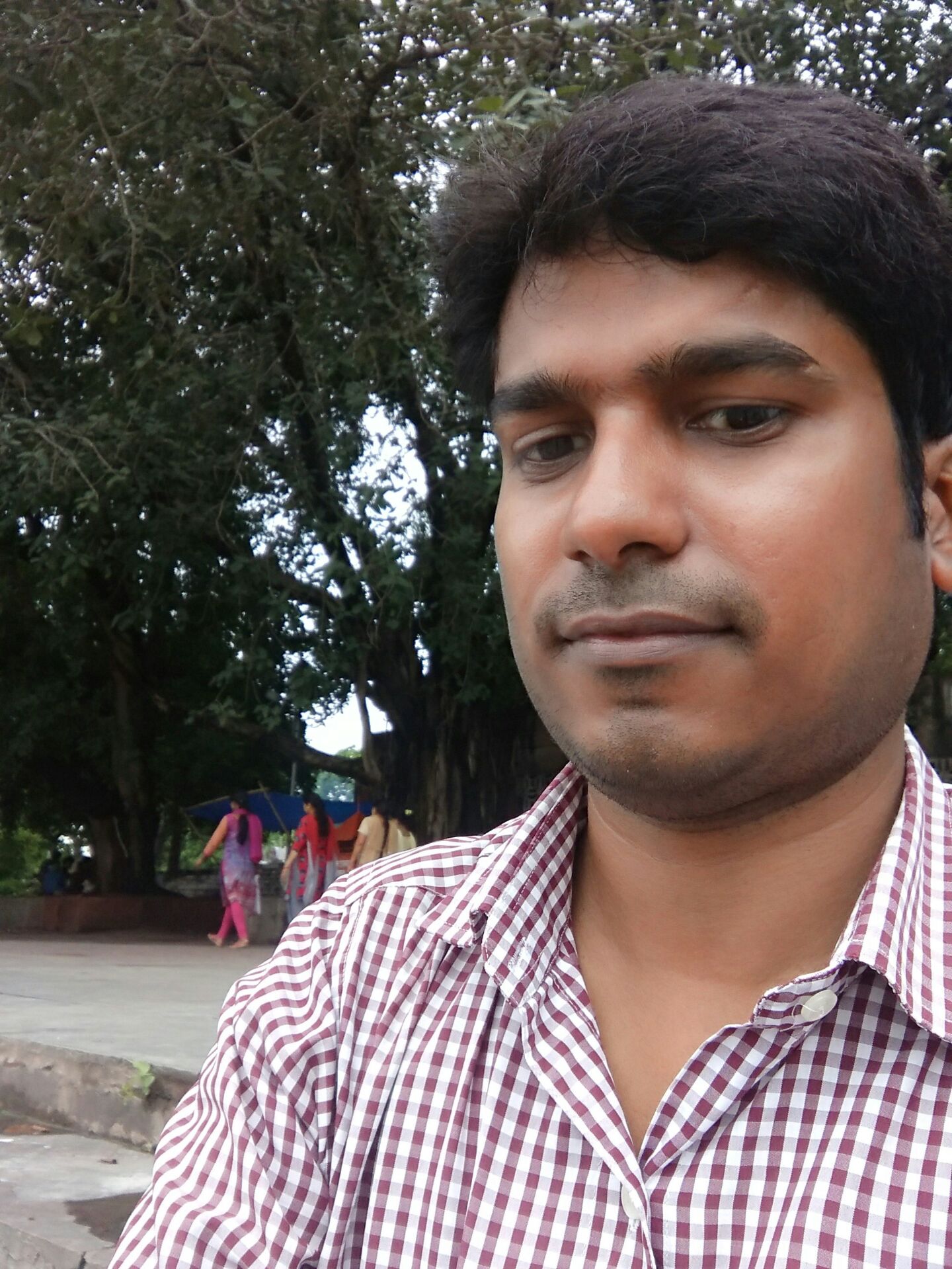 Rajendra Institute of Medical Sciences, Ranchi, Rims, ranchi, AIIMS
General Physician
Book appointment and get ₹125 LybrateCash (Lybrate Wallet) after your visit
Services
Submit Feedback
Patient Review Highlights
"Very helpful"
1 review
Feed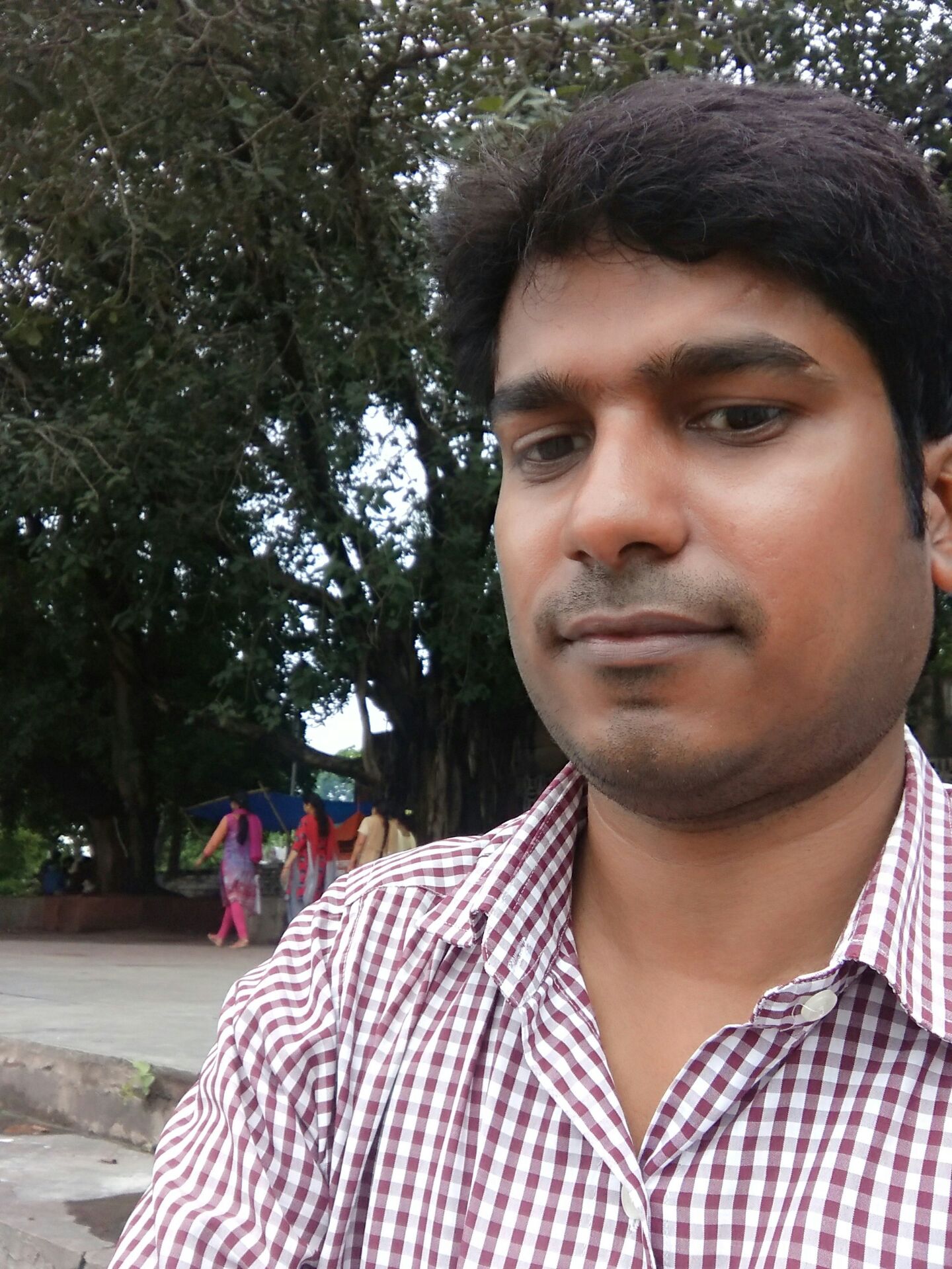 Rajendra Institute of Medical Sciences, Ranchi, Rims, ranchi, AIIMS
Migraine is a severe form of headache wherein, the excruciating pain is accompanied by an extreme sensitivity to sound and light; you also experience nausea. The headaches usually affect either side of the head and are throbbing in nature. Hot flashes, numbness of limbs and blind spots in the eye; these are often considered as warnings. In certain cases, migraines can cause blackouts that can range from a few seconds to a few minutes.
Migraine occurs in four stages:
Pro-drome (symptom indicative of an onset of an illness)
Aura (visual auras including blurred vision)
Headache
Post-drome (the residual effects of migraine characterized by fatigue and lethargy)
But the occurrence of these stages varies across individuals. The causes of migraines aren't specifically understood. It may be due to the interaction of the brain stem with the trigeminal nerve, which is an important pain pathway of the brain. Imbalances in hormonal levels or in the levels of neurotransmitters such as serotonin may also prove to be a causal factor.
Symptoms
Migraine may be triggered due to stress, physical exertion, and excess intake of alcohol or food additives such as MSG (Monosodium Glutamate). Changes in the environment and sleeping patterns may also be probable culprits.
Migraine can be easily distinguished from regular headaches, given the fact that migraines last longer and are rather severe in nature with pain felt in one part of the head. Most people experience the 'Aura'stage where they have visual flashes right before headache. Nausea, eye pain or sensitivity to light and sound are other factors helpful in distinguishing migraine from other headaches.
Symptoms can occur a while before headache, immediately before headache, during headache and after headache. Although not all migraines are the same.
Typical symptoms include:
Moderate to severe pain, usually confined to one side of the head during an attack, but can occur on either side of the head
The pain is usually a severe, throbbing, pulsing pain
Increasing pain during physical activity
Inability to perform regular activities due to pain
Feeling sick and physically being sick
Increased sensitivity to light and sound, relieved by lying quietly in a darkened room
Some people experience other symptoms such as sweating, temperature changes, tummy ache and diarrhea.
Complications in migraine may include:
Chronic migraine which last up to 15 days or more
Status Migrainosus where the attacks last for over 3 days
Migrainous infarction where the aura lasts longer than it should, cutting blood supply to the brain.
2
people found this helpful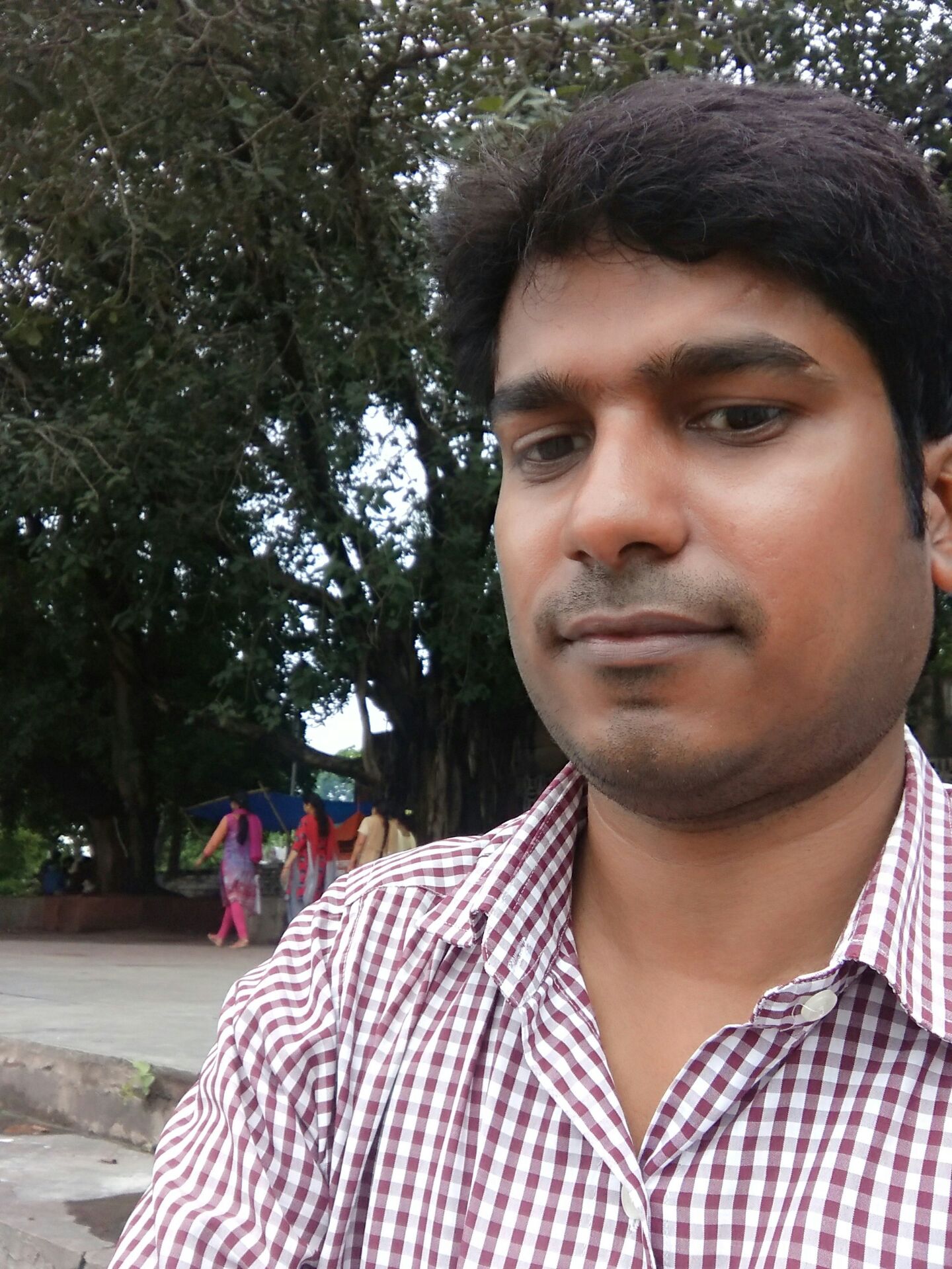 Rajendra Institute of Medical Sciences, Ranchi, Rims, ranchi, AIIMS
Lack of sleep can make you feel tired, worn-out and less productive the next day. However, it might not be your fault entirely because the brain tends to become active when the body is at rest, which could be a reason why you aren't getting enough sleep at night.
Here are a few tips which might be useful for you to sleep at night:
Keep your room dark: Even the faintest light from your mobile is enough to disrupt your sleep. Thus, try and switch off all your lights and gadgets before going to sleep. If doing that doesn't help either, use an eye mask to keep the light out.

Carefully select your dinner: Don't go to bed hungry or overstuffed because either of them might cause discomfort while sleeping and lead to a disruption in your sleep. Also, limit your alcohol consumption at night to refrain from making numerous trips to the washroom. Avoid consuming nicotine and caffeine before going to bed as they take a long time to wear off and can cause havoc in your sleep routine.

Don't exercise before going to bed: Exercising daily is a necessity as it keeps your body healthy and in shape, but exercising right before going to bed can be disruptive as it might make you more pumped up due to the adrenaline rush. Thus, you should avoid exercising heavily right before going to bed.

Plug out all your devices: Create a technology free zone by plugging out all your devices one hour prior to your usual sleep time. The blue light radiated from your devices can trick your brain into believing that it is daylight and cause a disruption in circadian rhythm (which is an ongoing 24-hour physiological process which is regulated by external factors such as sunlight and temperature).

Consume snooze food: Certain food items can be classified as snooze foods as they ensure better sleep at night. Warm milk contains 'tryptophan' which is a precursor to melatonin (hormone that is responsible for the onset of sleep) and ensures better sleep or you could have a spoon of honey which releases 'orexin' (a chemical that affects wakefulness and appetite) that reduces alertness levels.
3301
people found this helpful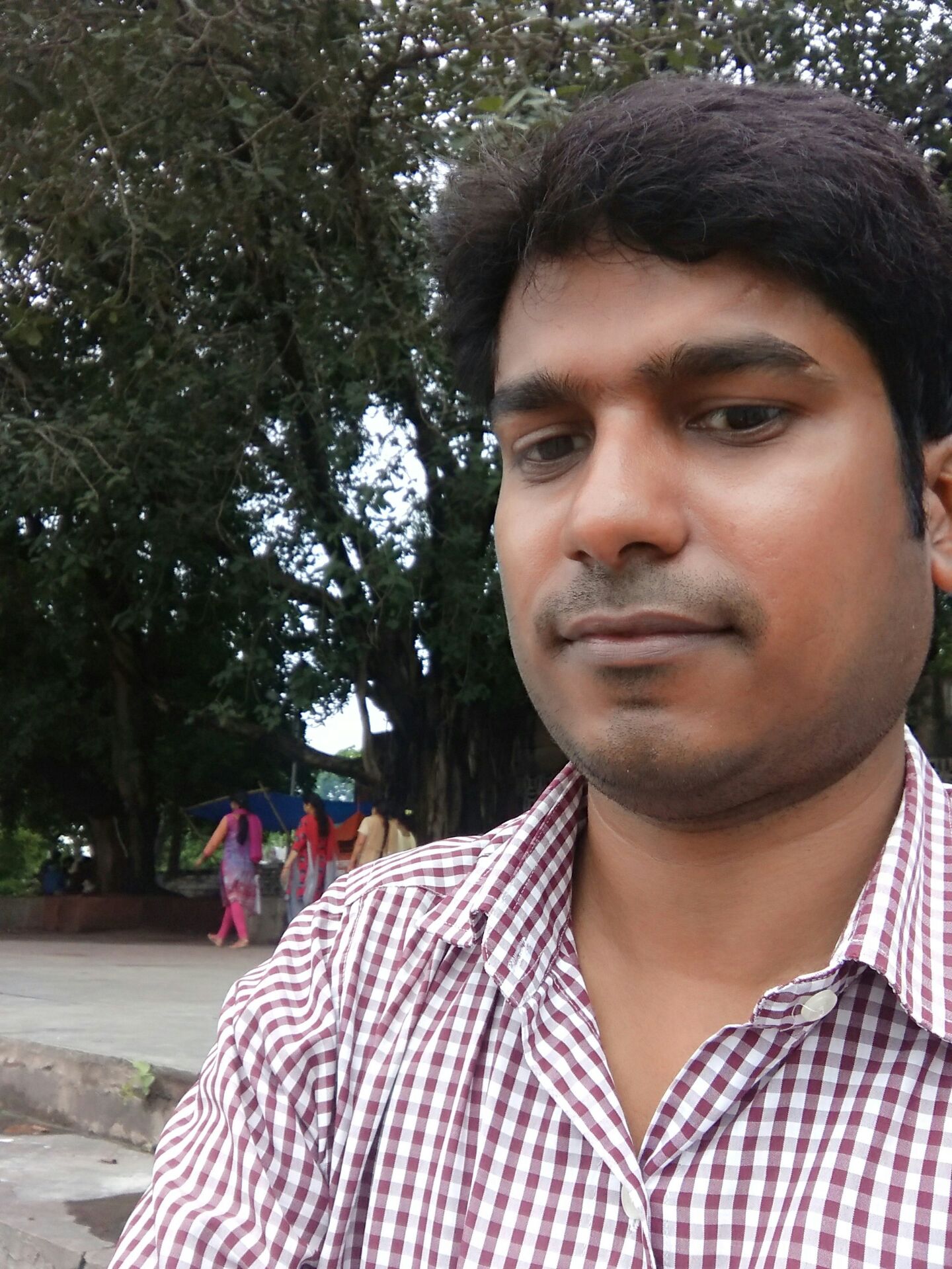 Rajendra Institute of Medical Sciences, Ranchi, Rims, ranchi, AIIMS
A sensation of pain in the chest is almost automatically associated with having a heart attack. While it is true that it is one of the best indicators of a heart attack, there are quite a few other things which can cause one's chest to pain and not all need to necessarily be as time critical as a heart attack. So, what are the various things one should be aware of when it comes to pain in the chest? In order to understand chest pain better, it is first very important to understand the various types of chest pain better! So, there is a sharp pain, its opposite which happens to be a dull pain, burning, aching, stabbing pain, as well as a crushing sensation.


Let's start with the elephant in the room, which is medically known as myocardial infarction or referred to as the infamous heart attack. This occurs when the muscle cells, which are located in the heart die on account of not enough blood flowing through the heart. In simple terms, the best way to get to know that one is having a heart attack is when the person feels a seriously crushing pain in the centre or the left side of the chest. What could be said to be unique about this type of pain is that resting does not make it better.
Another condition of the heart which is often mistaken by the layman for a heart attack happens to be myocarditis. Inflammation of the heart muscle leads to fatigue and a fast beating of the heart. The person would also experience some difficulty breathing.
Heart disease can come in multiple forms and one of those is known as CAD or Coronary Artery Disease. When there is a blockage in the blood vessels of the heart, the pain [which is known as angina] is caused by this blockage. The probably solitary source of good news is that permanent damage to the heart is not caused by CAD!
That being said, a heart attack is a greater possibility. The pain in the chest could spread to the jaw or the back, or even the arm. The sensation is that of the body part being squeezed. The first thing to be done when angina occurs is to rest in order to lower the pain.
While these conditions have focused on the heart, pneumonia affecting the lungs can cause deep chest ache. It causes a cough and chills. There is also likely to be pus from the respiratory tract which is coughed up!
Asthma is yet another respiratory issue which could cause chest pain!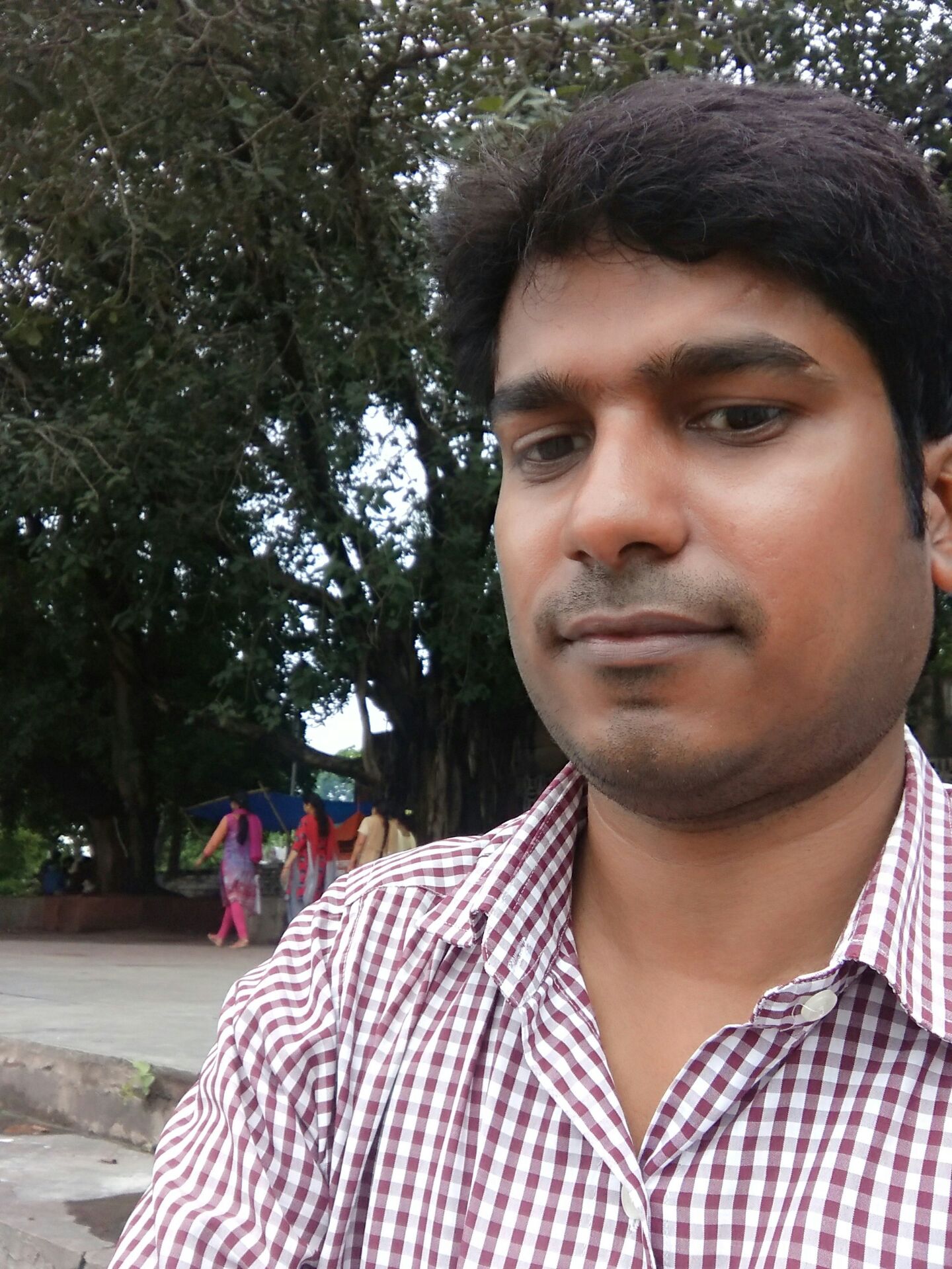 Rajendra Institute of Medical Sciences, Ranchi, Rims, ranchi, AIIMS
Coughing is a common problem of the respiratory tract and often indicates a deeper problem. It can be very irritating and can affect eating habits and socialization. A cough which persists for more than 4 weeks is believed to be chronic in nature. Tuberculosis (TB) is the most common cause of chronic cough in India. TB is an airborne bacterial infection caused by the organism - 'Mycobacterium tuberculosis', that primarily affects the lungs, although other organs and tissues may be involved. Cardinal features are:
Chronic cough with or without sputum.
Fever more in the night time.
Poor appetite.
Unintentional weight loss.
Read on to know about other common causes of chronic cough and how to manage them.
The key is to identify the reason that is causing the chronic cough. Most people who are diagnosed are educated to handle it and carry the required medications including steroids, bronchodilators, and inhalers.
2944
people found this helpful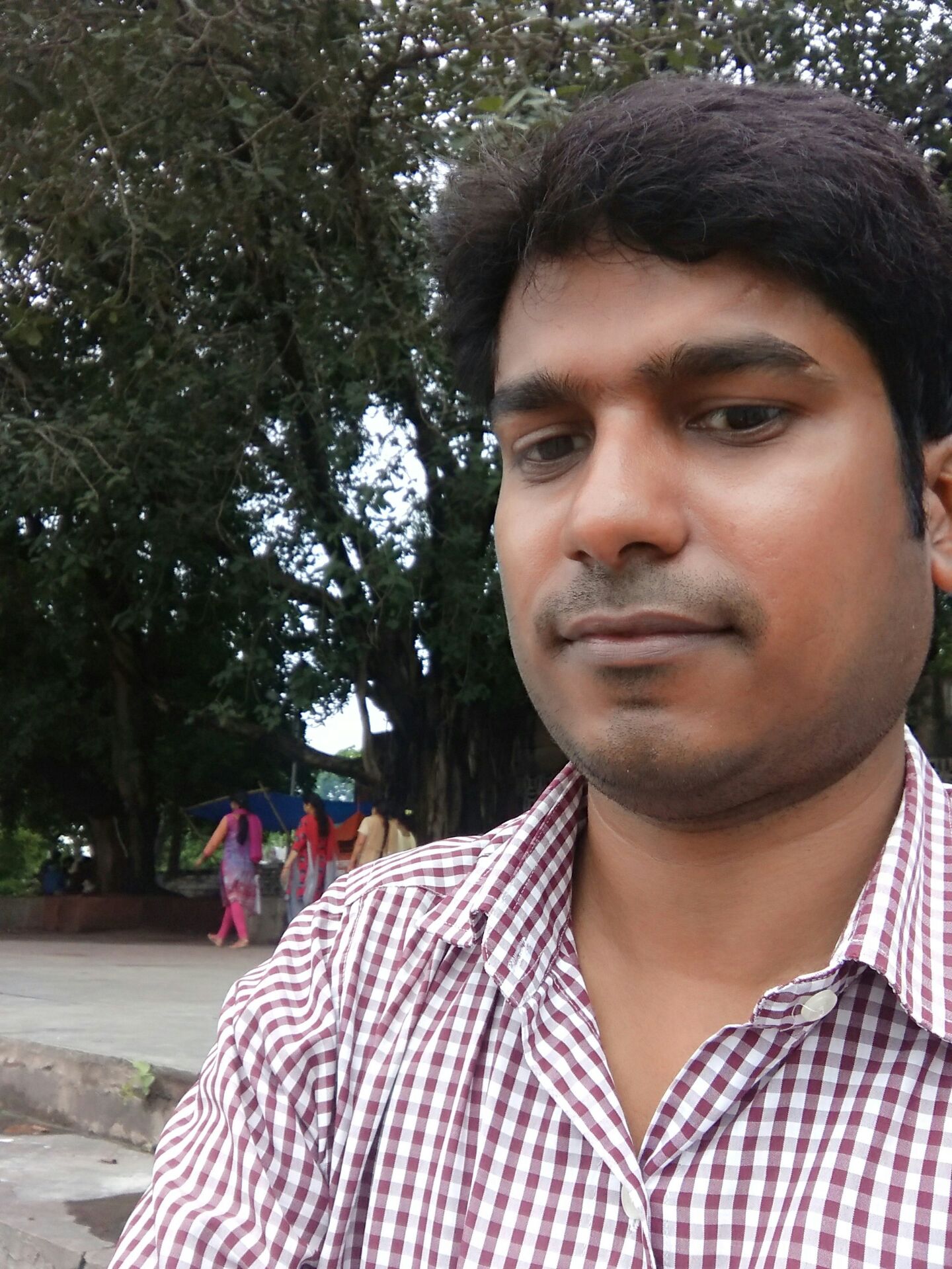 Rajendra Institute of Medical Sciences, Ranchi, Rims, ranchi, AIIMS
Are you suffering from hypertension? This medical condition occurs when your blood pressure level increases rapidly. Hypertension may occur because of several reasons and it can interfere with the overall functioning of the body affecting different parts. It may lead to severe health hazards, such as stroke, heart failure and heart diseases.
Other body parts like kidneys, eyes and limbs may also be affected by hypertension. Here are the various effects of hypertension on different parts of the body:
Hypertension affects all the vital organs of the body. Hence, it is important for everyone to keep their blood pressure under check and in case of hypertension, proper management is required to reduce the various risks associated.
Headache is one of the most common maladies which refers to a pain sensation in the head. It may itself be an ailment or may be the symptom of any other illness. Headaches can last for a short time or may persist up to several weeks depending on its cause or type. Many reasons can trigger headache.
The following are eight reasons why you might get that headache
Stress: Physical stress or emotional stress can be identified as one of the most common causes for your headache. Tension, anxiety and depression may trigger a headache. This is also known as tension headache. In this condition, the muscles of your scalp, neck, face and jaw tighten, thus causing pain. Fatigue may also lead to this type of headache.
Eye problems: Sometimes eye problems may be the cause of your headache. Diseases such as glaucoma can cause headache. Straining your eyes for seeing distant objects or glaring at your computer screen for long can also result in headache.
Eating and sleeping pattern: Change in eating and sleeping pattern can also cause headache. Inadequate sleep or caffeine withdrawal can give you terrible headache sometimes.
Ear, nose or throat disorders: Ear, nose or throat problems can also give rise to headache. Sinus caused by cold or infection, tonsillitis or throat infections can also prompt a headache.
Medication: Excessive use of medication can be a factor responsible for your headache. This is also known as rebound headache.
Dental problems: Jaw or dental problems sometimes may trigger a mild headache which can turn severe also. The alignment of lower and upper jaw, tooth decay may be some of the causes for headache.
Hormonal problems: Sometimes a decline of your estrogen levels can also be a reason for your headache.
Bad posture: Sometimes, poor posture may strain the muscles of your back and neck, triggering a headache.
Headache can be very annoying. Sometimes pain relief medicines help in controlling headache, but consuming them regularly may affect your health. You must consult a doctor in order to get your headache treated in a proper manner.
3325
people found this helpful
Near By Clinics