About
We are dedicated to providing you with the personalized, quality health care that you deserve.
...more
We are dedicated to providing you with the personalized, quality health care that you deserve.
More about Sleep Disorders Clinic
Sleep Disorders Clinic is known for housing experienced Somnologists. Dr. Kuldeep, a well-reputed Somnologist, practices in Mumbai. Visit this medical health centre for Somnologists recommended by 74 patients.
Timings
Location
1st Floor, Agnelo House, 156 SV Road, Khar West, Mumbai
Khar West
Mumbai,
Maharashtra

Get Directions
Doctor in Sleep Disorders Clinic
Services
Submit Feedback
Submit a review for Sleep Disorders Clinic
Your feedback matters!
Write a Review
Feed
Nothing posted by this doctor yet. Here are some posts by similar doctors.
Lack of sleep can make you feel tired, worn-out and less productive the next day. However, it might not be your fault entirely because the brain tends to become active when the body is at rest, which could be a reason why you aren't getting enough sleep at night.
Here are a few tips which might be useful for you to sleep at night:
Keep your room dark: Even the faintest light from your mobile is enough to disrupt your sleep. Thus, try and switch off all your lights and gadgets before going to sleep. If doing that doesn't help either, use an eye mask to keep the light out.

Carefully select your dinner: Don't go to bed hungry or overstuffed because either of them might cause discomfort while sleeping and lead to a disruption in your sleep. Also, limit your alcohol consumption at night to refrain from making numerous trips to the washroom. Avoid consuming nicotine and caffeine before going to bed as they take a long time to wear off and can cause havoc in your sleep routine.

Don't exercise before going to bed: Exercising daily is a necessity as it keeps your body healthy and in shape, but exercising right before going to bed can be disruptive as it might make you more pumped up due to the adrenaline rush. Thus, you should avoid exercising heavily right before going to bed.

Plug out all your devices: Create a technology free zone by plugging out all your devices one hour prior to your usual sleep time. The blue light radiated from your devices can trick your brain into believing that it is daylight and cause a disruption in circadian rhythm (which is an ongoing 24-hour physiological process which is regulated by external factors such as sunlight and temperature).

Consume snooze food: Certain food items can be classified as snooze foods as they ensure better sleep at night. Warm milk contains 'tryptophan' which is a precursor to melatonin (hormone that is responsible for the onset of sleep) and ensures better sleep or you could have a spoon of honey which releases 'orexin' (a chemical that affects wakefulness and appetite) that reduces alertness levels.
1
person found this helpful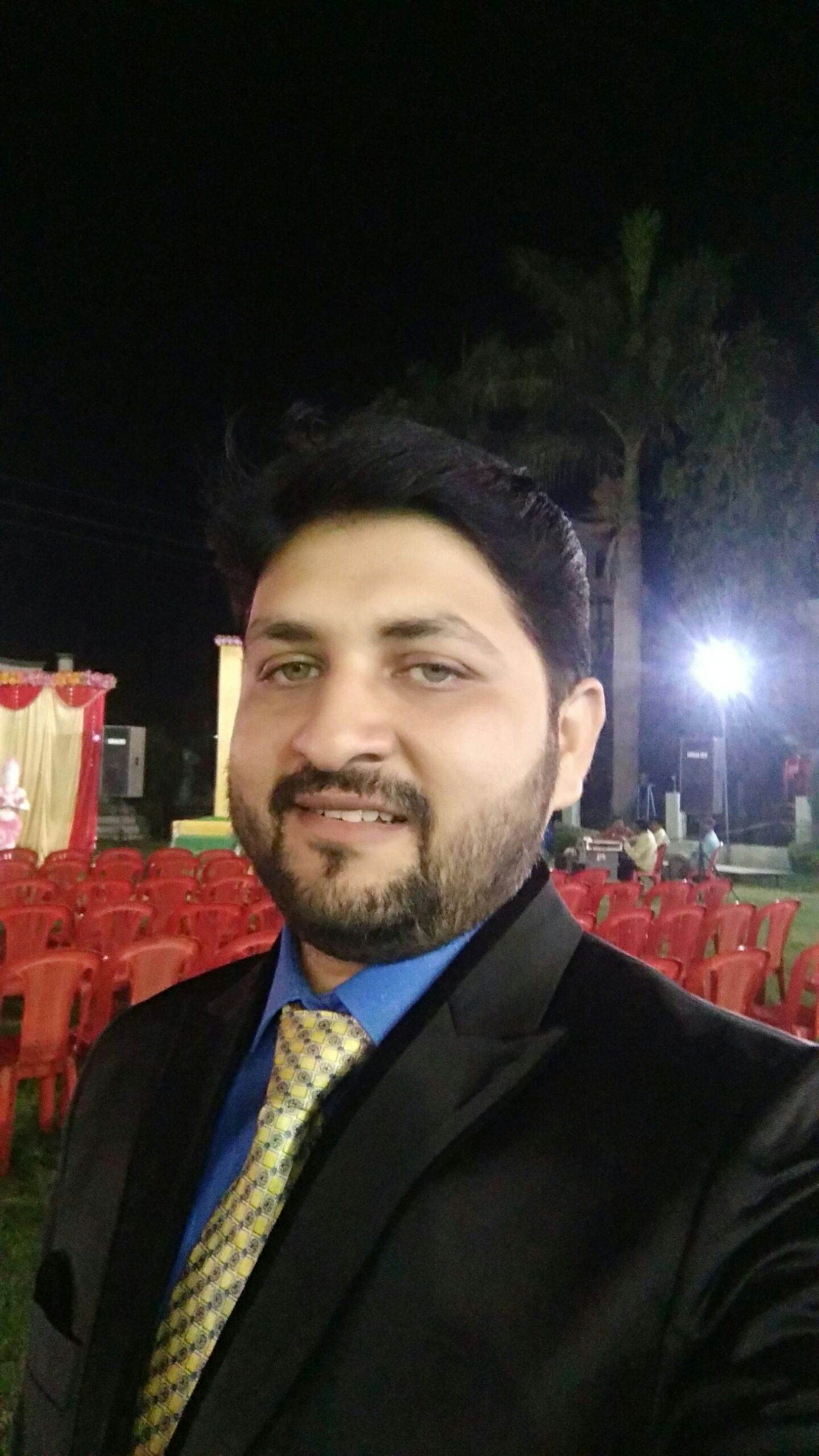 MBBS Bachelor of Medicine and Bachelor of Surgery, MD - General Medicine, FNIC, Fellowship in Diabetes Management
Internal Medicine Specialist, Gurgaon
Pneumonia is a lung infection that can be potentially fatal if it is not treated on time. This disease may cause fever, cough, cold and congestion and is known to clear within two to three weeks with bed rest and proper remedies at home. Yet, it is best to have it checked by a doctor, especially if it happens to affect a child.
The causes of symptoms of this condition are as follows:
Symptoms: The most common symptom of pneumonia is a painful cough with which you will end up throwing out lots of mucus. This mucus or sputum usually comes from the lungs. The patient may also have fever and may experience shortness of breath and shallow breathing on several occasions. Further, chills that cause chattering teeth and shivering, can also afflict the patient, especially during the night. Chest pain is also a common symptom of this condition due to the excessive and persistent coughing, laboured breathing and congestion. Due to this, the patient may also experience accelerated heartbeat and a pounding heart. Nausea, weakness, fatigue and loose motions are some of the other symptoms of this condition.
Causes: Germs finding their way into the lungs is a sure shot way of contracting pneumonia. These bacteria are most likely to strike when you have just recovered from a flu, cold or fever following which your immunity is pretty low.
Chronic Ailments: Patients who are suffering from chronic ailments like asthma, heart disease, diabetes and even cancer, are at risk of getting pneumonia, in which case immediate treatment will be required so that it does not become a fatality.
Bacteria: While the specific bacteria cannot be diagnosed with the help of tests, the most common bacteria that cause this condition are known as Streptococcus Pneumoniae. Other bacteria that can cause this disease include the Mycoplasma Pneumoniae which can cause a more mild form of pneumonia known as walking pneumonia.
Virus: The viruses that cause influenza like virus A and B can also cause this disease along with the respiratory syncytial virus or RSV. These affect the nose, lungs and throat.
Immunity: When your immune system is impaired or when you have just recovered from a bout of moderate to serious ailments, this virus or bacteria is most rampant and can afflict you. In case the patient is suffering from AIDS or other fungal infections, the risk of contracting pneumonia is heightened.
This is a contagious disease that may be caused when you breathe the same infected air as another patient with the same disease. It can also follow viral diseases like chickenpox and measles.
Try to relax yourself -- Exercise. Exercise is one of the most important things you can do to combat stress. Take a few minutes to breathe in and out in slow, deep breaths. Reduce Your Caffeine Intake. Write It Down. Chew Gum. Spend Time With Friends and Family. Laugh. Massage. Eat a healthy diet. Pursue one hobbyWalk in nature Meditation. Yoga. For more details you can consult me.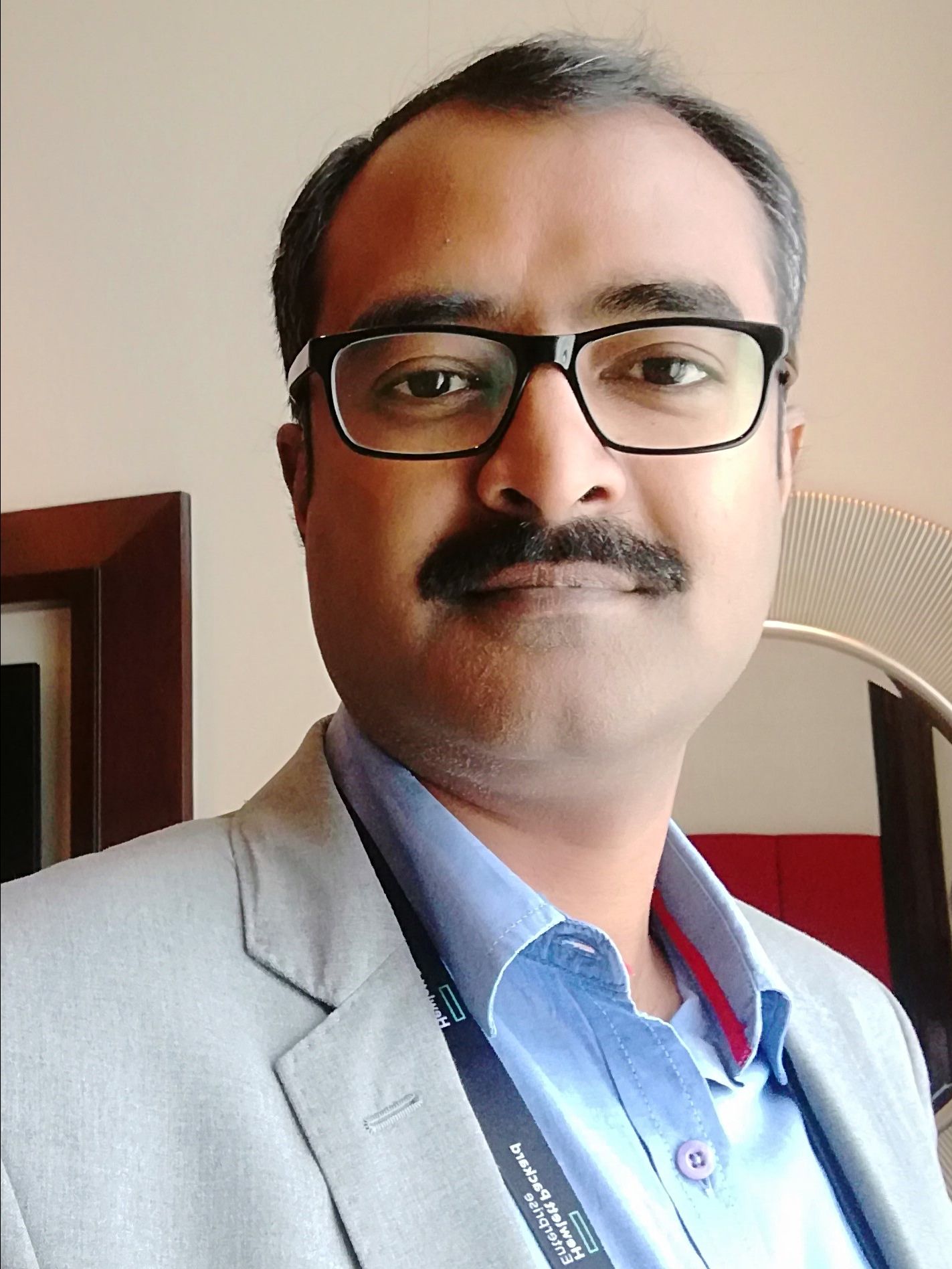 Diploma In Psychology Counselling Skills, Diploma in ayurveda, B.S IT
Hello Friend, Good that you are seeking a help here. Just be aware that medicine are just one part of any psychic treatments like yours. They help in suppressing the emotions to give temporary relief and sometimes causes side effects due to the certain body conditions. However the actual root cause for your emotional disturbance is the anxious or overwhelming thoughts which can't be controlled by medicines. So it's important to follow certain non medicine treatment plan in parallel to manage and control your mind and anxiety. Take a help of psychologists directly or online to assess your suitation and recommend suitable psychotherapy solution to support your treatment in parallel. Be positive. You will be alright soon. Feel free reach me online for further evaluation and assistance.
1
person found this helpful
Sleep apnea is a disorder that affects nighttime breathing and is caused by either a malfunction in the brain that temporarily stops sending signals to the muscles that control breathing, or by an obstruction in the airway.
Causes of Sleep Apnea-
It occurs when muscles in the back of your throat relax, tonsillitis, adenoids, obesity, middle-aged, heart disease, stroke, sedative medicines, large neck circumference, large tongue etc.
Symptoms of Sleep Apnea-
Feeling of excessively sleepy during a day
Lack concentration and low memory status
Short temperament
Irritability
Hyperactive children
Impotency in males
Frequent waking up for urination in night
Tiresome feeling in morning
Homeopathic Treatment of Sleep Apnea-
Homeopathy is one of the most popular holistic systems of medicine. The selection of remedy is based upon the theory of individualization and symptoms similarity by using holistic approach. This is the only way through which a state of complete health can be regained by removing all the sign and symptoms from which the patient is suffering.
The aim of homeopathy is not only to treat sleep apnoea but to address its underlying cause and individual susceptibility. As far as therapeutic medication is concerned, several well-proved medicines are available for sleep apnoea treatment that can be selected on the basis of cause, sensation and modalities of the complaints. For individualized remedy selection and treatment, the patient should consult a qualified homeopathic doctor in person. Some of the most common homeopathic medicines for Sleep Apnea are-
Arsenicum Album: Arsenicum album is often prescribed for individuals who have breathing difficulties at night and is considered for people with a fearful, tense and agitated response to illness.
Lachesis: Lachesis is a remedy prescribed for conditions that worsen at night. This medicine is designed for people who are typically fearful and anxious, but also prone to jealousy and excessive talking.
Sulphur: By reputation, sulphur is a commonly prescribed homeopathic remedy, especially for nighttime congestion and sweating. Homeopathic sulphur combats a wheezy cough and congested head, both of which are suffered in sleep apnea.
Spongia Tosta: This remedy for croup may help congestive sleep apnea sufferers as it treats respiratory symptoms that worsen when lying down.
Before taking these medications, it is important to visit the doctor who will take a detailed case history of your problem and prescribe the right dosage and combination of medication.

1
person found this helpful
When do you sleep. It's important to sleep at 10-11 pm at night. Do not use mobile, tv, face book or what's app at least 30 mins before sleep. Read some good book at bed time. Do exercise regularly. Also do TSH Test from some lab.
1
person found this helpful

DM (Pulmonary & Critical care medicine), DNB ( Respiratory Diseases/Pulmonary Medicine), MD (Tuberculosis & Respiratory Diseases), MBBS
Hi. Use cpap with appropriate pressure for OSA regularly .weight reduction/ dietary modification. Remember hypertension can be associated with untreated OSA. Taking these medications is not the only solution. Consult ent specialist for any upper airway abnormality like Deviated nasal septum/ enlargement of tongue/ retracted mandible. Any evidence of allergic rhinosinusitis. Whether sleep study performed with pap titration? These could not be side effects rather these are the symptoms of inadequately treated sleep disorder. Please consider these issues seriously. Improve your quality of life. Thanks.
How is your appetite. Are you constipated. Stress bahut zyada hai kya. Aap Dara din kya karte hai. Aap ye karein 1. Don't Overeat 2. Don't take tea empty stomach. Eat something like a banana (if you are not diabetic) or any seasonal fruit or soaked almonds and a glass of water first thing in the morning (within 10 mins of waking up). No only biscuits or rusk will not do. 3. Take your breakfast every day. Don't skip it. 4. Have light meals every 2 hours (in addition to your breakfast, lunch n dinner) e.g. Nariyal paani, chaach, a handful of dry fruits, a handful of peanuts, any fresh n seasonal fruit, a cup of curd/milk etc 5. Finish your dinner at least 2 hours before going to sleep. 6. Maintain active life style. This is most important n non negotiable part 7. Avoid fast foods, spicy n fried foods, Carbonated beverages 8. Take a lot of green vegetables n fruit. 9. Drink lot of water. 10. Curd is good for u. 11. Everyday preferably sleep on same time For more details you can consult me.
1
person found this helpful
You are suffering from allergic rhinitis. Do this 1. Do saline gargles daily. 2. Whenever possible do steam inhalation also. 3. Cover your nose and mouth with hanky for at least 30 sec when you go in dusty areas also when you go in and out of AC. As our nose is the most sensitive part of our body, When there is temperature difference between two rooms or inside n outside, then if we not protect our nose, it gets affected. 4. Drink Hot Liquids --Hot liquids relieve nasal congestion, prevent dehydration, and soothe the uncomfortably inflamed membranes that line your nose and throat. 5. Sleep With an Extra Pillow Under Your Head-- Elevating your head will help relieve congested nasal passages. If the angle is too awkward, try placing the pillows between the mattress and the box springs to create a more gradual slope. 6. Treat That Stuffy Nose With Warm Salt Water-- Salt-water rinsing helps break nasal congestion, while also removing virus particles and bacteria from your nose. 7. Blow Your Nose Often (and the Right Way)-- It's important to blow your nose regularly when you have a cold rather than sniffling mucus back into your head. But when you blow hard, pressure can carry germ-carrying phlegm back into your ear passages, causing earache. The best way to blow your nose: Press a finger over one nostril while you blow gently to clear the other. Homeopathic treatment has very encouraging results and gives relief in long term please ask for consultation with detailed information so that I can help you better.
View All Feed
Near By Clinics